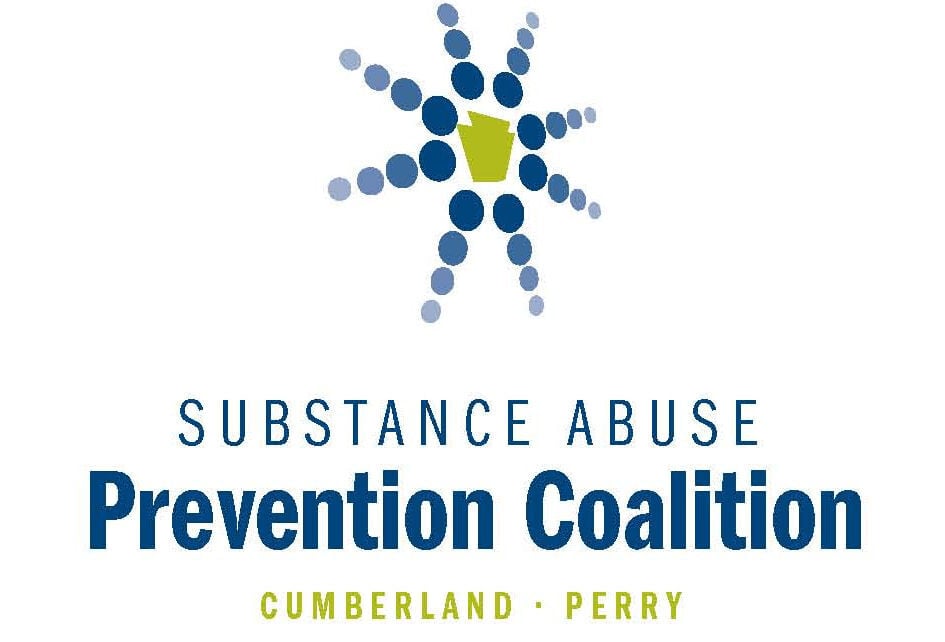 For the past three years, I have been a member of the Youth Advisory Board of the Cumberland County Drug and Alcohol Commission. Nicknamed YAB, this group has been the source of countless fun memories.
YAB's members are high school students from schools around the county. We have members from Shippensburg, Carlisle, Boiling Springs, Cumberland Valley, Red Land, Harrisburg Academy, East Pennsboro and other schools.
Our membership, of about 40 kids, meets twice a month to socialize, perform community service and learn about various topics from drug abuse to mental health. Our goals as a group are to promote substance-free living, to educate ourselves and our peers, and to serve our communities.
Through this community, I have become an advocate and learned about leadership and teamwork. It has provided me with the resources to meet with state representatives to discuss tobacco legislation and join a national advocacy group, the Campaign for Tobacco-Free Kids, for which I am one of five youth ambassadors from Pennsylvania. Other YAB members have become members of the Tobacco Resistance Unit of Pennsylvania and the CATCH anti-tobacco program.
This year we have about a dozen seniors graduating, scattering to attend colleges from the University of Pittsburgh to the University of South Carolina. With these members leaving, it is time to start our annual general membership application season.
As a member of the leadership team for YAB, I am one of the lucky few who promote the group, sort through applications and interview those who we believe are best suited for membership. We are looking for students who want to be difference-makers in their community, family and school. Students in YAB will get to meet and work with students from other parts of the county to promote positive messages while developing team-building and leadership skills.
If you know a rising 9th-11th grader who would be interested in this opportunity, I encourage that you share the application with them. This is more than a prevention group; it is a tight-knit group of high-achieving youths who provide community to high-schoolers around the county.
Rithika Padyala, a first-year YAB member from Cumberland Valley, says "The Youth Advisory Board has and continues to teach me about advocacy, leadership and teamwork. I cherish YAB because I have had the opportunity to make friends who share the same passion as me, which is to advocate for a healthy and drug-free lifestyle. Most importantly, YAB has given me an outlet to express my thoughts, and I have received nothing but support and kudos from my fellow peers."
Over the past year, YAB has met virtually over Zoom, but with the help of community partners, our mentors and the leadership team, it has been a huge success with a lot of fun and impact across the community. We are very excited at the prospect to build our group membership and meet in-person next year!
Please contact Morgan Goodling at mgoodling@ccpa.net if you or a youth you know is interested in applying to be a part of the Youth Advisory Board.
Ellie Knapp is a junior at Carlisle High School. She is an active member of the Cumberland County Youth Advisory Board and the Substance Abuse Prevention Coalition. Ellie was also selected as one of five students from Pennsylvania as an Ambassador for the Campaign for Tobacco Free Kids.