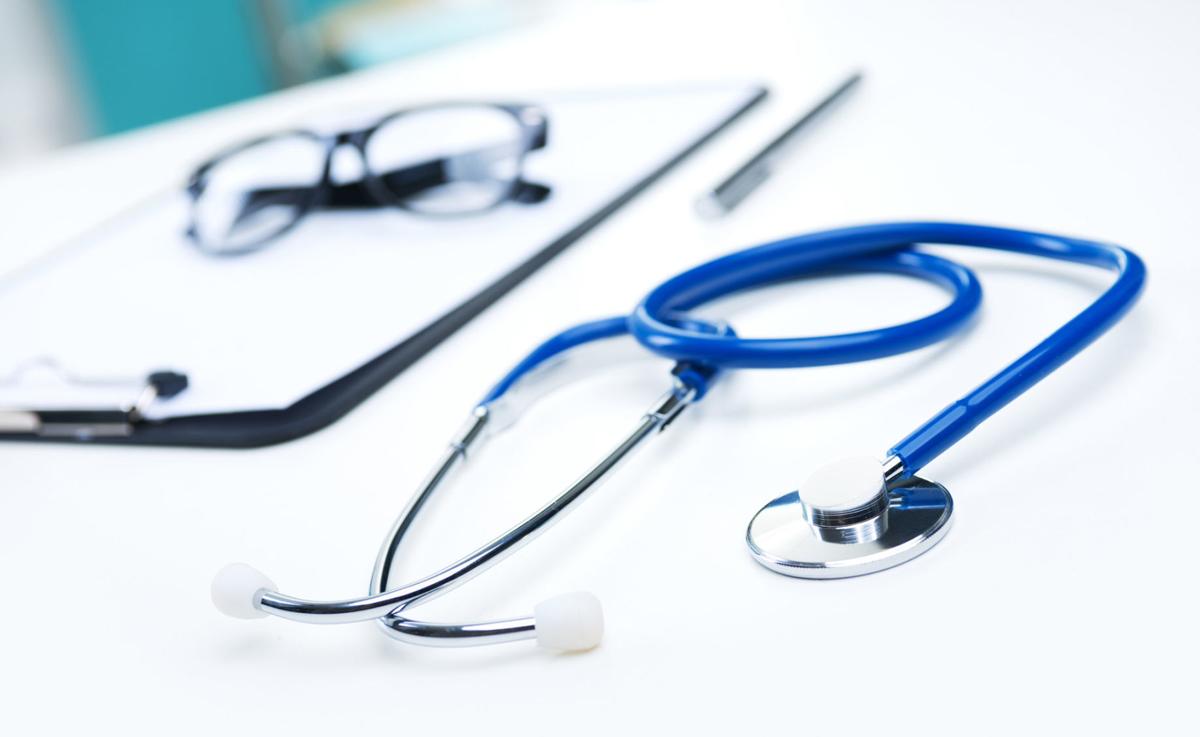 First there were the drugs that could knock back HIV to undetectable levels, and the virus was no longer synonymous with a death sentence. Then came a treatment that allowed people who were HIV-negative to remain that way, even if their partners weren't.
But to truly defeat the virus that causes AIDS, doctors need a vaccine. And after decades of dead ends and dashed hopes, they may finally be on the verge of having one.
With a large-scale clinical trial launching this fall and several others already underway, scientists say they are cautiously optimistic that they'll soon have a way to fight HIV long before a person is ever exposed.
"When you have a disease that is transmitted without symptoms, you're going to acquire it when you least expect it," said Dr. Larry Corey, principal investigator of the HIV Vaccine Trials Network. In such situations, "the only base control measure ever proven to be effective is a vaccine."
Researchers and public health experts agree that the surest way to eliminate a disease for good is by deploying a vaccine. It worked for smallpox. It worked for polio. And, if combined with antiretroviral therapy and preexposure prophylaxis, it could work for HIV too.
A vaccine would mean "the end of the AIDS story as we know it," said Dr. Robert C. Gallo, director of the Institute of Human Virology at the University of Maryland School of Medicine.
More than 37 million people around the world are living with HIV, and they spread it to about 5,000 others every day, Corey said. There are also about 180,000 transmissions to newborns each year.
"This virus is unfortunately doing very well," he said.
The human immunodeficiency virus, or HIV, attacks a specific type of white blood cell the body relies on to fight off infections. If left untreated for several years, a patient's white blood cell count becomes critically low, leading to acquired immunodeficiency syndrome, or AIDS. That makes the body vulnerable to bacteria and fungi that can cause tuberculosis, meningitis, certain types of cancer and other serious diseases that can lead to death.
Once Gallo and other scientists identified HIV as the cause of AIDS in 1984, it didn't take long for them to recognize the need for a way to inoculate people against the virus. Even back then, he said, "We were already planning for a vaccine."
Vaccines prime the immune system for a dangerous invader by introducing a dead or weakened version of it. That way, if the real threat comes along later, the body is already equipped to recognize it and beat it back.
With classic threats such as measles or polio, the vast majority of people are already able to suppress the virus and eradicate it from their bodies. In those cases, developing a vaccine is as simple as finding a safe way to mimic a natural infection — perhaps by introducing a modified version that has been stripped of its weaponry.
But HIV is different, because no patient has ever been known to overcome the virus on his or her own.
That means scientists working on a vaccine don't have a natural cheat sheet at their disposal. It also means that a successful vaccine will have to work extra hard to achieve its goal.
"If we want to make a durable vaccine, we have to be even more clever than the natural infection. We've never had that challenge with any other virus," said Dr. Anthony S. Fauci, director of the National Institute of Allergy and Infectious Diseases. "I don't think it's going to be impossible. But we need to understand the relationship between the pathogen and the immune system in a way we've never had to before."