More chicken patties and pet food were recalled last week due to extraneous material and salmonella and listeria concerns, respectively.
The U.S. Department of Agriculture's Food Safety and Inspection Service on Thursday announced that Tyson Foods Inc. is recalling about 39,000 pounds of Weaver brand frozen chicken patty products that have extraneous material, though it did not specify what type of material was found in the product.
The inspection service said the problem was discovered after the company received consumer complaints. The chicken patties were shipped to retail locations nationwide.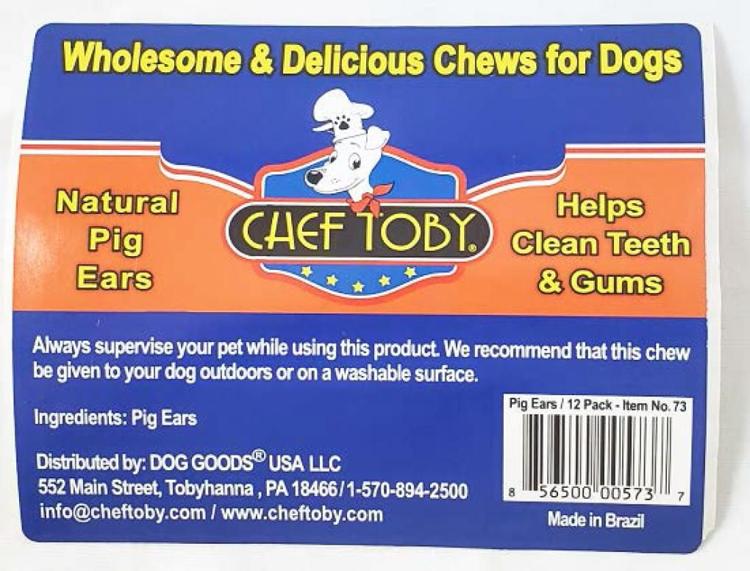 The U.S. Food and Drug Administration last week announced more recalls associated with pet food.
Dog Goods USA LLC is the latest company to recall its pig ear treats for dogs. A number of other companies have already recalled their pig ear products due to the possibility of salmonella. The FDA and Centers for Disease Control are investigating a link between pig ear treats and human cases of salmonella.
Dog Goods sells Chef Toby Pig Ears Treats. For affected lot codes, check out the FDA's website at www.fda.gov. The company purchased the products from a single supplier in Brazil from September 2018 to August 2019 and distributed it to retail stores nationwide.
You have free articles remaining.
The FDA sampled pig ears manufactured by the supplier in Brazil, and one sample tested positive for salmonella.
The FDA is also cautioning pet owners to not feed their pets certain lots of Texas Tripe Inc. raw pet food after samples tested positive for salmonella and/or listeria. Texas Tripe has recalled 35 lots for each of the 23 product varieties.
The products were sold and can be stored frozen, so the FDA is worried some pet owners may still have the products, which include ground turkey necks, chicken tripe complete, shepherd's blend, green tripe and Phat Katz. For a complete list of products and lot numbers, check out the FDA's website.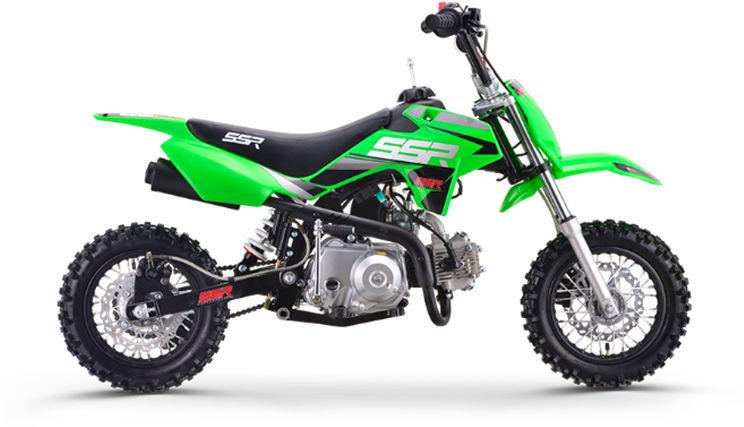 The U.S. Consumer Product Safety Commission only reported one recall last week—one from SSR Motorsports. The company is recalling its competition off-road motorcycle because the vehicle's front fork assembly can fail during use, causing the rider to lose control.
The company said it has received three reports of the assembly failing, with two incidents resulting in bruising. The recall involves model numbers SR70Auto, SR70C, SR110Semi/DX and SR125Auto, and only vehicles with the letter "K" in the 10th position of the 17-digit VIN number in the 2019 models. The motorcycles were sold at SSR Motorsports dealers nationwide between February and June.
Customers should stop using the motorcycles and contact their local dealer to schedule a free repair. For more information, call the company at 866-267-6966.