The U.S. Consumer Product Safety Commission announced a number of recalls this week for products it said pose choking or fire hazards.
Target is recalling its Cat & Jack Unicorn "Chiara" boots because the unicorn horn on the toddler boot can detach and pose a choking hazard to children. Four consumers have reported the unicorn horn detaching, though no injuries have been reported.
The boots were sold at Target nationwide and online, as well as on Google Express in October 2018 and November 2018. Consumers can return the boots to Target for a full refund.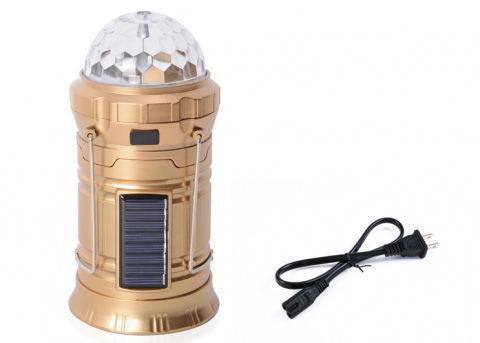 Shop LC is recalling its rechargeable Party Disco LED light with solar panel because the battery can overheat while charging, which poses a burn and fire hazard. Shop LC has received five reports of the lights overheating, including one report of a minor burn.
The lights were sold on television networks and online in November 2018.
Consumers should contact Shop LC at 877-899-0078 or www.ShopLC.com for return instructions to receive a full refund.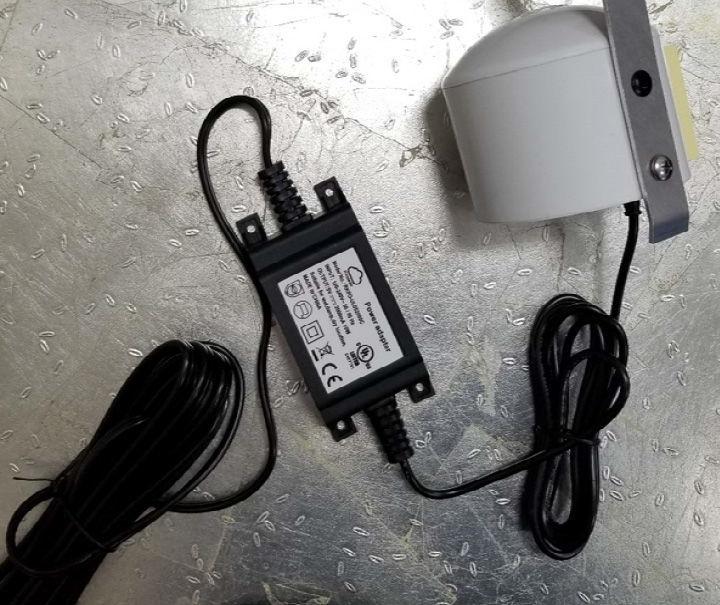 PurpleAir is recalling its PowerStream power supply units for air sensors due to issues with the power supplies overheating, posing fire and burn hazards. The recall involves units sold online and were distributed as giveaways in communities from October 2017 to August 2018, with air quality sensors with model numbers RKPO-UL052000C.
PurpleAir has received 27 reports of recalled power supplies emitting sparks and/or smoke, of which 18 caused property damage and one caused a small apartment fire, the commission said.
Consumers should contact PurpleAir at 800-474-0696 during work hours Mountain Time or email powersupplies@purpleair.com for instructions on how to obtain a replacement power supply.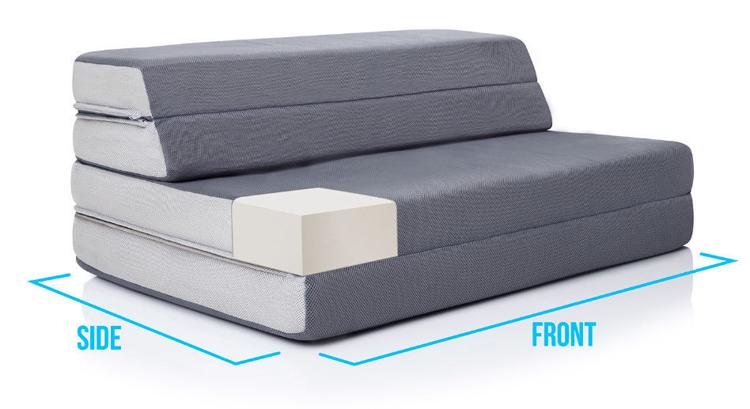 Lucid folding mattress-sofas are also being recalled due to a fire hazard.
The commission said the mattresses failed to meet the mandatory federal flammability standard for mattresses, which were sold in twin, full, queen and king sizes.
The mattress-sofas fold into a sofa configuration and fold out into a mattress. The recalled mattresses were sold online at Amazon, Overstock.com, Wayfair and Walmart from September 2015 through June 2018.
Consumers should contact Lucid at 888-975-8243 or recall@lucidmattress.com to receive a free, fitted liner to cover the mattress and bring it into compliance with the federal standard.