The U.S. Food and Drug Administration recently announced a number of recalls that occurred because of undeclared ingredients on labels.
Great One Trading Inc. is recalling QQ Fish's Mushroom Fish Ball and Tofu Style Fried Fish Cake because both have undeclared egg ingredients.
The products were sold in Pennsylvania, Massachusetts and Connecticut. They come in 200-gram packages with an expiration date of Jan. 19, 2020. No illnesses have been reported.
According to the FDA, the recall was initiated after a mislabeling error by the manufacturer.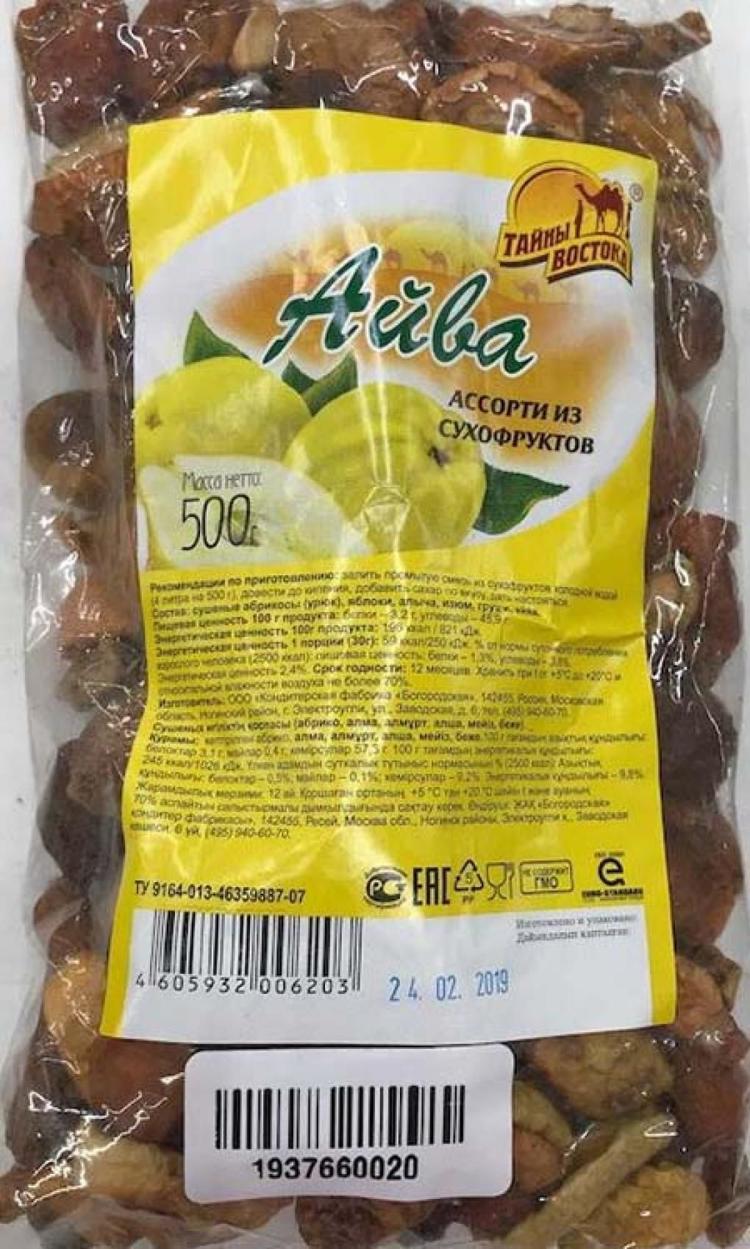 Krasnyi Oktyabr SUA Inc. is recalling two products because of undeclared sulfites.
Packages of Tainy Vostoka Assorted Dried Fruits-Quince were distributed nationwide in 500-gram packages in retail stores and through mail orders. The package is marked with container code 24 02 2019 SS.
The recall was initiated after a routine sampling by New York State Department of Agriculture and Markets Food Inspectors revealed the presence of sulfites, which were not on the label. According to the FDA, the consumption of 10 milligrams of sulfites per serving has been reported to elicit a sever reaction in some asthmatics. Analysis showed the product had 26.32 milligrams per serving, according to the FDA.
In addition to the dried quince package, the company is also recalling its Assorted Dried Fruits-Apple package for the same reason. This product was also sold nationwide in 500-gram packages with the container code 15 03 2019 SS. Analysis revealed that this product had 23.69 milligrams of sulfites per serving.
Altaire Pharmaceuticals Inc. last week announced another set of ophthalmic drug recalls, though this set involves veterinary products.
After a few weeks of eye drop recalls due to lack of sterility, Altaire said it is recalling its veterinary drug products because of concerns over QA controls in its manufacturing facility.
You have free articles remaining.
Keep reading for FREE!
Enjoy more articles by signing up or logging in. No credit card required.
The affected products were manufactured and labeled exclusively for Dechra Veterinary Products and include Vetropolycin Ophthalmic Ointment, Vetropolycin HC Ophthalmic Ointment and Puralube Vet Ophthalmic Ointment. For lot numbers and expiration dates, check out the FDA's website at www.fda.gov.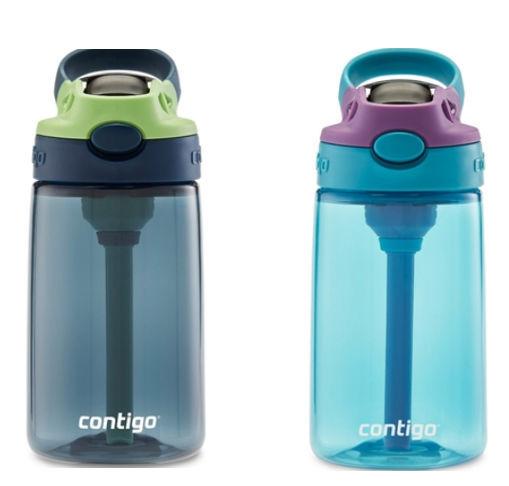 The U.S. Consumer Product Safety Commission announced two recalls Tuesday, one involving a child water bottle that poses a choking hazard.
Contigo is recalling its Kids Cleanable Water Bottles because the bottle's clear, silicone spout can detach, posing a choking hazard.
The company has received 149 reports of the spout detaching, including 18 reports of spouts found in children's mouths.
The water bottles were sold nationwide at Costco, Walmart, Target and other stores from April 2018 through June 2019. The water bottles were sold individually and in two- and three-packs. Affected modules only have a black spout base and black spout cover.
Consumers should stop using the water bottles and contact Contigo at 888-262-0622 for inspection instructions and a free replacement lid.
The commission also announced that At Home is recalling its Ultimate Shag Rugs because they failed to meet federal flammability standards. The large rugs have to be recalled, but the small rugs don't have to meet the standard. The small rugs only require a label that indicates whether they have met the requirement.
No injuries or incidents have been reported.
The rugs were sold at Garden Ridge stores nationwide from December 2013 to October 2014, and at At Home stores from March 2014 to December 2018.
Consumers should stop using the rugs and contact At Home at 1-888-359-4387 for instructions on receiving a refund for the large rugs and a label for the small rugs.