Among the recalls announced last week by the U.S. Food and Drug Administration and U.S. Consumer Product Safety Commission are a topical cream contaminated with microbiology and a motorized awning that has resulted in one death.
The FDA announced that Ridge Properties LLC dba Pain Relief Naturally is recalling four lots of its 4 percent lidocaine topical cream and liquid gel products because an FDA analysis found the products to have microbiological contamination and a lidocaine potency higher than what was labeled.
Pre-Tat is marketed as a numbing agent/topical anesthetic used prior to tattoo application, and Soothing Sore Relief is marketed for soothing relief of pain and/or itch associated with hemorrhoids and bedsores. Another product, Superior Pain & Itch Relief, is marketed as a numbing agent. The products were sold online at Amazon, eBay, Walmart, tatbalm.net and Naturallyhl.com.
The risks of a contaminated pre-tattoo product are greater since the skin is already broken and can have infectious complications, the FDA said. A greater potency of lidocaine may increase the risk of methemoglobinemia, a blood disorder.
The company said it has not received any reports of adverse events related to the recall.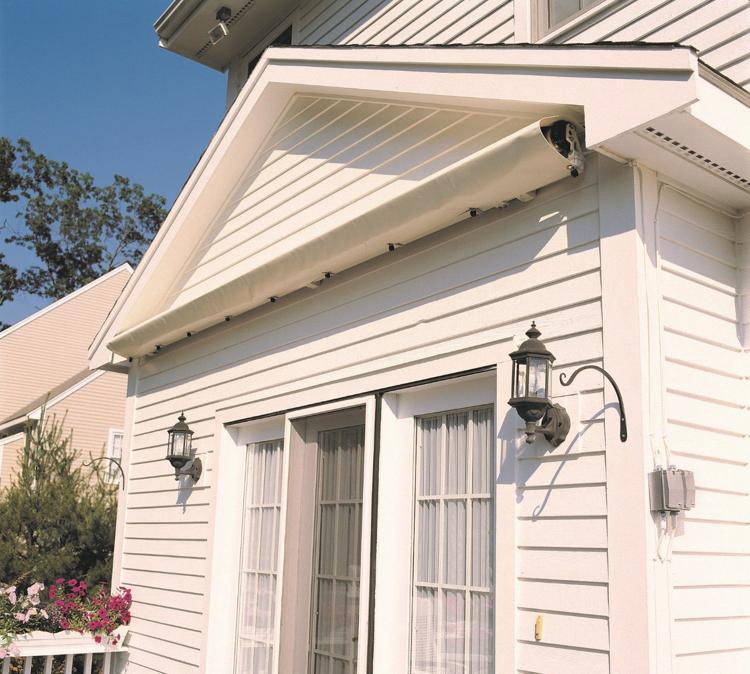 The Consumer Product Safety Commission last week announced that SunSetter is recalling vinyl covers for its motorized awnings because the awning can open unexpectedly when the cover is removed, striking a consumer in the path of the awning with enough force to cause serious injury or death.
The company has already received one report of a death after a 73-year-old man was struck by the awning while he was removing the covering's bungee tie-downs. He fell off the ladder and over a balcony after being struck, the commission said.
The company has received 14 incident reports, including six reports of injuries.
The awning covers are used with SunSetter Motorized, Motorized XL, Motorized Pro, Motorized Proxl and Oasis Freestanding Motorized Retractable Awnings, distributed by SunSetter from June 1999 to January 2019. Covers for manually operated awnings are not affected by the recall.
The covers were sold by SunSetter, through independent dealers nationwide and through Costco Wholesale.
You have free articles remaining.
Consumers should not attempt to install covers for the awnings or remove installed covers until they have received instructions from SunSetter. Consumers can contact SunSetter at 844-313-0144 for free breakaway safety clips to replace the bungee tie-downs, with instructions for their use.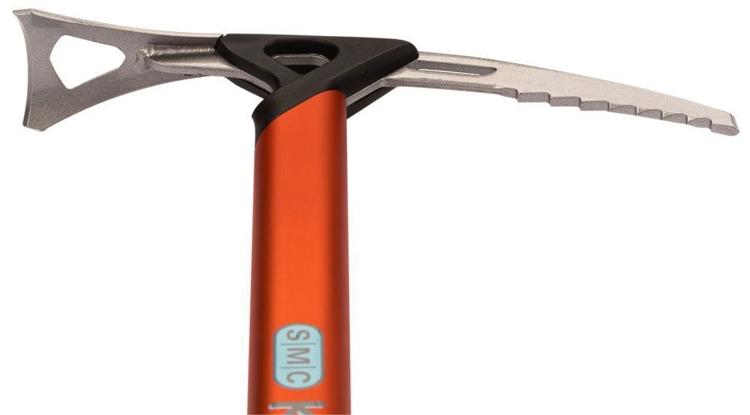 Seattle Manufacturing Corp. is recalling Kobach Ice Axes because the spike or head of the ice axe can detach from the handle during use, posing serious injury and fall hazards to climbers.
The company has received one report of the spike detaching, though no injuries have been reported.
The recall involves ice axes of 60, 65, 70 and 75 centimeters. They were sold at specialty climbing stores along the West Coast and online on SMC's website from March to June.
Consumers should stop using the ice axes and return them to SMC for a full refund. For more information, call SMC at 800-426-6251.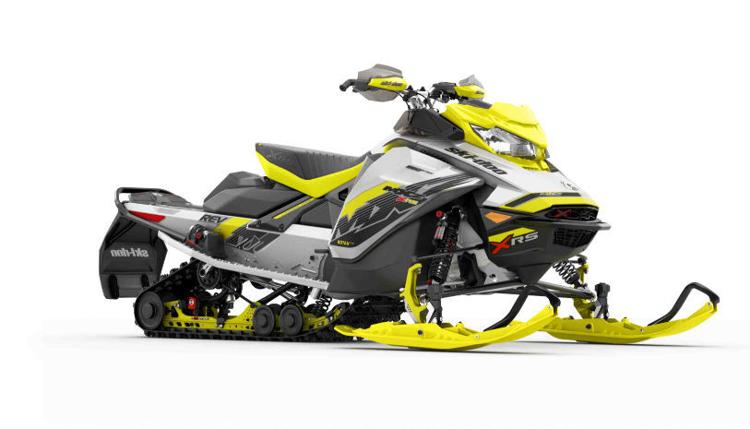 BRP is recalling its 2017 Ski-Doo MXZ, Summit and Renegade snowmobiles, as well as its 2018 MXZ and Renegade Snowmobiles because the vehicle's fuel delivery system can leak.
The company has received a total of 15 reports of fuel leaks, which includes two reported fires. No injuries have been reported.
Consumers should stop using the vehicles and contact a BRP Snowmobile dealer for a free repair. For more information, call BRP at 888-272-9222.