The U.S. Food and Drug Administration late last week and this week reported new recalls of food and medicine products.
Keurig Dr Pepper is recalling Penafiel unflavored mineral spring water products, which were imported from Mexico, because its arsenic levels exceeded that of bottled water standards. The FDA said arsenic can cause numerous chronic diseases when at a level that is well above the detected levels in the samples of Penafiel.
All products in the recall are 600 milliliters and 1.5 liters. No other company product is affected.
Customers can return the product to the retailer for a full refund.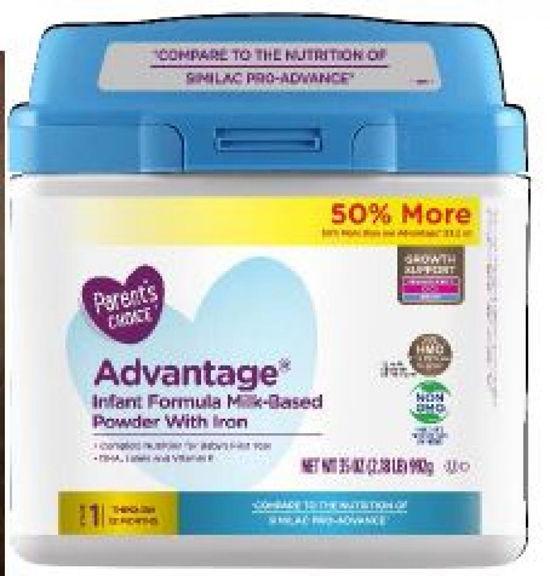 Perrigo Co. is recalling 25-ounce containers of Parent's Choice Advantage Infant Formula Milk-Based Powder with Iron that was sold exclusively at Walmart. The product is being recalled because of foreign contamination of metal in the product.
The company said no adverse events have been reported, and the recall is being initiated after a consumer report.
Consumers who have purchased the product should look for Lot Code C26EVFV with a use by date of Feb. 26, 2021, which can be found at the bottom of the package. Consumers should discontinue use of the product and visit any Walmart store for a refund.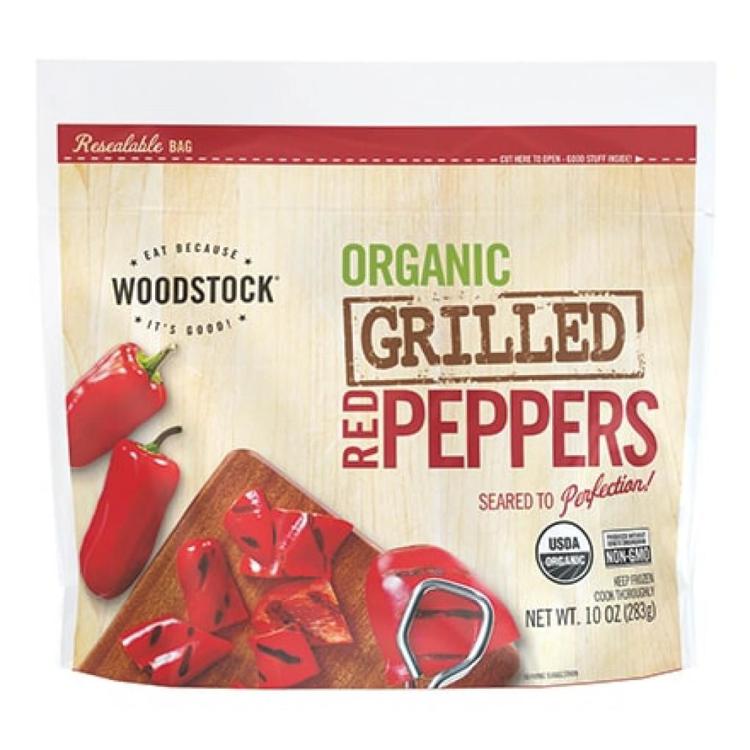 UNFI is recalling 10-ounce packages of Woodstock frozen organic grilled red peppers because they may be contaminated with listeria monocytogenes.
The product's packages is marked with UPC code 4256301714, lot #60B and expiration date of April 2020 stamped on the back.
No illnesses have been reported to date in connection with this recall.
The potential for contamination was noted after routine testing by the Rhode Island Department of Health, which revealed the presence of listeria.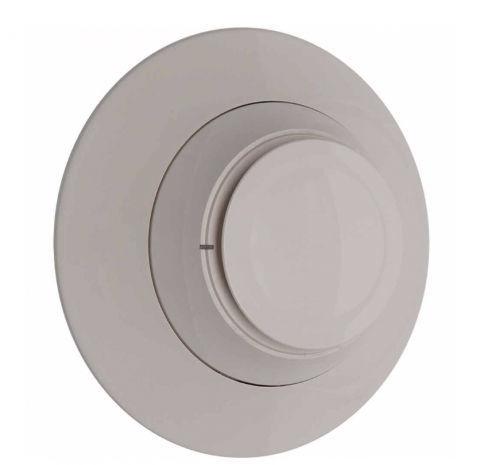 The U.S. Consumer Product and Safety Commission also announced the recall of a number of products, including a smoke alarm that could malfunction.
Gamewell-FCI is recalling its -IV intelligent photoelectric smoke sensors sold with fire alarm systems because the sensor can malfunction and cause the fire alarm system to fail to alert occupants in commercial buildings of a fire.
No incidents have been reported. Consumers should contact Gamewell-FCI at 800-633-1311 or Notifier at 800-289-3473 to receive a free replacement smoke sensor.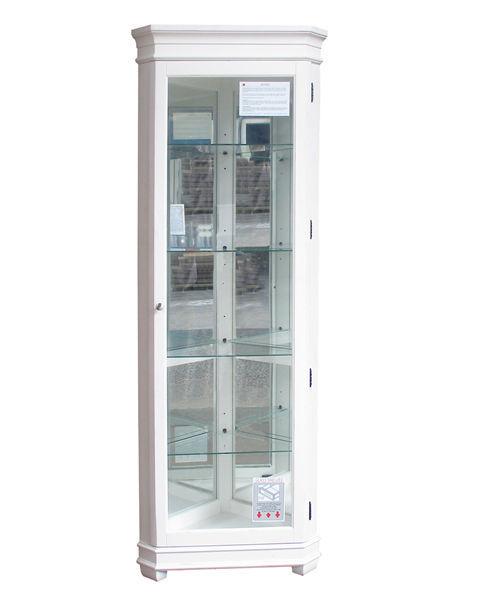 Havertys is recalling corner curio cabinets because they are unstable if they are not anchored to the wall, which poses serious tip-over and entrapment hazards that can result in death or injuries to children.
Home Meridian received one report of a tip-over incident involving a child. The curio had not been mounted to the wall, and the child suffered some leg bruising, according to the commission.
The cabinets were sold in Havertys stores in 16 states and online from December 2018 to March 2019. For model numbers, check out the commission's website.
Customers can contact Havertys at 888-428-3789 to schedule a free pick-up of the corner curio in exchange for a full refund or store credit.
Hunter is recalling its three- and four-light ceiling fans because the light kit wires can be damaged, posing an electric shock hazard.
The recall involves the Brunswick ceiling fan models 52262, 52263, 54178, 54179, 54184 and 54185. The products were sold at lighting store showrooms nationwide and online e-commerce retailers from November 2017 to May 2019.
The company has received one report of damaged light kit wires, but no injuries have been reported.
Customers should stop using the recalled ceiling fans and contact Hunter at 866-326-2003 to receive a free replacement light kit.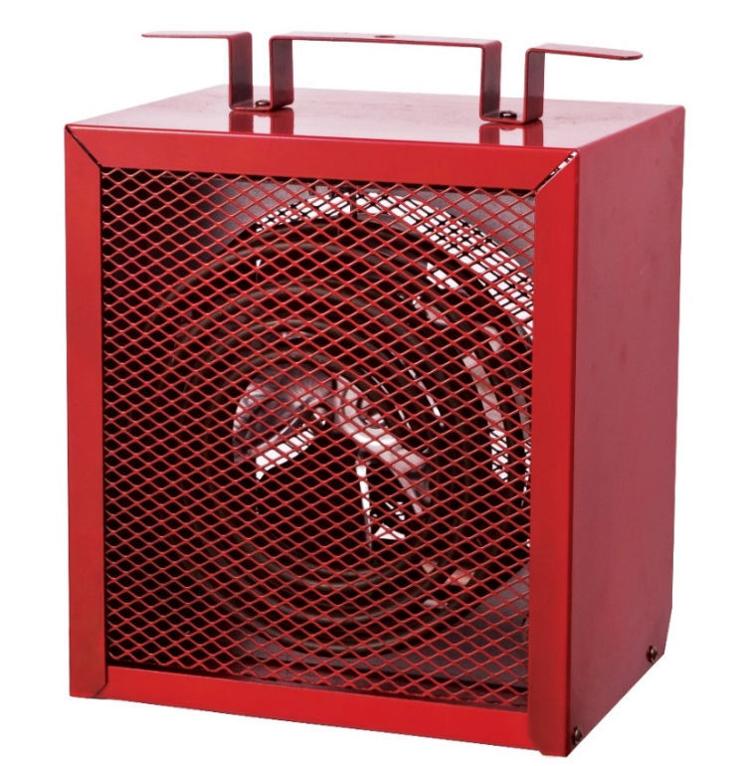 H.E. Industrial is recalling its electric garage heaters because the heating element can overheat, posing a fire hazard.
No incidents have been reported. The products were sold at Menards and Northern Tool stores and online from August 2014 through March 2019.
Customers should stop using the heaters and call H.E. Industrial at 888-538-0082 to get a full refund or return the heaters to a Northern Tool store for a full refund or gift certificate.