Undeclared milk, salmonella and excessive levels of lead were among the concerns in recalls announced last week by the U.S. Food and Drug Administration.
Nature's One is recalling PediaSmart Soy Vanilla Beverage Mix because milk is not listed under the "contains" label statement.
The company said that each lot is tested for the allergen and that no milk was detected in the finished product, but they are recalling the product "out of an abundance of caution." No illnesses have been reported.
PediaSmart's soy product is a powder beverage sold in 12.7-ounce canisters through online retailers and medical supply distributors. The product was not sold in retail stores.
Mountain Mel's Essential Goods is recalling its Milk Lady's Tea, Peaceful Baby Herbal Tea and Diges-Tea Herbal Tea because of the potential of salmonella contamination.
The teas were distributed in Oregon and Washington, as well as nationwide through Azure Standard, Mountain Mel's website and Amazon. The affected products were distributed between June 27 and July 20.
For recall UPC codes and lot numbers for each of the products, check out the FDA's website.
The company said the recall was initiated because the herbal teas were made with recalled fennel seeds that were supplied and recalled in Oregon. No illnesses have been reported.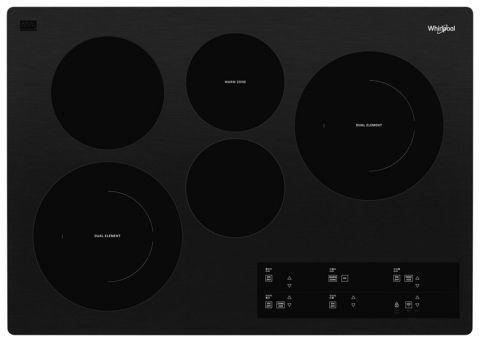 The U.S. Consumer Product Safety Commission had a string of recalls it reported last week, including a cooktop that turns on by itself, children's chairs with lead paint and an emergency alert device that could fail.
Whirlpool is recalling the Whirlpool, KitchenAid and JennAir brand glass cooktops with touch controls because the surface elements can turn on by themselves.
The company has received 133 reports of incidents involving the surface elements turning on. Those reports resulted in 14 incidents of heat damage to nearby items and four incidents of items catching fire, including one that resulted in property damage. There were two reports of minor burn injuries.
The cooktops were sold at Lowe's, Home Depot, Best Buy and other home improvement, home appliance and other stores and online from March 2017 to August 2019.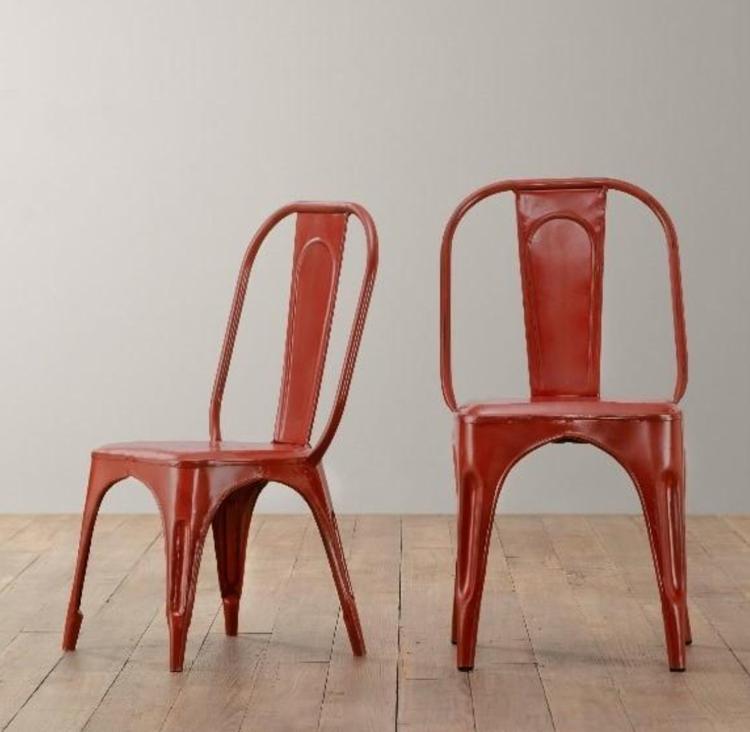 RH is recalling its children's chairs and stools because the paint on the products contains levels of lead that exceed the federal lead paint ban. No incident has been reported in relation to the recall.
The products were made in India and were sold in distressed red under model names Play Chair, Tall Play Chair, Play Stool, Tall Play Stool and Step Stool.
Consumers can contact RH at 800-816-0969 for a full refund for the purchase price.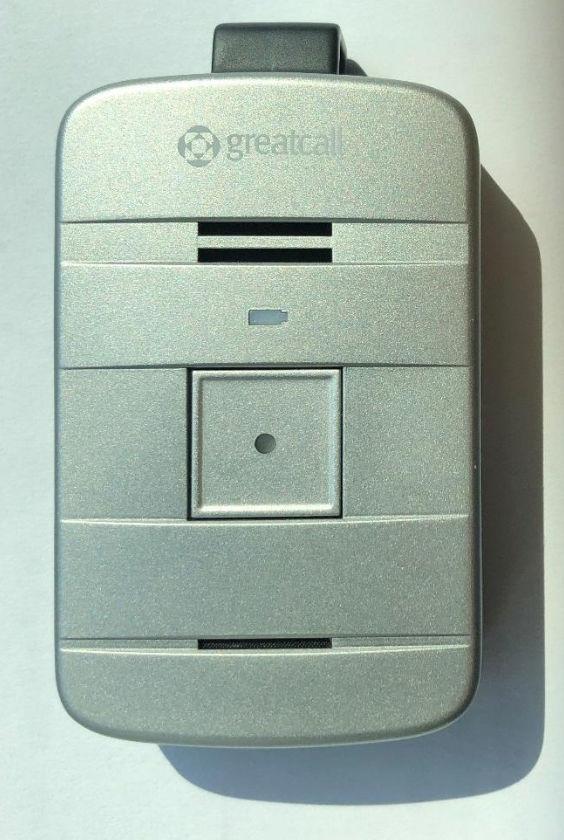 GreatCall is recalling its Lively Mobile Plus emergency alert devices because the call button can fail when pushed in an emergency. No incidents have been reported.
The recall involves the GCR4 model alert device that was manufactured between January and April 2019, and sold between April and May. The products were sold at Best Buy and Walmart stores, as well as online at GreatCall and Amazon.
Consumers should contact GreatCall at 800-359-1791 to receive a full refund.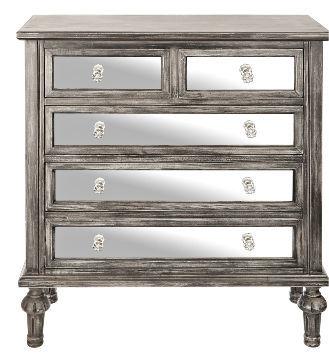 You have free articles remaining.
Keep reading for FREE!
Enjoy more articles by signing up or logging in. No credit card required.
Kirkland's is recalling its black wash, mirrored chests and six-drawer camille chests because they are unstable and can tip over if not anchored to the wall.
No incidents or injuries have been reported with the recall.
The chests were sold at Kirkland's stores nationwide and online from January 2016 to May 2019.
Consumers should place the chests in a room away from children and contact a Kirkland's store for a refund or to receive a free tip-over restraint kit and one-time free, in-home installation.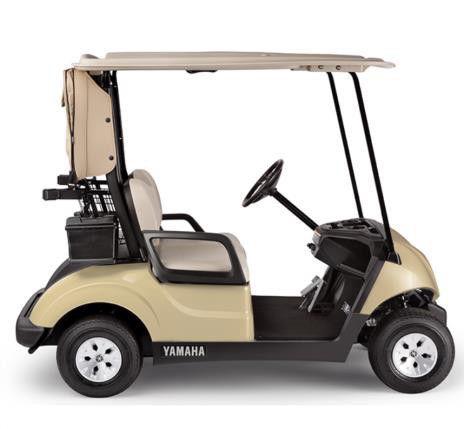 Yamaha is recalling its golf cars and personal transportation vehicles because the module that regulates the power to the vehicle's USB ports can overheat and melt, posing a fire hazard.
The company has received five reports of associated fires, and 100 reports of a melted USB voltage-reducer module. No injuries were reported.
The vehicles were sold exclusively at Yamaha golf car dealers nationwide from June 2016 to June 2019. For model names and serial number ranges, check out the commission's website.
Consumers should stop using the USB charging device and contact a Yamaha golf car dealer to schedule a free repair.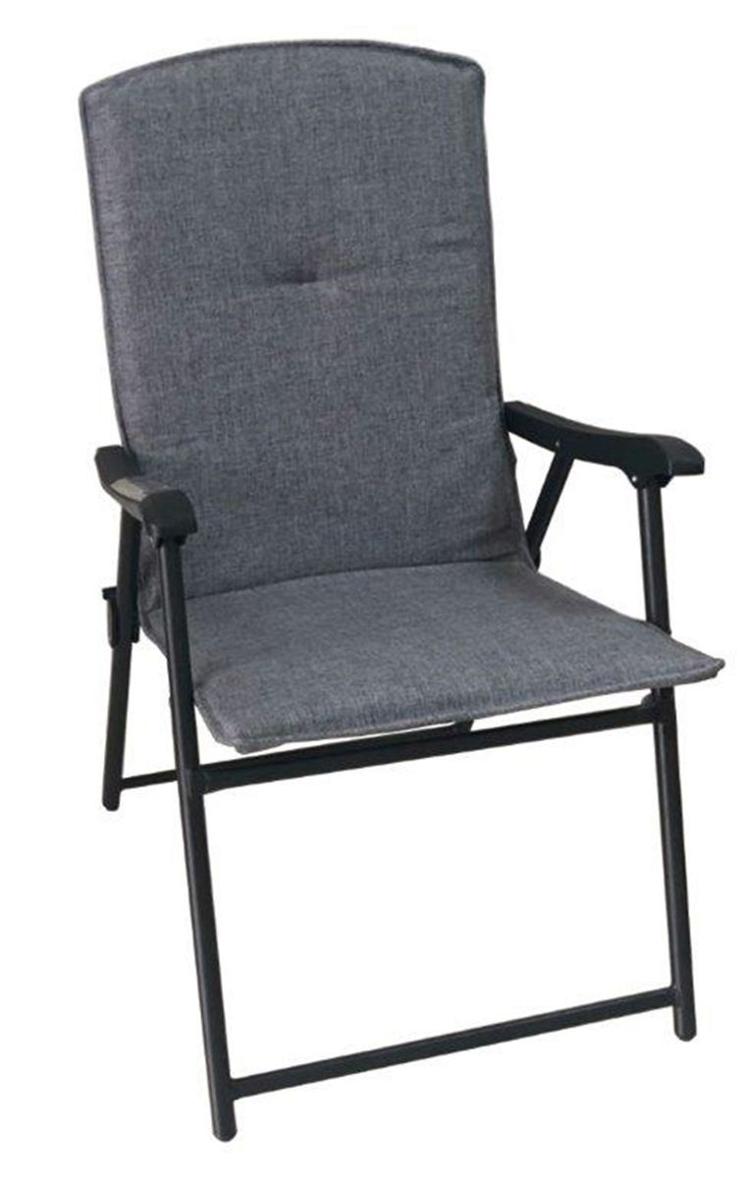 Rite Aid is recalling its folding patio chairs because the chair frame can bend, causing the user to fall.
The company has received four reports of chairs bending unexpectedly, including one report of a minor bruise and one laceration injury.
The chairs were sold at Rite Aid stores and online from February to June. Consumers should stop using the chairs and return them to any Rite Aid store for a full refund.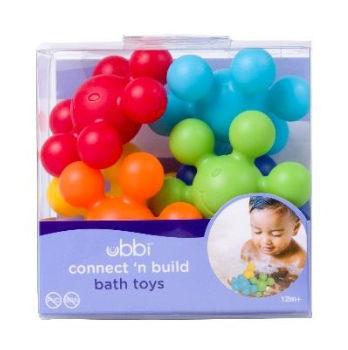 Pearhead is recalling its Ubbi Connecting bath toys because the toys can break and create a sharp point, posing laceration and choking hazards.
The company received two reports of broken bath toys, but no injuries have been reported.
The toys were sold at buy buy Baby, Nordstrom, Bump Box and other specialty stores, as well as online at Amazon and UbbiWorld.com from January to August. They were sold individually and in a bath set.
Consumers should return the toys to Pearhead, 718-422-0592, for a full refund and a free replacement toy.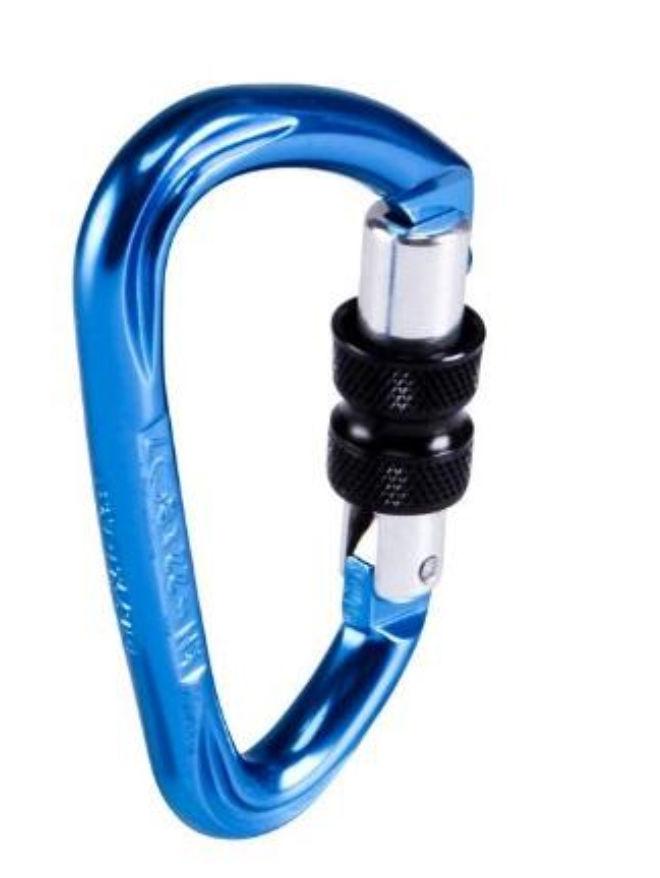 The commission also announced that Decathlon is recalling its Rocky Screwgate carabiners sold under the Simond brand, which is used by climbers. The incorrect assembly can cause the carabiner to unlock while in use, posing a risk of serious injury or death to climbers.
No incidents or injuries have been reported.
The carabiners were sold at Decathlon stores nationwide and online from December 2018 to July 2019.
Consumers should stop using the carabiners and return them to any Decathlon store for a full refund.