Food products were recalled last week and early this week due to lack of inspection, salmonella contamination and foreign objects, among other reasons.
The U.S. Department of Agriculture's Food Safety and Inspection Service announced last week that BCI Foods Inc. is recalling about 3,304 pounds of meat and poultry soup products that were not presented for import re-inspection.
The soup items were imported on July 17 and do not bear the USDA mark of inspection, just Canada's establishment number and mark. The items were shipped to Aldi stores in Pennsylvania and New York.
The affected products are 19-ounce cans of Chef's Cupboard Classic Homestyle Chicken & Wild Rice, and Italian-Style Wedding, as well as 18.8-ounce cans of Chunky Beef with Country Vegetables, and Sirloin Burger with Country Vegetables.
The problem was discovered during routine monitoring activities, and there have been no confirmed reports of adverse reactions due to consumption of the soups. Consumers should return them to the place of purchase.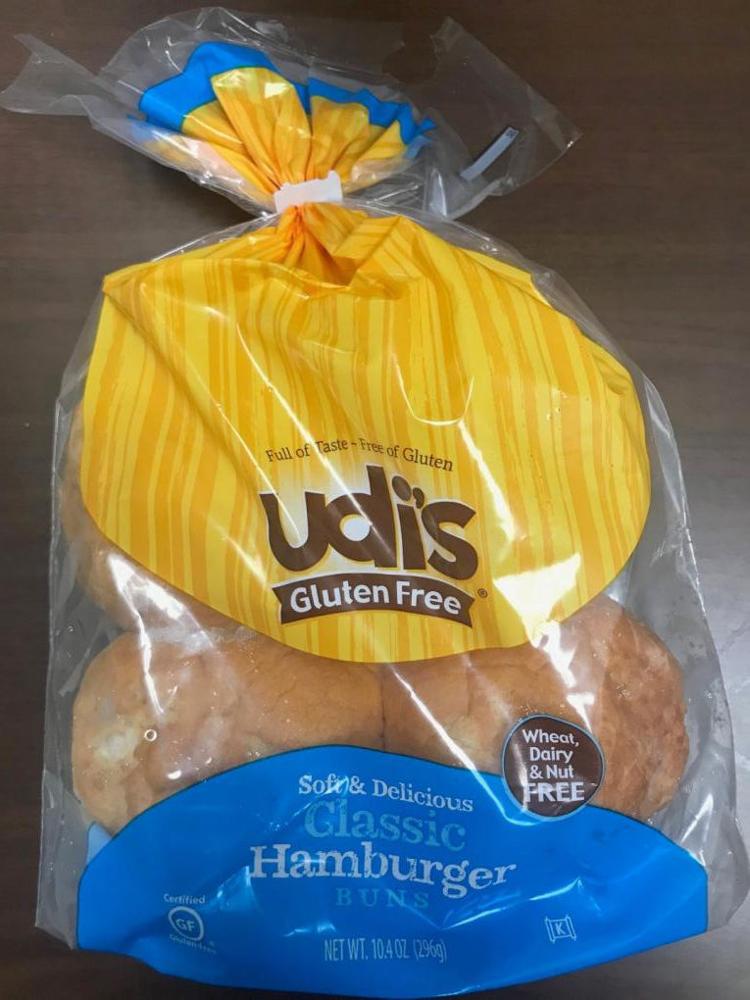 The U.S. Food and Drug Administration also announced a number of recalls, including Conagra Brands' Udi's Classic Hamburger Buns.
The buns are being recalled due to the potential presence of small pieces of white plastic. The FDA said the issue occurred when a dough scraper was inadvertently incorporated into the production process.
The FDA said there have been no reports of injuries due to consumption. Consumers should throw out the buns or return them to the store where it was purchased.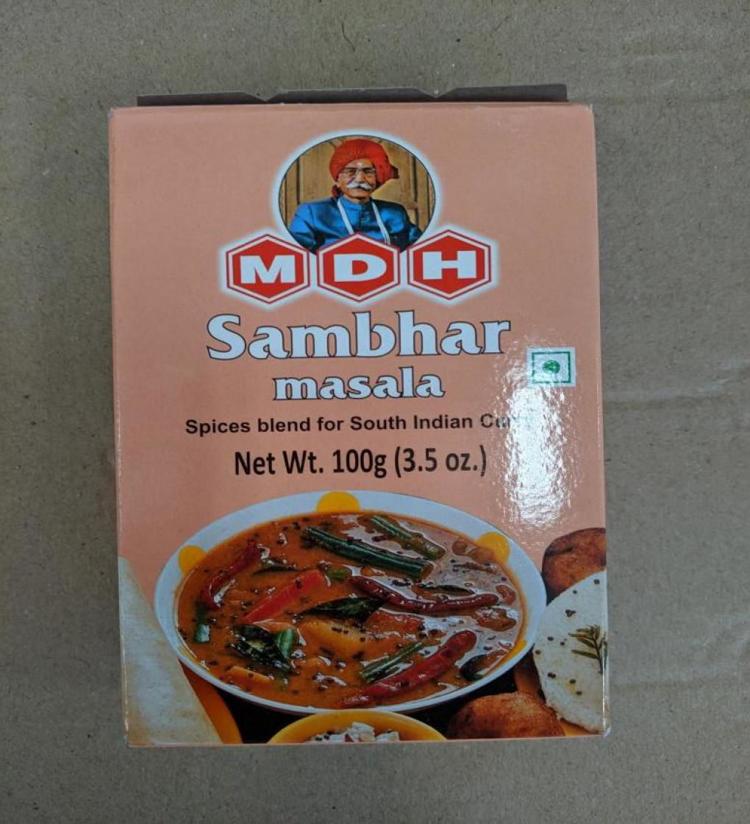 House of Spices out of India is recalling different lots of MDH Sambar Masala because the product tested positive for salmonella.
You have free articles remaining.
Keep reading for FREE!
Enjoy more articles by signing up or logging in. No credit card required.
The recalled product was sold in 3.5-ounce boxes with a UPC code of 6291103750327. Depending on the lot code, the expiration dates for the product could be November 2021 or December 2021.
Consumers are urged to return the product to the place of purchase for a full refund.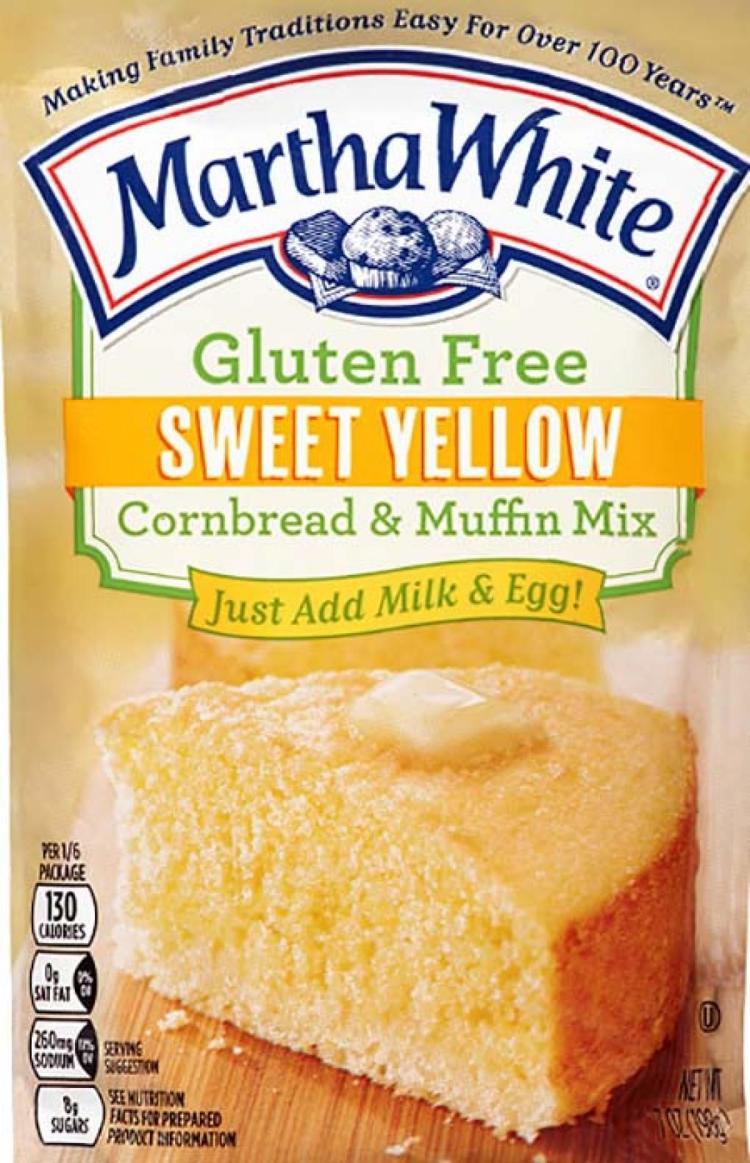 Hometown Food Co. is recalling 374 cases of two specific lot codes of its Martha White Gluten Free Sweet Cornbread Muffin Mix, due to batch testing discovering the presence of gluten.
The mix was distributed nationwide in 7-ounce packages with best if used by dates of Jan. 23, 2021, and Jan. 24, 2021. The product has a UPC code of 013300820148.
No other product is affected by the recall. The product should be discarded or returned to the place of purchase for a refund.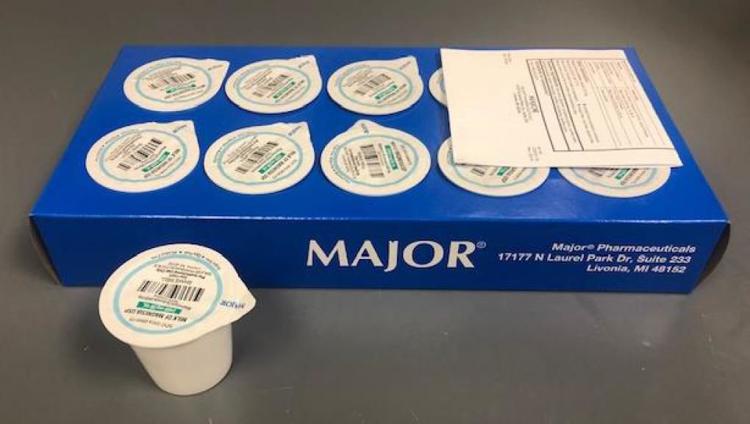 The FDA also reported a medical recall, with Plastikon Healthcare LLC recalling its Milk of Magnesia Oral Suspension lots at the patient level. The recall was initiated because the lots did not meet the company's in-house microbiological specification for total aerobic microbial count.
The product was packaged for institutional use and sold to clinics and hospitals. The patient population most likely to use the product are likely immunocompromised, according to the FDA. The product is indicated for occasional relief of constipation in adults and children 12 years old or older.
The company has not received any customer complaints or reports of adverse reactions. For carton and lot numbers, check out the FDA's website.
Patients who are taking the product should consult with their health care provider or pharmacy to determine if they have affected product lots. Patients with affected lots should return them to the pharmacy or call Plastikon at 785-330-7100 for instructions on how to get reimbursement.