Among the consumer products recalled recently are a mug that can cause burns when used with hot liquids, shades that have strangulation concerns and a failing smoke alarm.
The U.S. Consumer Product Safety Commission announced that Lifetime Brands is recalling its Fitz and Floyd Navaeh mugs because the mug can crack or break when used with or exposed to hot liquids, posing a burn and laceration hazard.
The company has received reports of seven incidents where the mugs have cracked after holding hot liquids, and one report of minor burns.
The mugs were sold at Bed Bath & Beyond stores nationwide and online from January 2013 to April 2019, individually and part of a 4-piece dinnerware set.
Consumers should stop using the mug and contact Lifetime Brands at 888-561-2269 for a free replacement mug.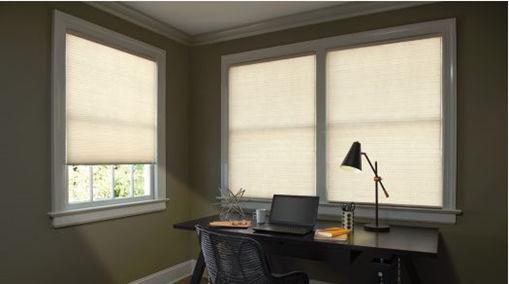 Levolor is recalling its two-corded custom cellular shades because the pull cords are joined by a nonbreakaway cord connector, which poses a strangulation hazard for small children.
No incidents have been reported. Only units manufactured between Dec. 15, 2018, and April 30, 2019, are included in the recall. They were sold at Levolor dealers nationwide and online between that time frame.
Consumers should contact Levolor at 800-752-9677 for a free repair kit.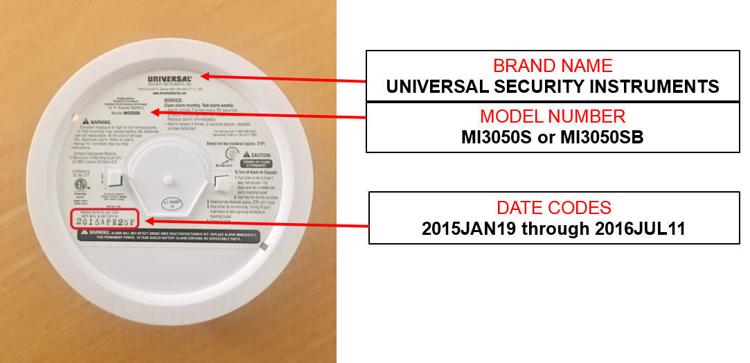 Universal Security Instruments is recalling its battery-powered smoke and fire alarms because the smoke alarms can have a misaligned internal switch, causing them to not activate properly.
The company has received 134 reports of failure to properly activate during installation.
The smoke alarms were sold through specialty wholesalers and other businesses from July 2015 to December 2016.
Consumers should inspect their smoke alarms to see if they have activated properly by pressing the test button, which should sound an alarm. If the alarm does not sound, consumers should call the company at 877-612-6955 for a replacement.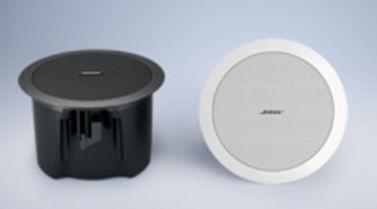 Bose is recalling professional-use flush and surface mount speakers because the loudspeaker's mounting components can break and cause the speakers to dislodge and fall.
The company has received nine reports of the speakers dislodging or falling, including one report of minor injuries.
The speakers were sold at authorized distributors before January 2019, with some being sold as far back as 2002. For model numbers, check out the commission's website.
Consumers should contact Bose at 800-576-1503 for instructions on receiving a free replacement or free safety cables.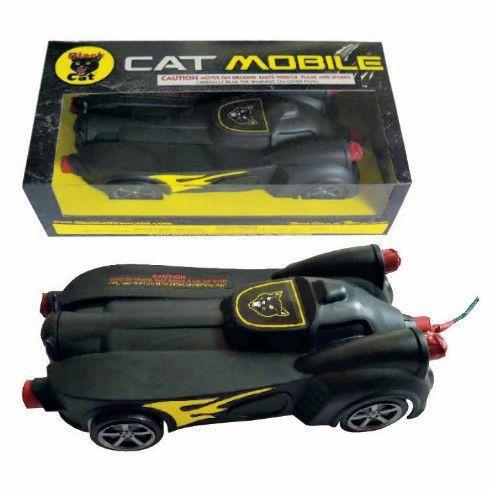 You have free articles remaining.
Winco Fireworks is recalling its Cat Mobile fireworks because, when ignited, the device can burst and spread sparks and pyrotechnic material upward and outward instead of on the ground as intended. No injuries or incidents have been reported.
The Black Cat branded fireworks have a model number of BC396 and were sold at Pyro City, Fireworks Supermarket and other Black Cat fireworks outlets nationwide between April and June.
Consumers should return the recalled fireworks to the retailer where they purchased it for a refund or exchange.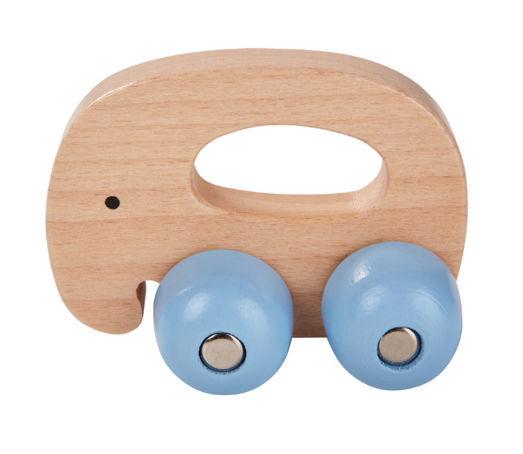 Lidl is recalling its Playtive Junior Wooden Grasping Toy because the wooden wheels can detach and release small parts, posing a choking hazard for young children. No injuries or incidents have been reported.
The toy was sold at Lidl stores in Pennsylvania, New Jersey, Delaware, Maryland, New York and Virginia from March to May. The model number is HG04414 and is located on the underside of the toy.
Consumers can return the product to any Lidl store for a full refund.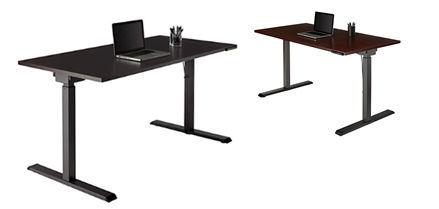 Office Depot is recalling its Realspace Magellan Performance electric height-adjustable desks because the control box has an electrical issue that results in reverse polarity, posing a shock hazard. No injuries or incidents have been reported.
The desks were sold in espresso and cherry colors and have an SKU number of either 358370 or 216230. They were sold at Office Depot stores and online from April 2017 to February 2019.
Consumers can contact Office Depot at 800-949-9974 to receive a free replacement control box with installation instructions.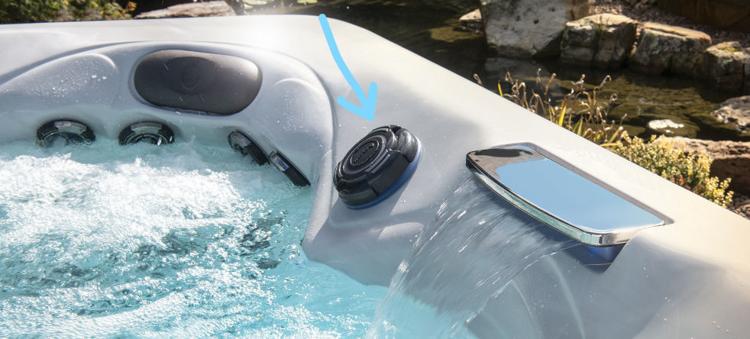 Custom Molded Products is recalling its diverter valve caps sold with Master Spas hot tubs and swim spas because the cap can become loose, pop off and strike a bystander.
The company has received 112 reports of valve caps popping off, and four reports of people being struck, though no injuries have been reported.
The caps were sold with certain Master Spas Twilight Series, H2X Swim Spa and Michael Phelps Signature Deep Swim Spa at distributors from December 2017 to May 2019.
Consumers should contact the company at 800-733-9060 to arrange for a free replacement cap from their hot tub/swim spa manufacturer.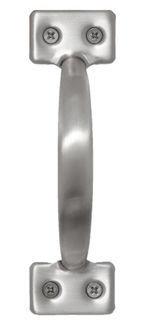 Home Depot is recalling its Everbilt stainless steel door pulls because the door pull can have sharp edges on the back, posing a laceration hazard.
Home Depot has received 42 reports of the door pulls having sharp edges, including 11 reports of minor injuries.
The door pulls were sold at Home Depot stores and online from April 2018 to May 2019. The recall includes Everbilt 6½-inch door pulls with a 14339 model number.
Consumers should stop using the door pulls and return them to Home Depot for a full refund.