More rocking sleepers are being recalled due to reports of infant deaths.
The U.S. Consumer Product Safety Commission reported last week that all models of Kids II Rocking Sleepers are being recalled because infants can roll from their back to their stomach while unrestrained or under other circumstances, which can lead to their deaths.
In mid-April, Fisher-Price recalled its Rock 'n Play Sleeper due to reports of more than 30 deaths.
The U.S. Consumer Product Safety Commission last week announced a number of recalls, including a sleeper that may lead to the death of an infant.
Since the 2012 product introduction of the Kids II Rocking Sleepers, the company said there have been five infant fatalities.
These rockers were sold at major retailers, including Walmart, Target and Toys "R" Us and online from March 2012 to April 26, 2019. Consumers should stop using the sleeper and contact Kids II at 1-866-869-7954 for a refund or voucher.
The U.S. Food and Drug Administration announced Tuesday that Pfizer Consumer Healthcare is recalling one lot of ThermaCare Back Pain Therapy Heat Wraps because the heat wrap could include cells that have a higher temperature than specified.
The FDA said the use of a wrap with a cell with increased temperature poses a potential risk of skin injuries, such as burns, blisters and/or skin irritation on the applied area.
The affected product involves the heat wrap that covers up to 16 hours of pain relief. The lots were distributed nationwide to retailers from June 2017 to March 2018. For UPC codes, check out the FDA's website at www.fda.gov.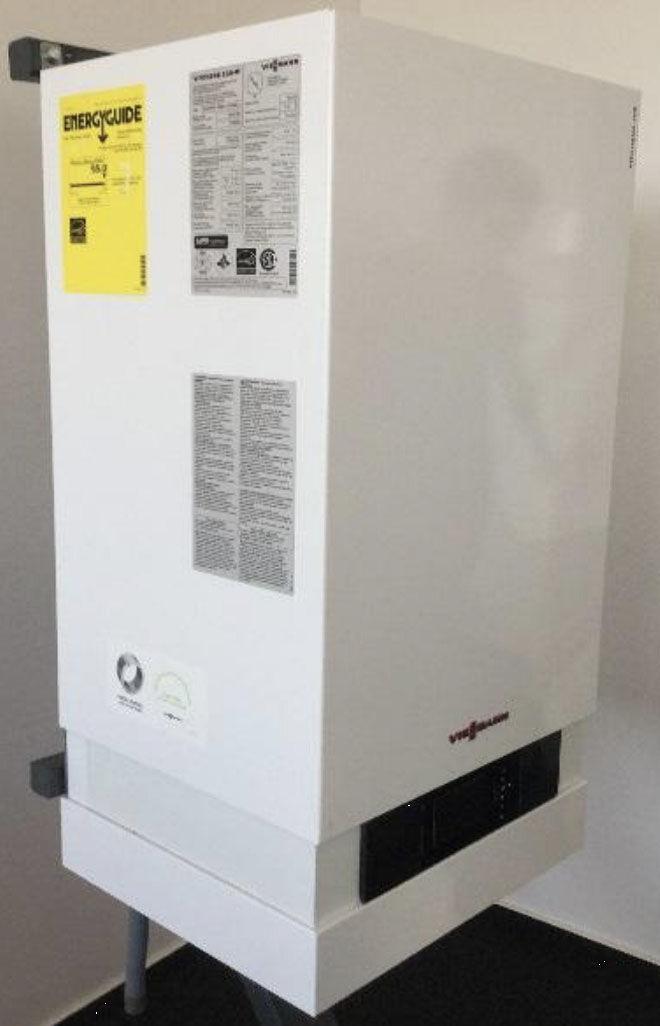 The U.S. Consumer Product Safety Commission had a batch of other recall announcements, including one from Viessmann, which is recalling its Vitodens boilers.
The commission said the boiler heat exchange back plate can corrode and leak flue gasses, allowing the boiler to emit excessive amounts of carbon monoxide. The recall involves the Vitodens 200-W and 222-F series boilers for space or domestic water heating, and were sold at authorized dealers from September 2014 to October 2018.
The company said no incidents have been reported. Consumers with recalled boilers should immediately contact the installer or distributors from whom they purchased the boiler, or contact Viessmann at 800-288-0667 to schedule a free in-home safety inspection and repair.
Consumers who continue to use the boiler while awaiting repair should have a working carbon monoxide alarm installed outside of sleeping areas of the home, the commission said.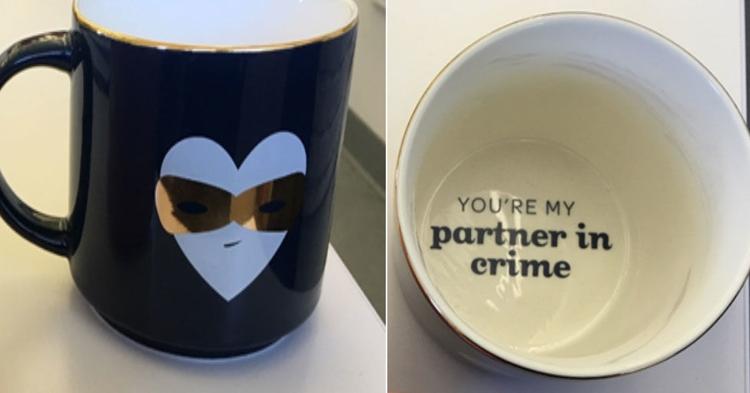 Fire hazards were the reason for a number of recalls this week and late last week.
DavidsTea announced a recall of its Valentine's Day stackable mugs, which were mislabled as being microwave safe. The commission said the metallic print on the mug can spark, posing a fire hazard.
No injuries or incidents have been reported with the recall. The mugs were sold at DavidsTea stores and online from January to February.
Consumers should stop using the mugs and contact the company at 855-702-3006 for instructions to replace the mug or return it for a full refund.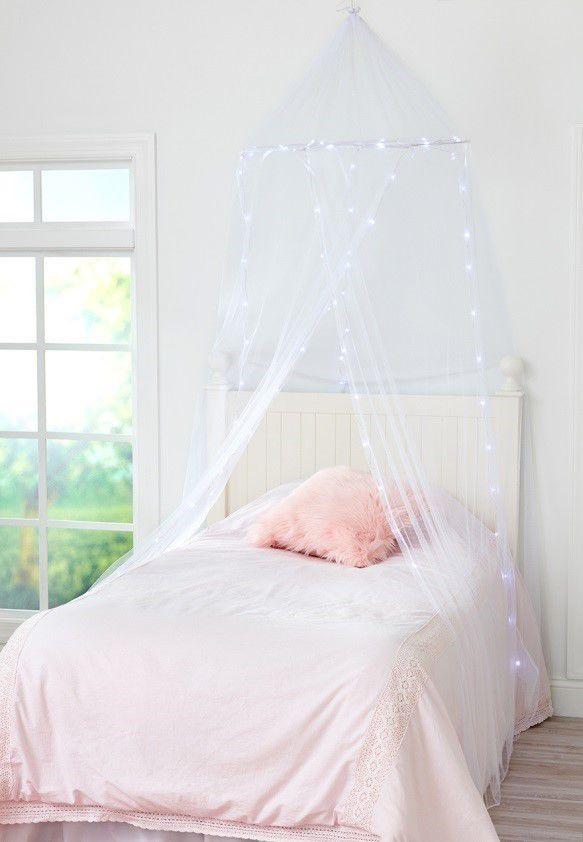 Justice is recalling its Light Up Bed Canopy set because the canopy lights can overheat, posing fire and burn hazards. The canopy came in white, blue and pink and have mesh canopies with lights along the trim.
Tween Brands has received one report of someone who burned a finger, and the company has received 17 reports of the canopy lights melting the wiring or mesh canopy or overheating. These reports include one instance where the lights burned a pillowcase, and two other reports of minor damage to nearby bedding.
No serious injuries were reported, according to the commission.
The canopies were sold at Justice stores and online from July 2017 to October 2018.
Consumers should immediately stop using the recalled canopy and return it to any Justice store for a full refund or store credit.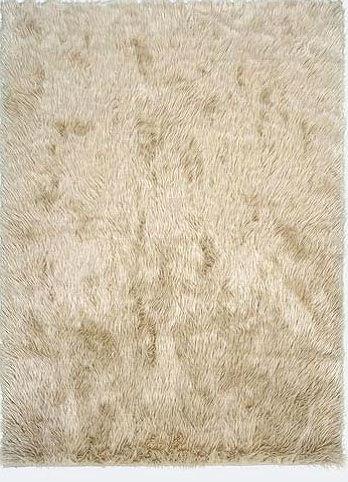 Ruggable is recalling its shag area rugs, which failed to meet the federal flammability standard for carpets and rugs.
The recall involves three models of Ruggable-brand area rugs: the shag vintage creme, the shag ivory and the luxury shag white. The rugs were sold online at Ruggable, Amazon, American Art Decor, Overstock and Wayfair from July 2018 to January 2019.
No injuries or incidents have been reported.
Consumers can contact Ruggable at 877-721-9254 for instructions on how to received a full refund or a free replacement rug cover.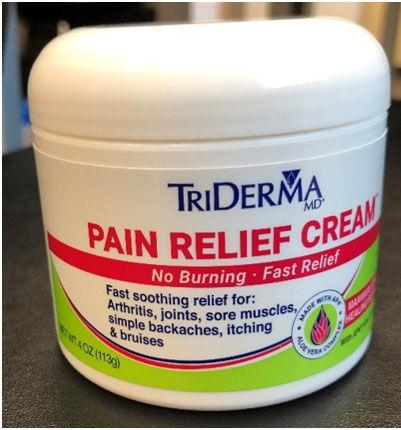 A risk of poisoning is the reason for a recent recall from TriDerma.
The company is recalling its pain relief cream with lidocaine because the packaging is not child-resistant, as required by the Poison Prevention Packaging Act. Lidocaine poses a risk of poisoning to children if they put it on their skin or ingest it.
The recall affects the 4-ounce jar and 2.2-ounce tube, and were sold online at TriDerma from January 2018 to April 2019. For lot numbers and expiration dates, check out the commission's website.
No injuries have been reported. Consumers should store the cream in a safe location and contact TriDerma at 800-279-7282 for a free replacement child-resistant cap.