Salmonella and listeria concerns resulted in more recalls last week, including extended recalls of pig ears and Pita Pal products.
Lennox Intl Inc. is recalling its Natural Pig ears because they may be contaminated with salmonella. Salmonella can affect animals eating the product, and there is also a risk to humans from handling contaminated products.
Pets with salmonella infections may be lethargic and have diarrhea or bloody diarrhea, fever and vomiting. Some pets may only have decreased appetite, fever and abdominal pain, according to the U.S. Food and Drug Administration.
Infected but otherwise healthy pets, can also be carriers and infect other animals and humans.
The company said it is aware of two cases of the pig ears causing dog illnesses that may be related to salmonella contamination during FDA's ongoing investigation of salmonella.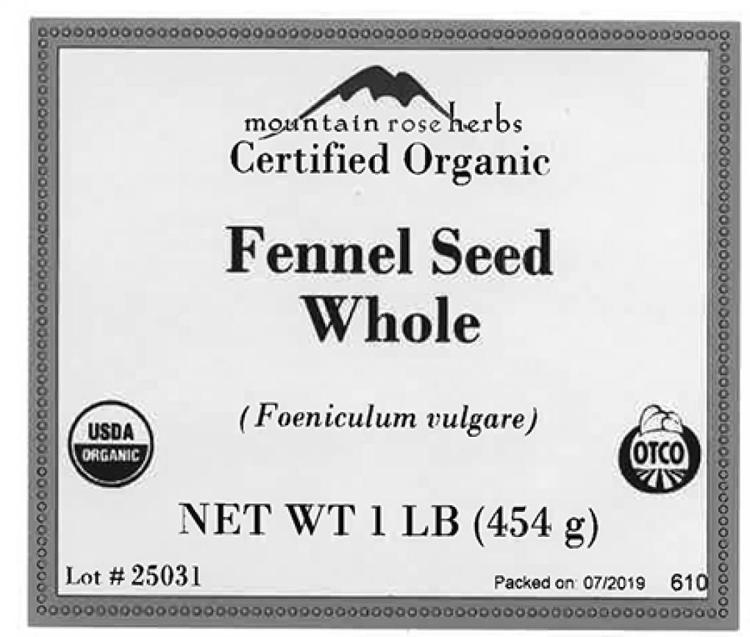 Salmonella is also the cause of a recall from Mountain Rose Herbs, which is recalling all sizes ranging from 4 ounces to 50 pounds of its Fennel Seed Whole.
The recalled products were sold directly to consumers who ordered them online, purchased them at the company's retail shop in Oregon or placed mail orders by phone or fax. Pennsylvania was among the states where products were also distributed to vitamin and health food stores.
The product comes in a clear plastic or poly-woven bag marked with lot number 25031. The product was sold and distributed between April and July 18.
No illnesses have been reported, according to the FDA.
The potential for contamination was noted after testing revealed the presence of salmonella in a portion of its active inventory, the FDA said.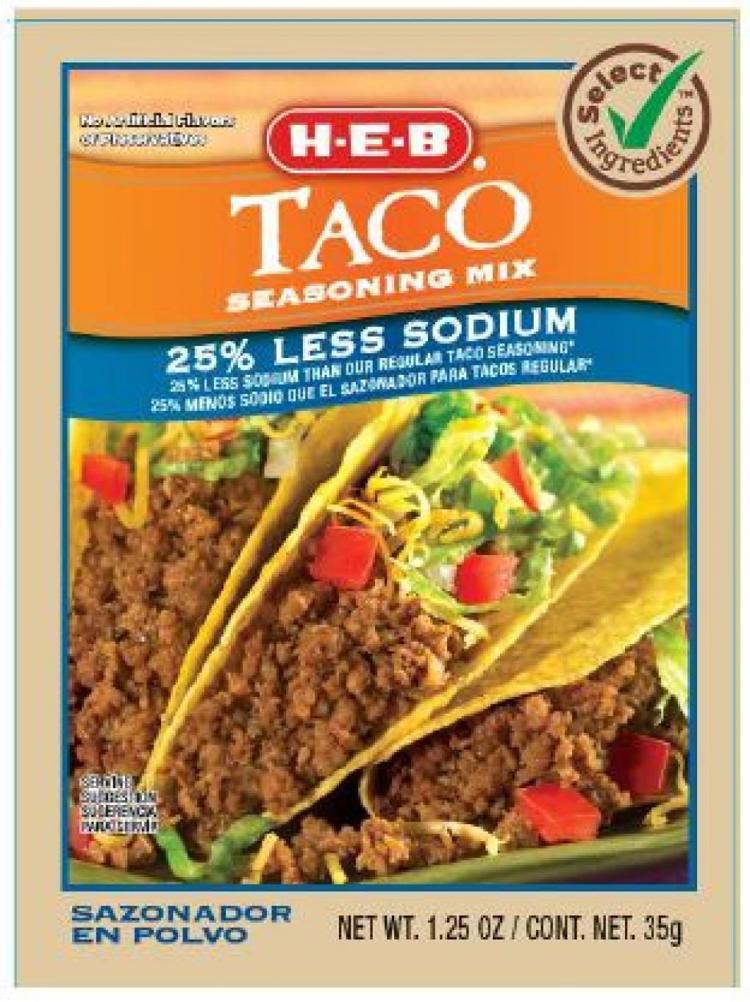 Williams Foods LLC also initiated a recall last week for two of its taco seasoning mixes because of salmonella concerns.
Its products, Great Value Mild Taco Seasoning Mix and HEB Taco Seasoning Mix Reduced Sodium, contain cumin spice, which was involved in a recall made by the company's supplier, Mincing Spice Co. Mincing had issued a recall for specific lots of cumin because a sample was tested by a customer who found it to be potentially contaminated with salmonella.
You have free articles remaining.
Keep reading for FREE!
Enjoy more articles by signing up or logging in. No credit card required.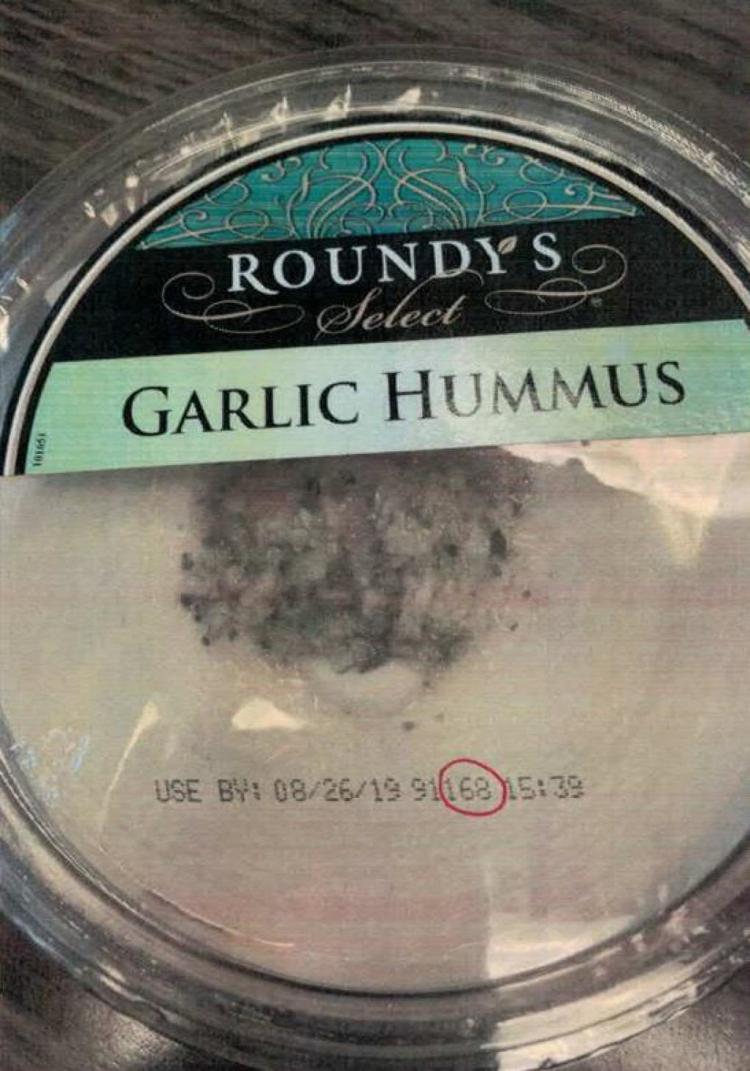 Pita Pal Foods is recalling more of its hummus products made between May 15 and July 11 due to listeria concerns. Listeria was identified at the manufacturing facility during an FDA inspection.
The products were distributed nationwide. Among them include products from the brands Bucee's, Fresh Thyme, Harris Teeter, Lantana, Pita Pal and Hummus Hummus. For a full list of affected products, check out the FDA's website.
The FDA announced that Herbal Doctor Remedies is recalling all of its drug products, which were marked without FDA approved and were manufactured outside of the controls required by current Good Manufacturing Practices, the FDA said.
The FDA said the products were marketed with intended uses not amenable to self-diagnoses. The company has not received any reports of adverse events related to the recall.
For a full list of recalled products, check out the FDA's website.
The products were marketed and distributed nationwide via online sales, and they may have been purchased through acupuncturists or other alternative medicine providers.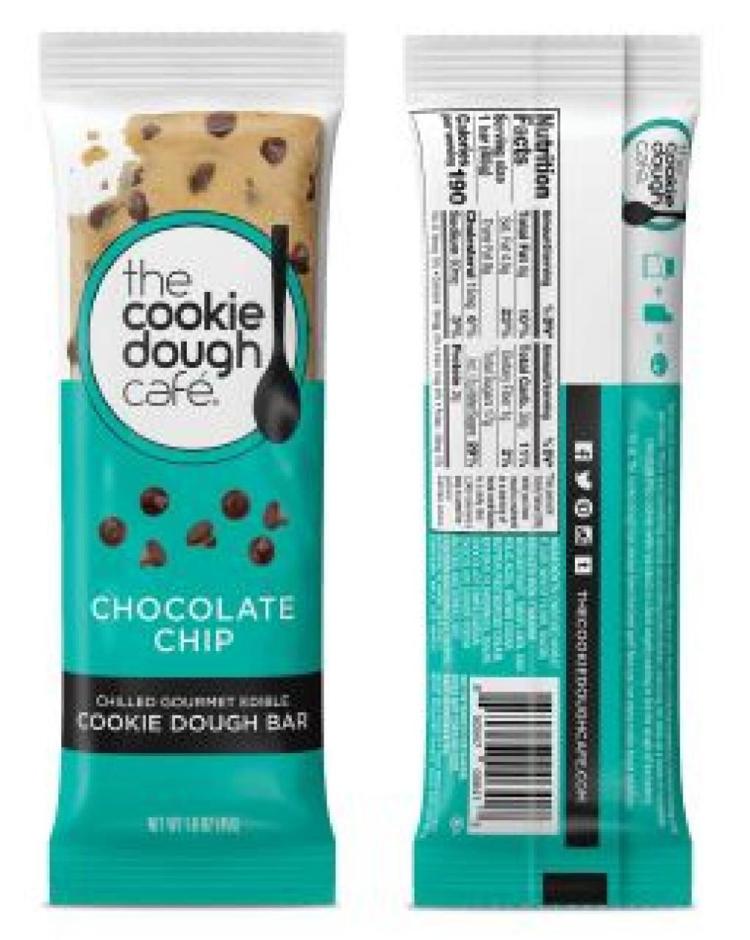 Mislabeled ingredients resulted in two recalls last week, according to the FDA.
JuJu Bakes LLC is recalling 15 cases of its Chocolate Chip Chilled Gourmet Edible Cookie Dough Bars, which may contain peanuts. The products were distributed in Pennsylvania, as well as Ohio and West Virginia, via Lipari Foods, and was distributed to select retail stores.
No illnesses have been reported. The issue was discovered after an employee tasted peanut butter in a bar labeled chocolate chip. The affected lot number is 19177 and has an expiration date of Jan. 22, 2020, with a UPC of 850967006531.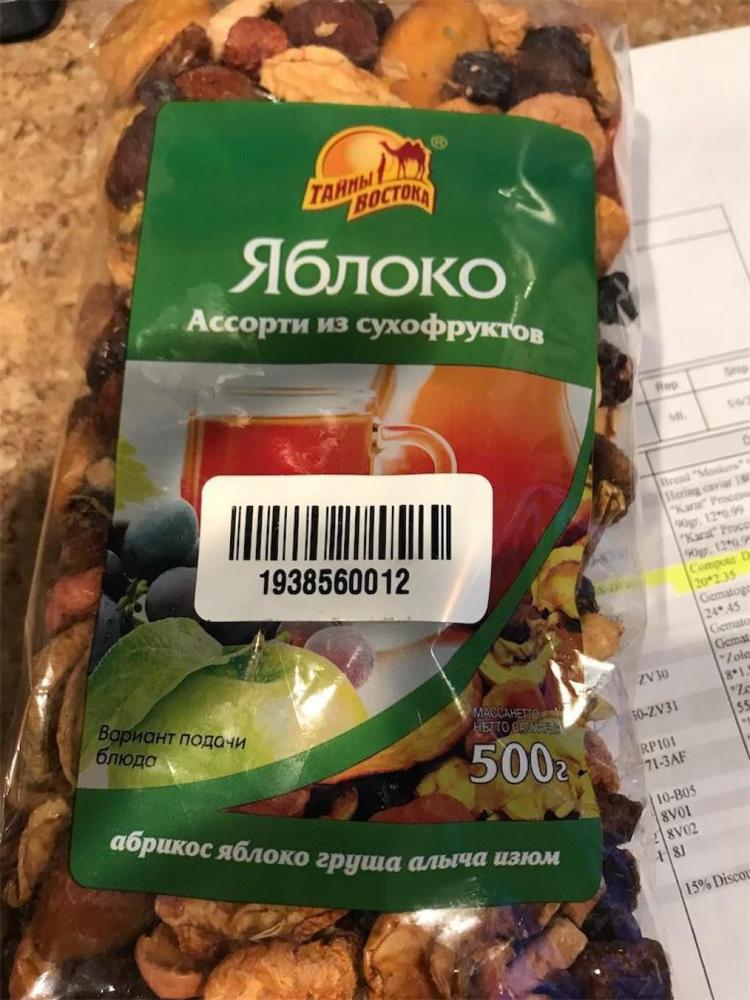 Euphoria Fancy Food Inc. is recalling its 500 gram packages of Tainy Vostoka assorted dry fruits-apple because of undeclared sulfites, which can cause life-threatening reactions for those with allergies.
The recalled product was distributed nationwide in retail stores and through mail orders. No illnesses have been reported.