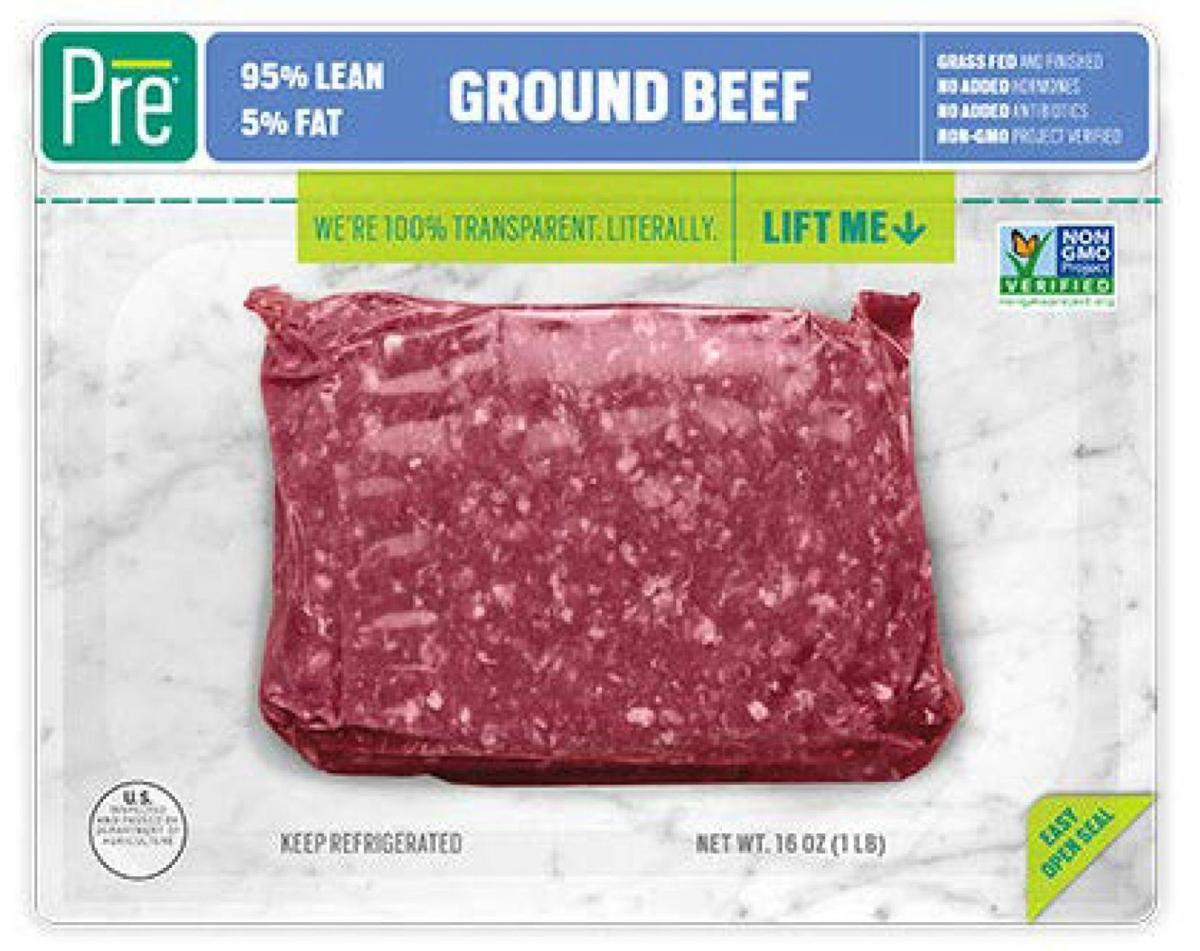 Ground beef is being recalled over the presence of clear, thin, pliable plastic, according to the U.S. Department of Agriculture's Food Safety and Inspection Service.
The inspection service reported last week that Amity Packing Co. Inc., is recalling about 2,020 pounds of raw ground beef that may be contaminated with the material. The beef was produced and packaged on Jan. 6, 2020, and has a use by/freeze by date of Jan. 31, 2020.
The packages of Pre 95% Lean/5% Fat Ground Beef were sold in 1-pound, vacuum-sealed packages with lot code 0060, and were sold in a number of states, including Pennsylvania, New York, Ohio and New Jersey.
The problem was discovered after Pre Brands LLC received two consumer complaints of finding plastic in the beef, according to the inspection service.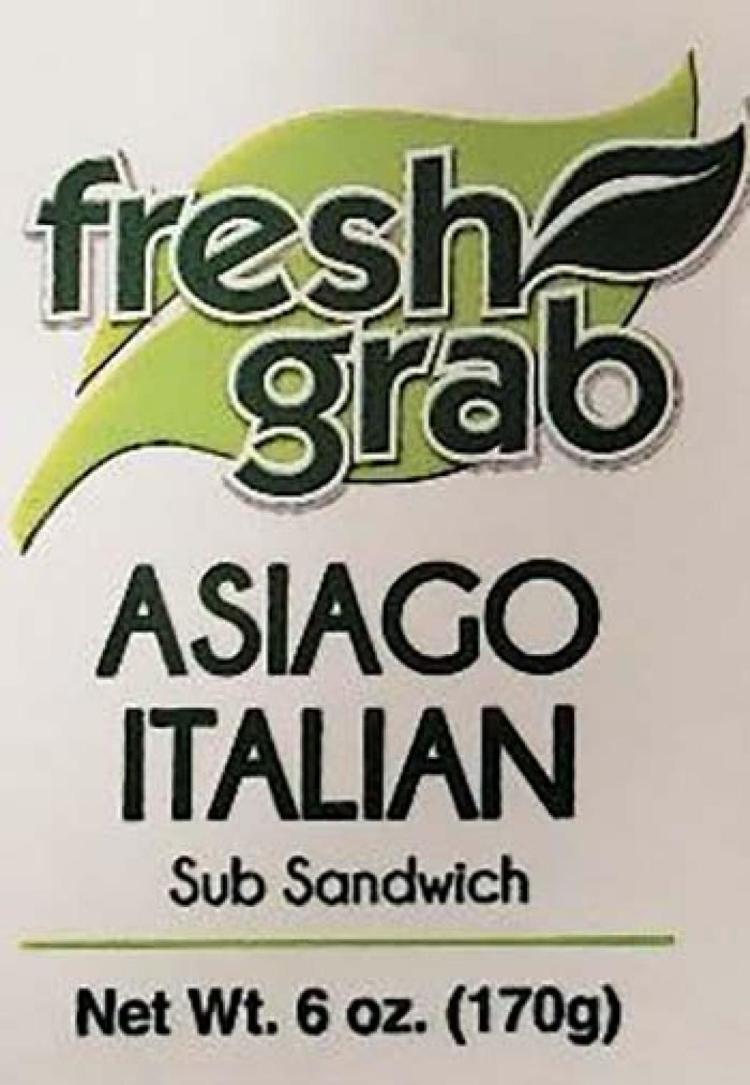 Lipari Foods announced last week it is expanding its Jan. 6 and Jan. 13 recalls of Premo and Fresh Grab sandwiches to include all sandwiches with a Best By date of Feb. 6, 2020, and prior, due to potential contamination by listeria.
The products were distributed to food service and retail stores in a number of states, including Pennsylvania, Ohio, West Virginia and Maryland.
The recall was announced after JLM expanded its recent recall to include additional sandwiches and dates. The company has ceased production at its facility and is working with the FDA to investigate the issue, according to the FDA.
No illnesses have been reported in relation to the recall. Lipari Foods began shipping the products on Dec. 20.
Consumers should discard the products or return them to the place of purchase. For more information, call 800-729-3354.
Quesos La Ricura LTD is recalling 12-ounce packages of Cotija cheese (Queso Cotija) because it may be contaminated with Shiga toxin producing E. coli bacteria, which can cause diarrhea with bloody stools.
The cheese was distributed in retail stores in Pennsylvania, New York, North Carolina, Georgia and Florida. The product comes in a plastic-wrapped, yellow styrofoam container with a UPC of 769087009336. The recall only affects products with sell by dates of May 20, 2020.
No illnesses have yet been reported. The issue was discovered after the Florida Department of Agriculture tested a sampling.
You have free articles remaining.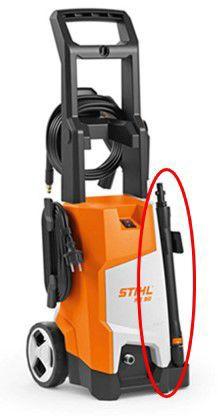 The U.S. Consumer Product Safety Commission also reported a number of recalls last week, including a power washer that poses an injury hazard.
Stihl is recalling its RE 90 Pressure Washer because the pressure washer nozzle can disconnect from the spray wand during use. The company has received seven reports of the nozzle detaching during use, though no injuries have been reported.
The pressure washers were sold at authorized Stihl dealers from May 2019 to October 2019. Consumers should stop using the pressure washers and contact Stihl at 844-978-1291 or an authorized servicing dealer to receive a free replacement spray wand.
Another power bank is being recalled over overheating issues.
PCNA is recalling its spare 10,000 mAh power banks because the power banks' lithium-ion battery can overheat and ignite, posing fire and burn hazards.
The company has received one report of a fire, though no injuries have been reported. The white Spare Power Bank is used to charge electronic devices, and the PO number printed on the back is 1813582.
The power banks were given to consumers as free promotional products at meetings and events nationwide from July 2019 to September 2019.
Consumers should stop using the power banks and dispose of them following local laws on lithium-ion battery disposal.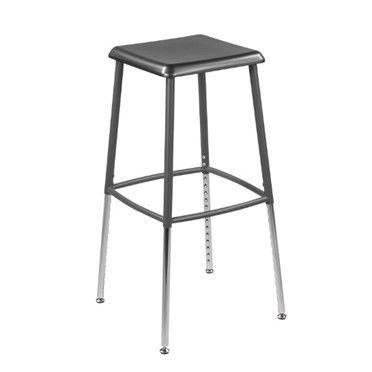 Varidesk is recalling its Stand2Learn Stools because the foot support on the stool was improperly welded and can break.
The company has received seven reports of the stool's foot support bars breaking off, though no injuries have been reported.
The stool was sold online at Varidesk, Amazon, Wayfair and SchoolSpecialties.com, as well as through corporate sales and third-party resellers from June 2018 to November 2019.
Consumers should stop using the stool and contact Varidesk at 855-624-4977 for a full refund.