Two types of furniture are among recent recalls due to injury hazards, with one of them resulting in a fatality.
South Shore is recalling its Libra style 3-drawer chests because they are unstable if they are not anchored to the wall. The chests pose serious tip-over and entrapment hazards that can result in death or injuries to children, according to the U.S. Consumer Product Safety Commission.
The commission said the company has received two reports of tip-over incidents, one of which resulted in the death of a 2-year-old.
The chests were sold online at Walmart, Amazon, Target and other online retailers from October 2009 to July 2018.
Some models of this drawer were also sold as part of a three-piece bedroom set that included a bed and nightstand.
Consumers should contact South Shore at 855-215-4932 to get a full refund and free pick-up of the chest, mail in the drawer slides for a full refund or receive a free tip-over restraint kit and a one-time, free, in-home installation of the kit.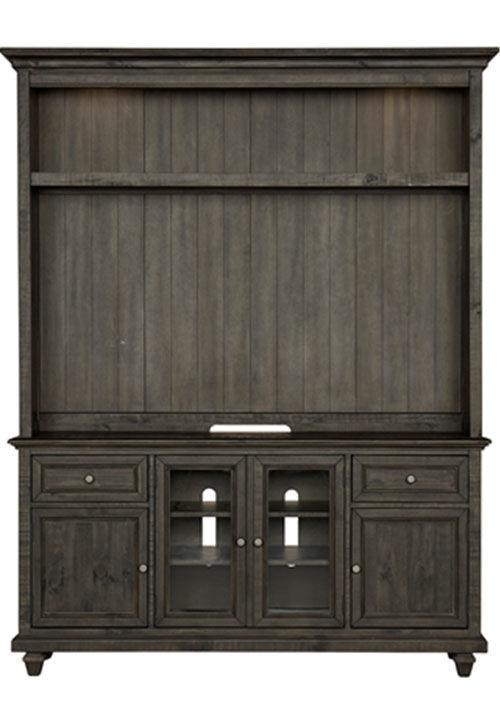 Havertys is recalling its Beckley Entertainment Hutches because the top shelf can fall, posing an injury hazard.
The company has received 12 reports of the top shelf falling, including two reports of minor injuries.
The hutches were sold at Havertys stores and online from January 2016 to February 2019 and come in a weathered charcoal finish or a dovetail gray finish. They can house an 80-inch television in the center.
Consumers should contact Havertys at 888-428-3789 for a free repair by a technician to add screws and shelf support pins with longer stems or to request Havertys ship the screws and supports for customer installation.

Other consumer products recalled recently include coolers that could potentially trap someone in an air-tight container, according to the commission.
Igloo is recalling its Marine Elite Coolers because the stainless-steel latch can automatically lock when the lid is closed, potentially allowing a person to become locked inside.
The company has received one report of a child who became entrapped in the cooler before being freed by an adult.
The coolers were sold at West Marine, Sportsman's Warehouse and other home and recreational stores nationwide and online at Amazon and Igloo Coolers from January 2015 to March 2019. Models included in the recall include the 54 quart, 72 quart, Legend 94 quart, Glide 110 quart and Contour 150 quart.
Consumers should put the coolers out of reach of children and contact Igloo at 866-509-3503 for instructions on removing and disposing of the old latch and for a replacement latch.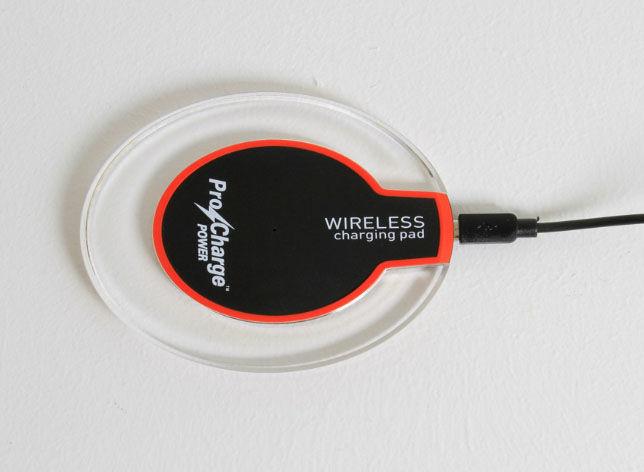 Imagine Nation Books is recalling its wireless charging pads because the chargers can overheat, posing a burn hazard, according to the commission.
The company has received 10 reports of the charging pads overheating and causing minor damage to the surface of furniture or bedding.
No injuries have been reported, according to the commission.
The recall involves the Pro Charge Power Wireless Charging Pad and Sharper Image Wireless Charging Pad that were sold at toy, gift and electronic stores, as well as at book fairs, from March 2018 to March 2019.
Consumers should stop using the product and contact Imagine Nation Books/Collective Goods at 800-201-5606 for a full refund.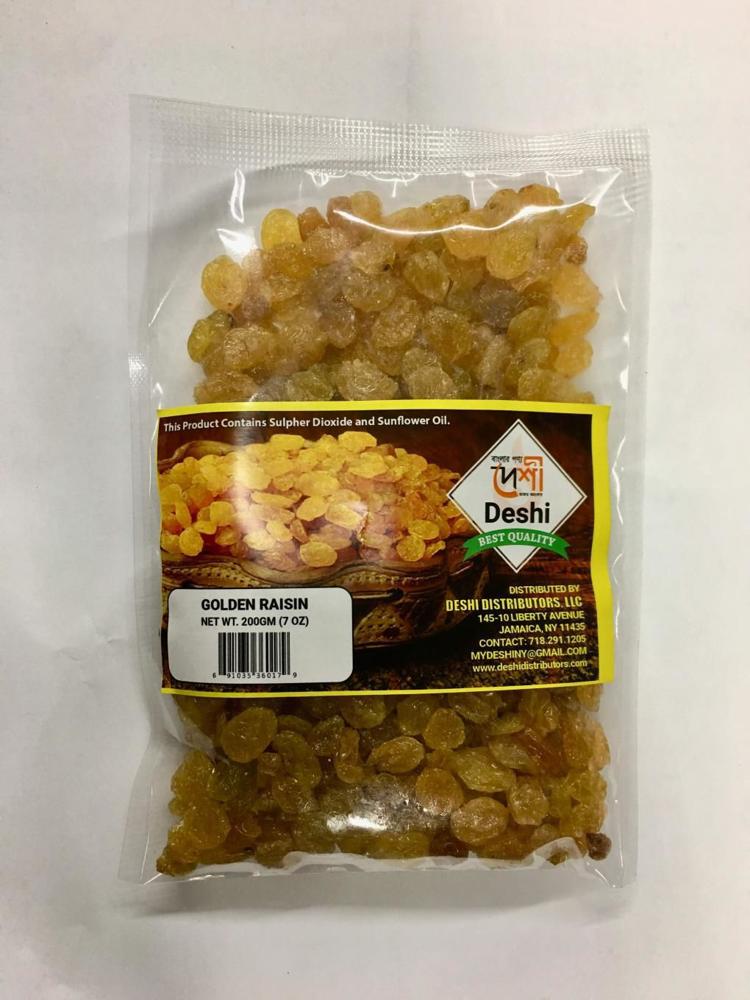 The U.S. Food and Drug Administration recently announced two recalls due to undeclared allergens in the products.
Deshi Distributors LLC is recalling its packages of Golden Raisins because they contain undeclared sulfites.
The recall was initiated after a routine sampling found the presence of sulfites that were not on the label. The products can be returned to their place of purchase for a full refund.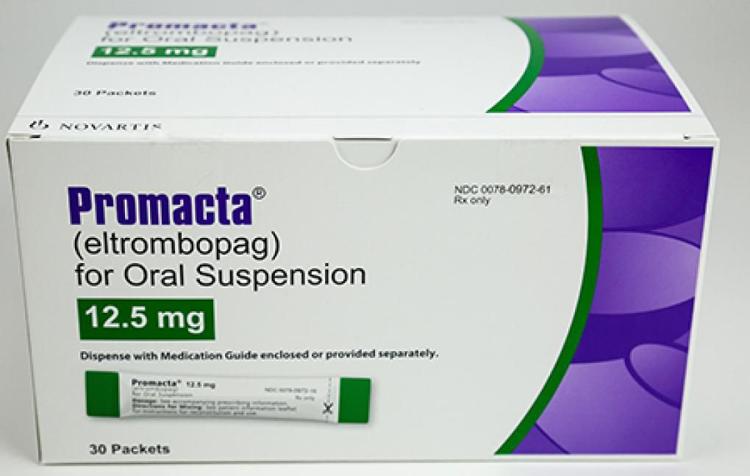 Novartis recently announced it is recalling three lots of Promacta because there is a risk of potential peanut flour contamination that occurred at a third-party contract manufacturing site.
Only the 12.5 mg for oral suspension product is included in the recall.
The product is indicated for the treatment of certain adult and pediatric patients with chronic immune thrombocytopenia, certain adult patients with hepatitis C-associated thrombocytopenia and certain adult and pediatric patients with severe aplastic anemia.
Consumers who have the recalled product in their homes should contact 1-866-918-8772 for instructions on how to return the product.