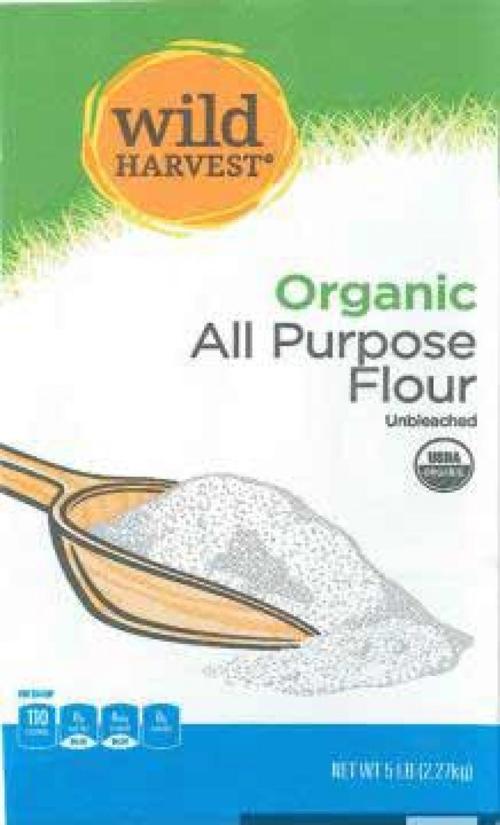 More unbleached flour is being recalled due to more concerns over possible E. coli contamination, according to the U.S. Food and Drug Administration.
UNFI announced last week it is recalling 5-pound bags of its Wild Harvest organic, unbleached all-purpose flour with a best if used by date of Jan. 8, 2020, and UPC of 711535509158.
The recall was launched after FDA routine sampling found positive E. coli results. E. coli can affect people who eat the flour with raw products or who touch surfaces and utensils that have not been properly cleaned after contact with flour or dough.
UNFI said it has not received any direct consumer reports of confirmed illnesses, according to the FDA.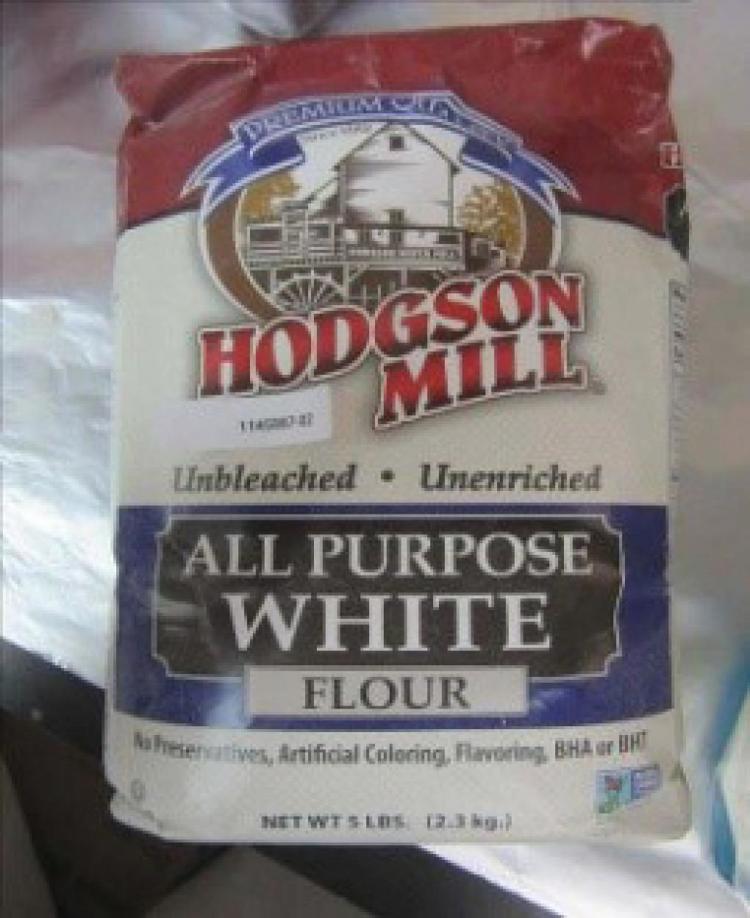 Hodgson Mill is also recalling specific lots of its unbleached all-purpose white wheat flour sold in 5-pound bags over E. coli concerns.
E. coli was also discovered through sampling of flour, and Hodgson Mill said it has not received reports of confirmed illnesses.
The only product affected by the recall has a best by date of Oct. 1, 2020, and Oct. 2, 2020, with a UPC of 071518050092.
Consumers are urged to return to the flour to the place of purchase for a full refund.
Fuji Food Products Inc. last week announced a recall of its ready-to-eat sushi, salads and spring rolls that were sold at select retailers, including Trader Joe's, due to possible contamination with listeria monocytogenes.
The company said the problem was discovered after a routine inspection by the FDA at one of its facilities. The company is investigating the source of the issue and has ceased production and distribution from that facility.
Products include Okami and Trader Joe's brand names of sushi rolls, sushi platters, poke bowls, spring roles and Banh Mi style salad. Sell-by dates range from Nov. 22 to Dec. 6 and were packaged in plastic trays.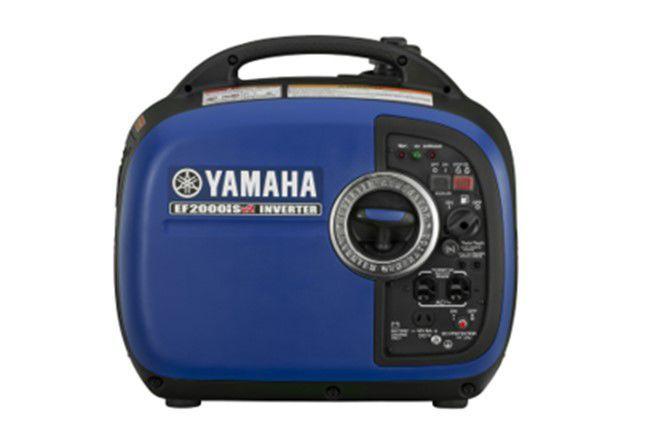 The U.S. Consumer Product Safety Commission also announced a few recalls last week, including a portable generator that can catch fire.
Yamaha is recalling its 2018 and 2019 Yamaha EF2000iS portable generators because the generator's fuel tank can leak gasoline, posing fire and burn hazards.
No incidents or injuries have been reported. The affected product has serial numbers ranging from 4543288 to 4553706 and were sold at Yamaha Motorsports dealers from June 2018 to October 2019.
Consumers should stop using the generators and contact a Yamaha Power Products dealer to schedule a free repair.
Fire hazard is alos a concern over another product sold by Mark Feldstein & Associates. The company is recalling its stacked gourd Jack-o-lantern decorations because the string lighting inside can overheat, spark or ignite.
The company has received four reports of the decorations smoking or catching fire. No injuries or property damage have been reported.
The decorations were sold at Paper Store, Hallmark stores and independent gift stores from August to October, as well as online at Amazon from July to September.
Consumer should stop using the decorations and contact the company at 800-755-6504 to receive a full refund.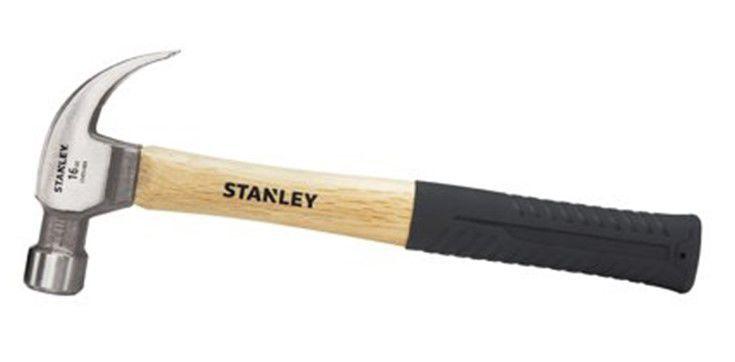 Stanley is recalling its 16-ounce wooden handle nailing hammer because the molded grip can come loose, posing an injury hazard.
Stanley Black & Decker has received one report of the hammer's grip coming loose, though no injuries have been reported. The hammers were sold exclusively at Walmart stores from July 2018 to August 2019.
Consumers should stop using the hammers and return them to Walmart to receive a refund in the form of a gift card for the purchase price.
Be the first to know
Get local news delivered to your inbox!