Among the recalls late last week is another product from Fisher-Price where there could be worries of infant deaths, according to the U.S. Consumer Product Safety Commission.
Fisher-Price is recalling the inclined sleeper accessory with its Ultra-Lite Day and Night Play Yards, because the sleep products can result in infants rolling from their backs to their stomachs or sides while unrestrained, and dying. Though no incidents have been reported from this recalled product, similar products that do not restrain the child have resulted in reports of fatalities.
The sleepers were sold nationwide from October 2014 to June 2019. Consumers should immediately stop using the sleeper accessory and contact Fisher-Price at 800-432-5437 for a refund or voucher. Consumers can still use the play yard portion and the changing station clutch accessory and carry bag.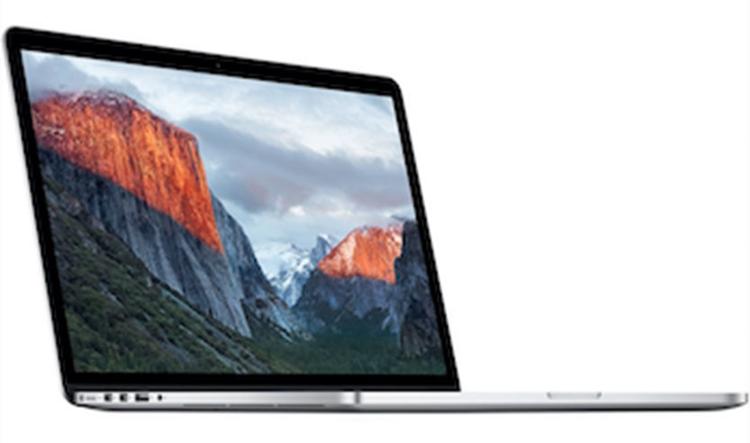 Apple is recalling its 15-inch MacBook Pro laptop computer because the batteries in the computer can overheat, posing a fire hazard. Only the 15-inch model with certain serial numbers are included in the recall, and those can be found online at Apple's website at https://support.apple.com.
Apple has received 26 reports of the laptop's battery overheating, including five reports of minor burns and one report of smoke inhalation. There were also 17 reports of minor damage to nearby personal property.
The Macbooks were sold at Apple and electronics stores and online from September 2015 to February 2017.
Consumers should stop using the laptops and contact Apple at 800-275-2273 to schedule a free repair.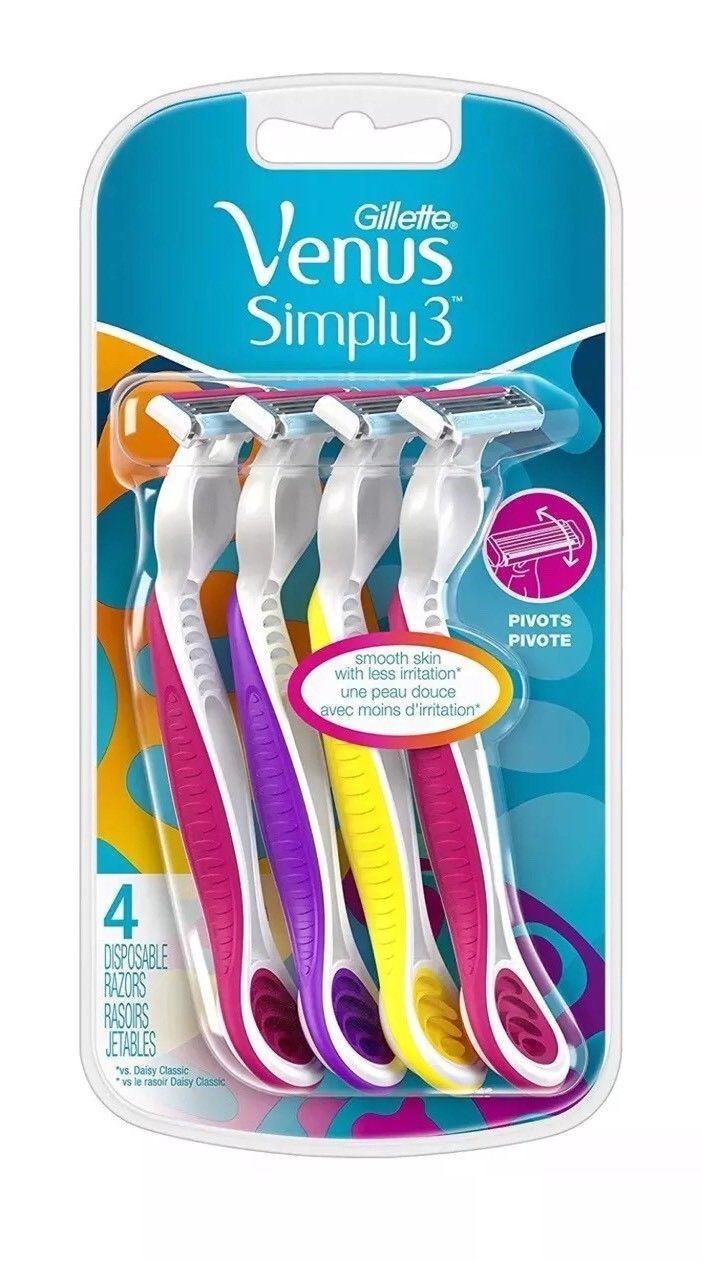 A number of consumer products have been recalled due to potential injury hazards.
Gillette is recalling its Venus Simply3 disposable razors because of a misalignment in the razor blades that can pose a higher risk of cuts during normal use. The company has received one report of someone who was cut while using the razor.
The razors were sold at stores nationwide from January to May. Consumers should stop using the product and contact Gillette at 800-362-1258 to receive a postage-paid return label to return the razors and receive a voucher for replacement.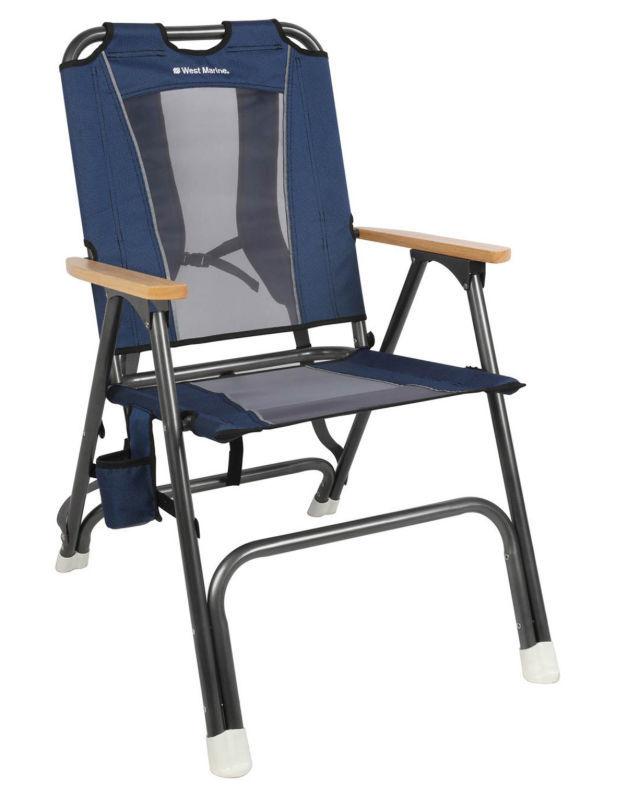 West Marine is recalling its deck chairs and Comfort Plus Deck Crew folding chairs because the lock nut that connects the arm to the rest of the chair can loosen, posing a fall injury to the user. No incidents or injuries have been reported.
The chairs were sold at West Marine stores and online from January 2018 to May 2019.
Consumers should stop using the chairs and contact West Marine at 877-579-1550 for a free repair parts kit.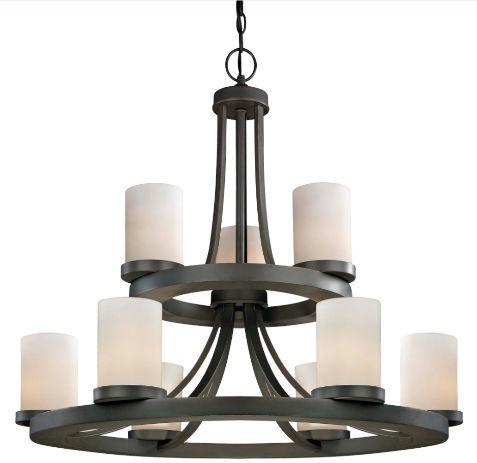 Dolan Northwest is recalling its Design Classics Chandeliers because the top loop of the fixture can bend and break, causing the chandelier to fall.
You have free articles remaining.
Keep reading for FREE!
Enjoy more articles by signing up or logging in. No credit card required.
The company has received four reports of the chandelier falling, resulting in one report of property damage to the floor underneath the chandelier. No injuries were reported.
The chandeliers were sold at Seattle Lighting, Globe Lighting and Builders Lighting showrooms in the Pacific Northwest, as well as online at Destination Lighting from November 2012 to May 2017.
Consumers should prevent people from moving around in the immediate area underneath the chandelier and contact Dolan Northwest at 888-213-5758 to receive a free repair.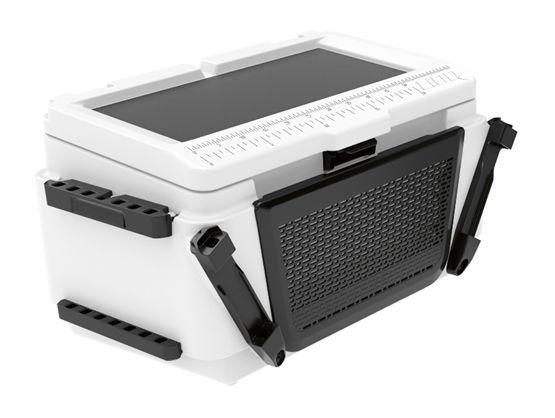 Another consumer product that was recalled is BRP's Sea-Doo marine cooler, which can automatically lock when the lid is closed, potentially trapping someone inside. No incidents or injuries have been reported, though another similar recall did involve a child being trapped for a short period of time.
BRP's product is the Sea-Doo LinQ 13.5 gallon marine cooler that was sold separately or with a personal watercraft from the company. The coolers are made for use on boats and marine environments and were sold at Sea-Doo dealers nationwide and online at Sea-Doo and Amazon from September 2018 to June 2019.
Consumers should put the coolers out of reach of children and contact a Sea-Doo dealer for a free repair.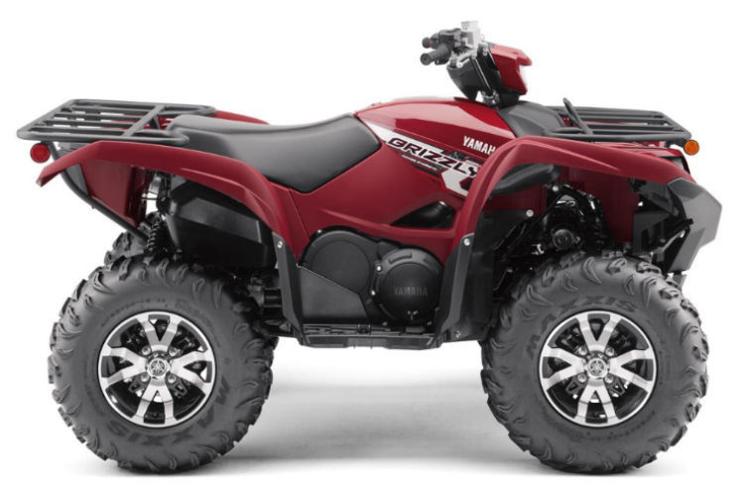 The commission also reported that Yamaha's Grizzly ATVs and Wolverine X2 side-by-side vehicles were sold with the wrong owner's manual.
Owners of affected ROVs can contact Yamaha at 800-962-7926 for a free replacement owner's manual. Yamaha is contacting all registered owners directly by mail.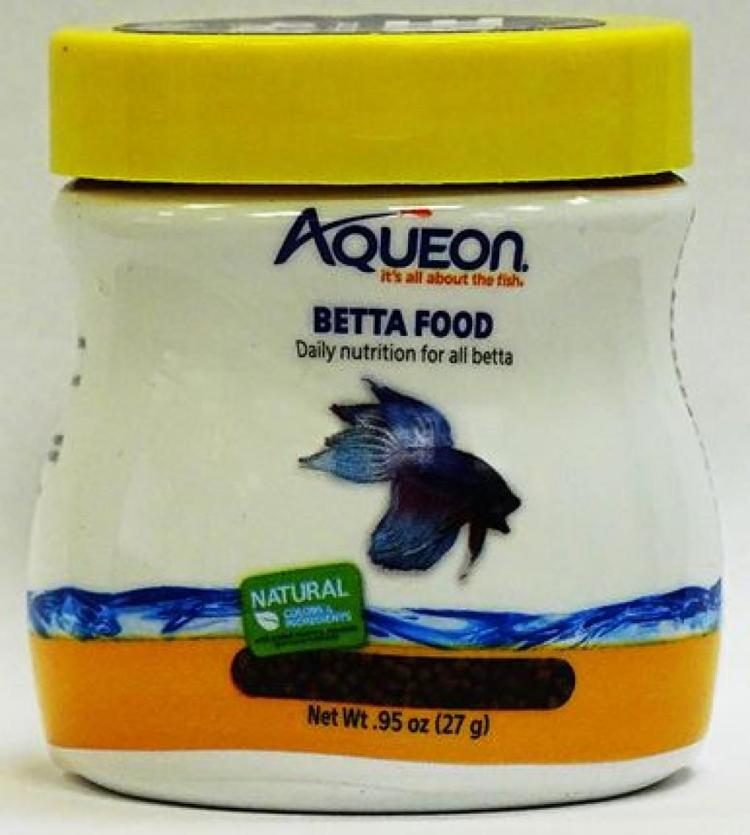 The U.S. Food and Drug Administration also announced last week that Central Aquatics is recalling 96 cases of its Aqueon Betta Food because of the potential of salmonella contamination.
Salmonella can affect the animals eating the products, and there is also a risk to the humans from handling the contaminated pet products, especially if they have not thoroughly washed their hands.
The pet food is for fish, and fish with salmonella infections are not well documented. Fish carrying salmonella typically do not show any signs of disease.
The recalled product was sold via distribution centers in Pennsylvania, New Jersey, Georgia and Illinois.
No illnesses have been reported.