Among last week's recalls of food and consumer products, Bimbo Bakeries announced its recall of Entenmann's Little Bites Soft Baked Cookies due to the presence of visible, blue plastic pieces in the individual packaging pouches.
The company said the plastic was not baked into the cookies, but consumption of the plastic pieces could still occur and could pose a choking hazard. There have been no reported injuries, though the recall was announced after the company received consumer reports of plastic found in the package.
The Little Bites Cookies, which come in a 5-pack minichocolate chip variety, was made on a dedicated production line, so the recall does not affect the Little Bites Muffins or other Entenmann's products.
The cookies have best by dates of Aug. 31 and Sept. 7, and a UPC of 7203002378.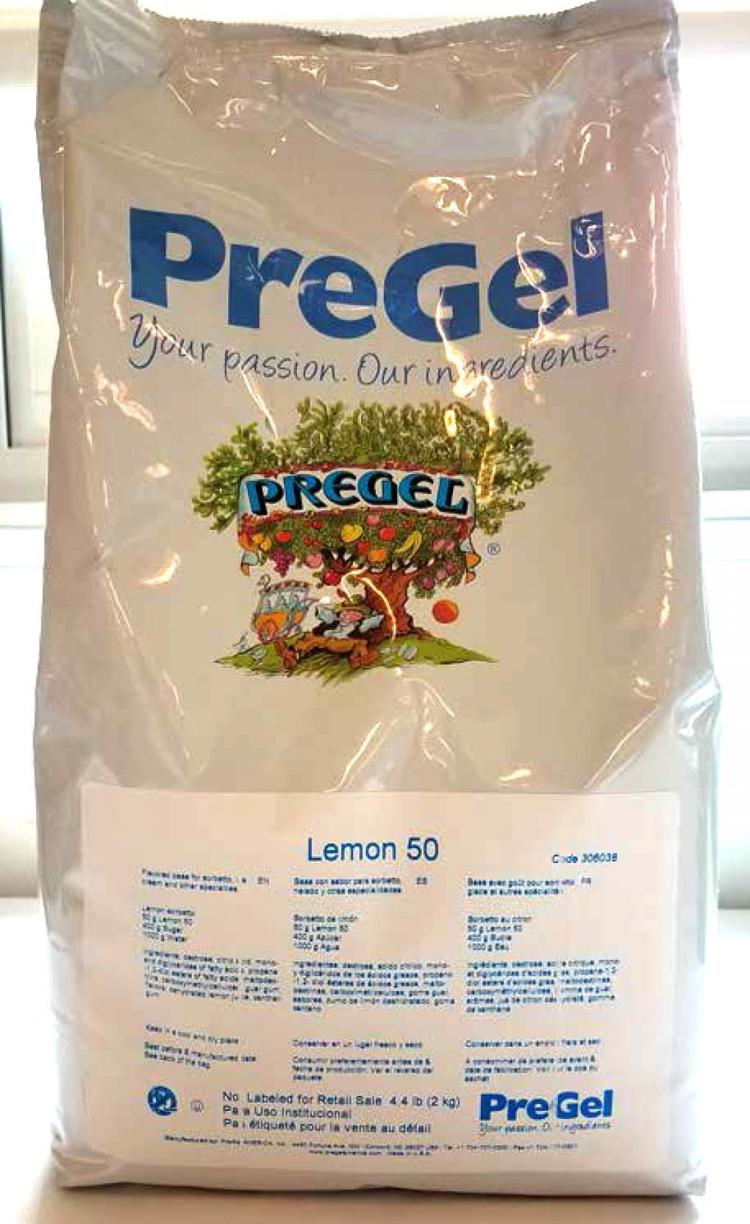 The U.S. Food and Drug Administration also announced a recall from PreGel America Inc. of a single lot of Lemon 50, a powdered flavoring. The product could contain milk, which is not on the ingredient label.
The recalled product has a product code of 306038, lot number 381081U279N and a best before date of April 17, 2020. No other PreGel products or Lemon 50 lot numbers are recalled.
Several units from the lot tested positive for the presence of milk. Those who have the recalled lot can contact PreGel America at 704-707-0655 for further instructions.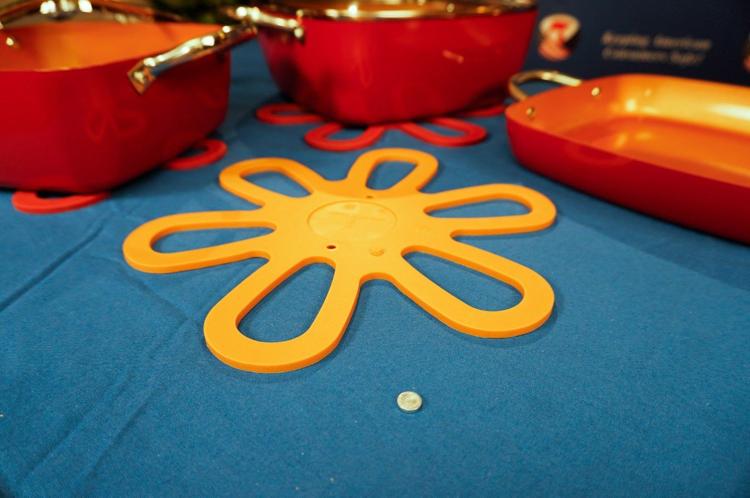 The U.S. Consumer Product Safety Commission last week announced a number of recalls, including one due to a magnet ingestion hazard.
Tristar Products is recalling its magnetic trivets because the magnets can detach. The commission said that when two or more magnets are swallowed, they can link together inside the intestines and clamp onto body tissues, causing intestinal obstruction, perforations, sepsis and even death. Internal injury from magnets can pose serious, lifelong health effects.
The company has received one report of magnets detaching and being swallowed by a child. The child suffered intestinal perforations and blockage, requiring surgery.
The trivets were sold with Copper Chef 10-piece Cerami-Tech Nonstick Cookware sets and sold separately at QVC from October 2017 to October 2018. The trivets attach to the bottom of hot metal cookware, allowing it to be placed on tables, and contain four magnets encased in silicone.
Consumers should immediately stop using the trivets, keep them out of reach of children and contact Tristar Products at 800-718-5136 for instructions on receiving free replacement trivets.
You have free articles remaining.
Keep reading for FREE!
Enjoy more articles by signing up or logging in. No credit card required.
Another inclined sleep product was recalled last week, this time from Dorel. The company is recalling its Eddie Bauer Slumber and Soothe Rock Bassinet and Disney Baby Doze and Dream Bassinet due to the infant fatalities reported with other inclined sleep products that occur when infants roll from their backs to their stomachs while unrestrained.
No incidents or injuries have been reported with these bassinets.
The bassinets were sold at Target, Kmart, Ross, Marshalls, TJ Maxx and juvenile product stores nationwide from November 2014 to February 2017.
Consumers can contact Dorel at 877-657-9546 for a refund in the form of a $60 voucher.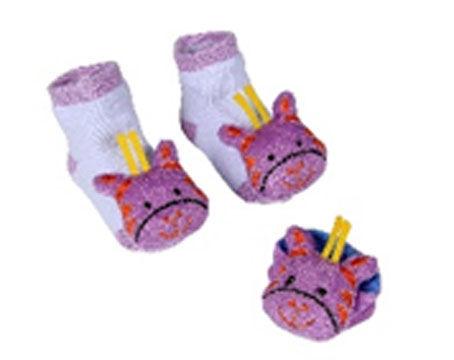 London Bridge is recalling its infant sock and wrist rattle sets because the rattles sewn into the socks and wristbands can detach, posing a choking hazard for children. The company has received one report of the stuffed rattle portions detaching, though no injuries have been reported.
The matching baby socks and wristband sets were sold at independent boutique stores nationwide from January 2019 to May 2019.
Consumers should take the sets away from children and return them to the store, or call London Bridge at 800-653-5048 for a full refund.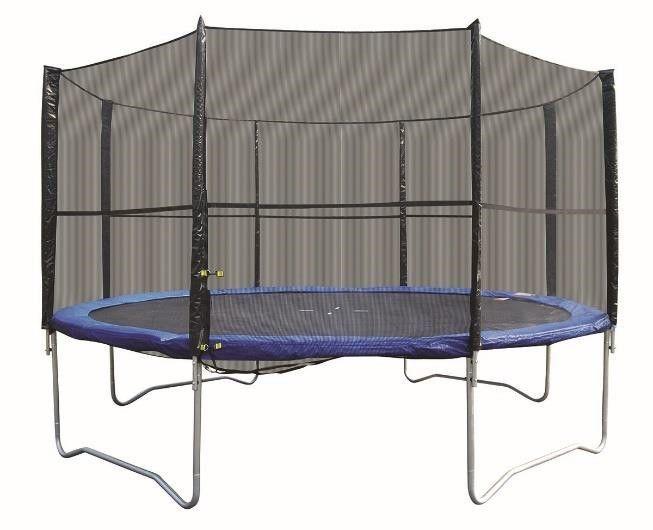 Super Jumper is recalling its trampolines because the welds on the metal railings can fail, posing fall and injury hazards.
According to the commission, the company has received 97 reports of the metal railings breaking, resulting in four people suffering minor injuries.
The trampolines were sold online at Wayfair, Amazon, Hayneedle and Overstock from November 2011 to June 2019.
Consumers should stop using the trampolines and contact Super Jumper at 866-757-3636 for a free repair kit, which consists of reinforcement clamps that go around the welded joints.