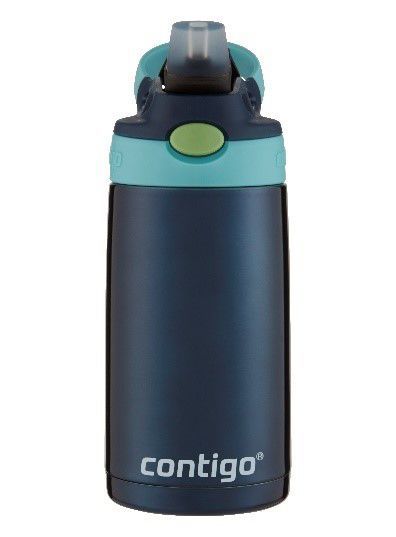 More children's water bottles, inclined sleepers and pistol holders were recalled for consumer product problems, while companies also issued recalls for medication and a medical device.
Contigo announced it is recalling its Kids Cleanable Water Bottles because the clear, silicone spout can detach, posing a choking hazard to children. The water bottles were previously recalled in August 2019, and last week's recall also includes the replacement lids that were sent out as a solution to the previous recall.
The bottles come in three sizes — 13 ounces, 14 ounces and 20 ounces — and in four colors: solid, graphics, stainless steel and stainless steel solid colors.
The company has received 427 reports of the spout detaching, including 27 spouts found in children's mouths. The water bottles were sold at Costco, Walmart, Target and other stores nationwide and online from April 2018 to Feb. 7, 2020.
Consumers should stop using the water bottles and the replacement lids provided in the previous recall, and contact Contigo at 888-262-0622 for a free water bottle.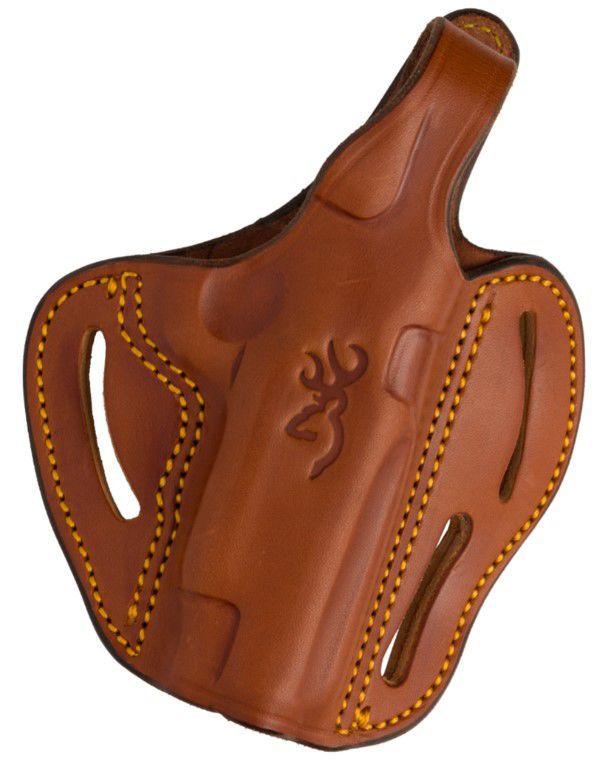 Another gun holster is being recalled over the issue of switching the safety position on the gun without the user being aware of the change.
Browning is recalling its leather pistol holders, and the company has received one report of the holster design changing the position of the safety. No injuries have been reported.
The holster is designed to carry Browning 1911-380 and 1911-22 pistols, and has a UPC of 023614843702. The holster was sold at sporting goods stores nationwide and online at Browning.com from September 2017 to December 2019.
Consumers should stop using the holster and contact Browning at 800-945-5372 for a free replacement.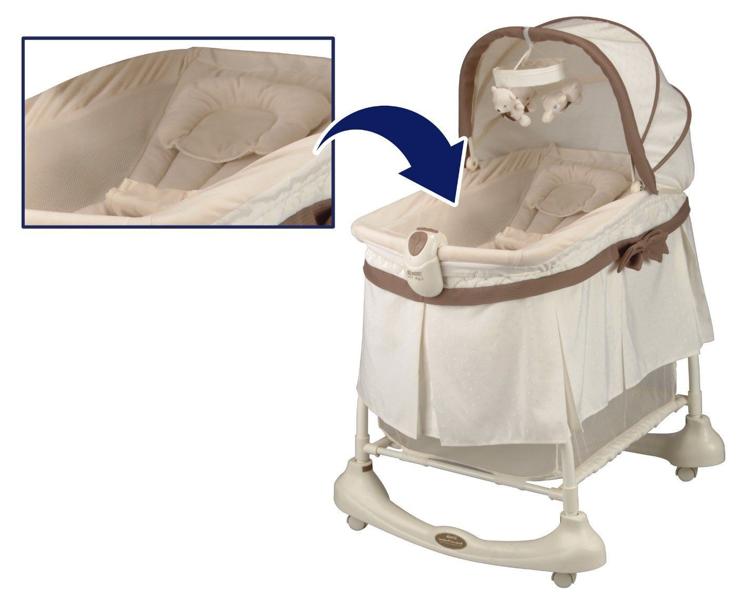 Kolcraft is recalling its inclined sleeper accessory that was included in the Kolcraft Cuddle 'n Care 2-in-1 bassinet, in relation to the larger recalls involving inclined sleepers over infant fatalities.
No injuries or incidents have been reported with this product, which was sold at juvenile product stores and mass merchandisers nationwide from March 2011 to December 2017.
Consumers should stop using the inclined sleeper accessory and contact the company at 800-453-7673 for a $35 voucher to be used at Kolcraft.com until Feb. 20, 2022, or for a $20 refund.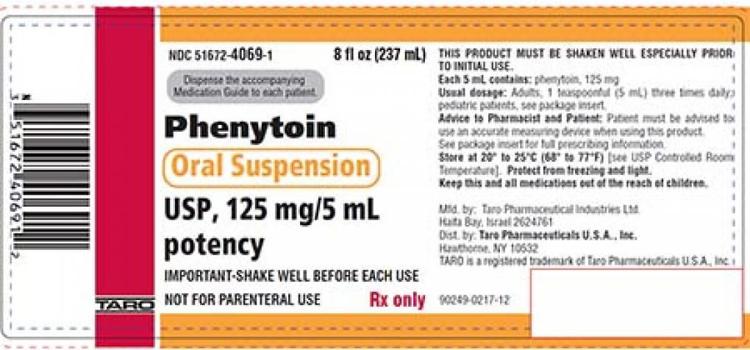 The U.S. Food and Drug Administration announced that Taro Pharmaceuticals USA Inc. is recalling two lots of its Phenytoin Oral Suspension UPS, both in 237 mL bottles, because of overdose or under-dosing concerns.
The FDA said the medication treats tonic-clonic (grand mal) and psychomotor (temporal lobe) seizures. The population at risk is primarily infants and young children, where inaccurate dosing might result in serious side effects. A small minority of patients outside of that could have severe or repeated breakthrough seizures.
Taro has not received any adverse event reports. The company said the oral suspension may not re-suspend after it is shaken, which is in the instructions for administration of the drug.
The lots included in the recall are 327874 and 327876, and were distributed to wholesale distributors, long-term care providers and mail-order customers in 2019. Taro is notifying distributors and retail customers, but consumers can contact them at 1-866-705-1553 with questions.
Abbott announced it is recalling specific lots of two catheters used in coronary angioplasty procedures: the NC Trek RX Coronary Dilatation Catheter and the NC Traveler Coronary Dilatation Catheter, with balloon diameters of 4 millimeters, 4.5 millimeters and 5 millimeters. The recall does not affect patients who have successfully undergone cardiac procedures using these devices.
Abbott issued a Field Safety Notice on Jan. 29 to physicians and hospitals who received the catheters, which were manufactured between July 29 and Dec. 19, 2019, and distributed between Aug. 16, 2019, and Jan. 3, 2020.
The coronary dilatation catheters are used to open clogged blood vessels, but the balloons from the affected lots may not deflate as intended. This could lead to prolonged cardiac ischemia, air embolism, thrombosis, myocardial infarction and additional interventions, such as surgery.
Since the issue of the notice, the company said it has become aware of one death. That case started with the balloon's inability to deflate, which necessitated surgical intervention, which resulted in post-procedural complications and the patient's death.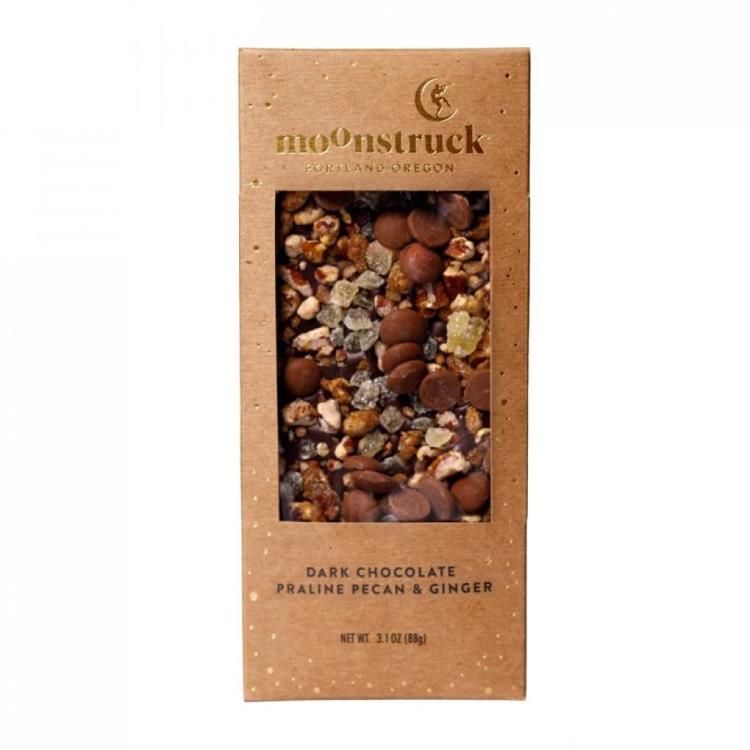 The FDA also reported a number of food recalls last week, including one from Moonstruck Chocolate Co.
The company is recalling its 3.1-ounce Praline Pecan & Ginger Elementary Bar in Dark Chocolate because the product contains undeclared milk. The affected chocolate bars were distributed nationwide through retail stores, online orders and direct delivery between Nov. 9, 2019, and Feb. 19, 2020. The UPC code is 701175 12328 8, and it was sold in a gold caddy.
The bar is safe to consumer for those without milk allergies.
Customers can return the affected product for replacement or refund.
Be the first to know
Get local news delivered to your inbox!