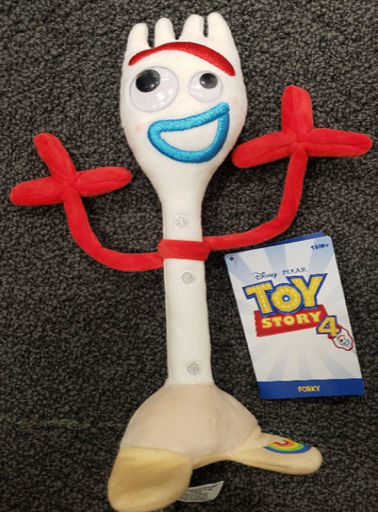 A number of children's items are among the recalls announced by the U.S. Consumer Product Safety Commission.
Disney is recalling its 11-inch Forky plush toy because the googly plastic eyes can detach, posing a choking hazard to young children. There have been no incidents associated with the recall.
The "Toy Story 4" toy was sold at Disney Stores nationwide, at theme parks and online from April to June.
Consumers should take the recalled toy away from children and return it to any Disney Store location or Walt Disney World or Disneyland Resort theme park store for a full refund.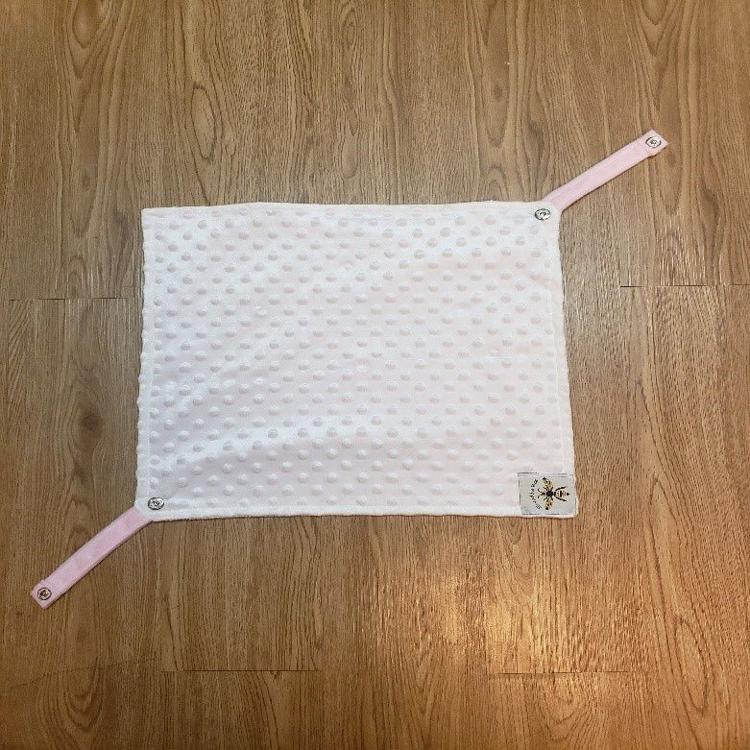 Swaddle Bee is recalling its Loviebee children's security blankets because the snaps can detach, also posing a choking hazard.
The company has received two reports of the metal snaps detaching, though no injuries have been reported. The security blankets were sold online and on the company's Instagram account from September 2018 to May 2019.
Consumers should stop using the recalled blankets and contact Swaddle Bee at 800-643-7044 to receive a full refund.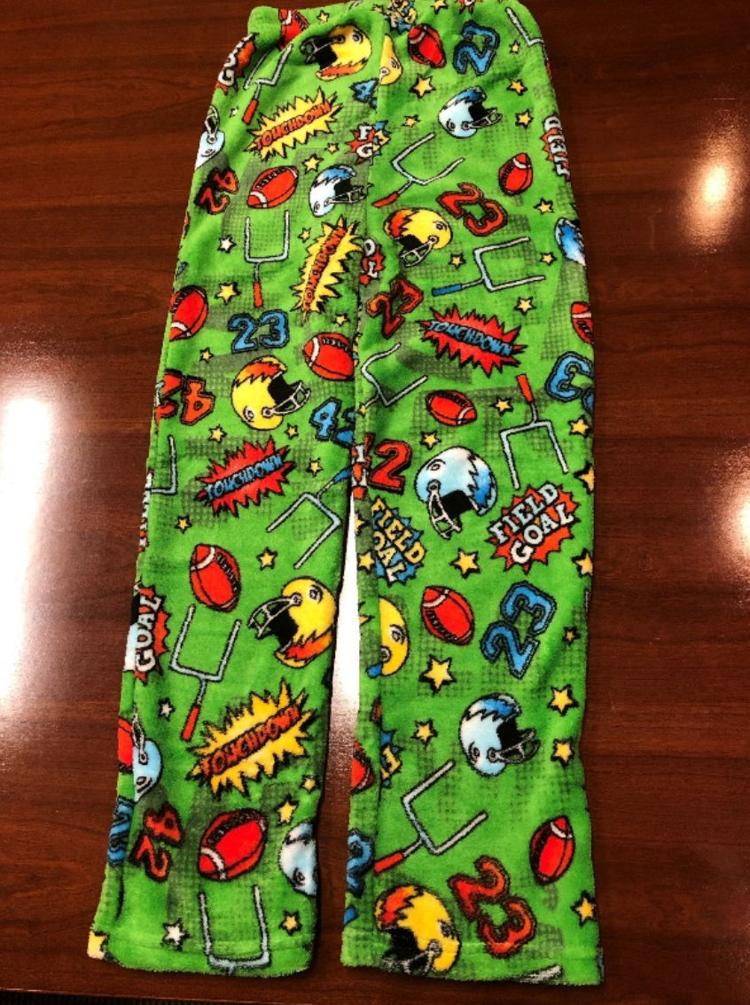 Two types of children's clothes are being recalled for failure to meet federal flammability standards.
Just Love Fashion is recalling its children' pajama pants that were sold online at Amazon and Ebay from August 2017 to March 2019. The recall involves the Prince of Sleep-branded children's micro polyester fleece pajama pants.
Consumers should take the pants away from children and contact Just Love Fashion at 888-330-9632 for instructions on receiving a full refund.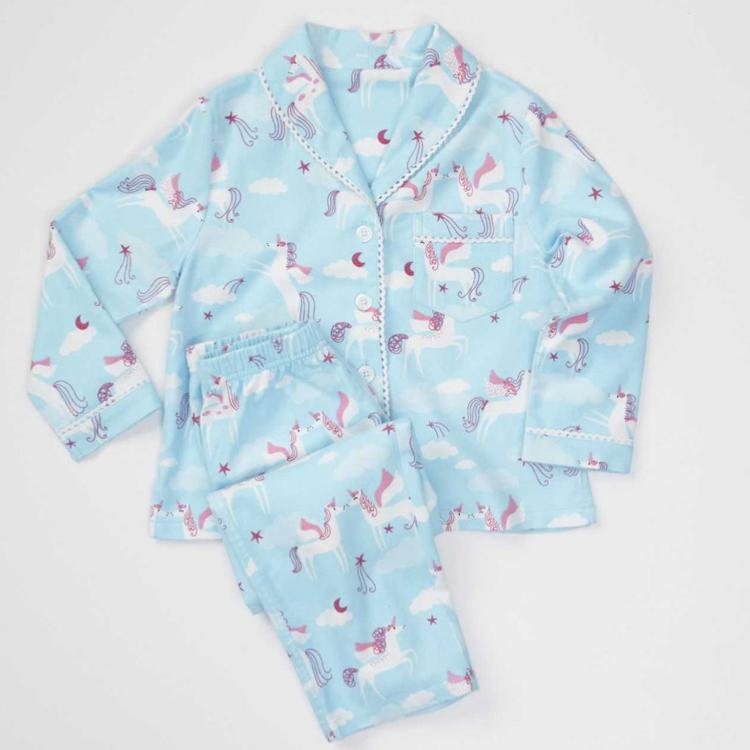 The Company Store is recalling its girl's pajama sets for also failing to meet the federal flammability standard. The cotton flannel, two-piece pajama sets also came in matching sets for women and dolls.
The pajamas were sold online from September 2018 to April 2019. Consumers should stop using the pajamas and contact the Company Store at 800-655-0355 for a full refund.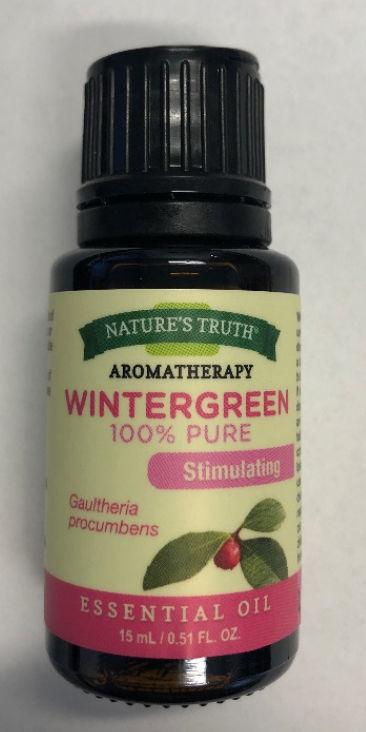 Nature's Truth is recalling its wintergreen essential oil because the bottle is not child-resistant, as required by the Poison Prevention Packaging Act. No injuries or incidents have been reported.
The essential oil was sold at URM stores and independent pharmacies, as well as online at Target from July 2015 to June 2018.
Consumers should keep the bottle out of reach of children and contact Nature's Truth at 844-544-1030 for a full refund.

SRAM is recalling its RockShox Lyrik and RockShox Yari front suspension forks because the fork's lower leg assembly can break, causing the rider to lose control. For serial numbers of affected brands and models, check out the commission's website.
No injuries or incidents have been reported with the recall.
Bicycles with the recalled forks were sold at bicycle stores nationwide from January 2019 to March, and forks sold as aftermarket accessories were sold at bicycle stores from February 2019 to April.
Consumers should stop using the recalled forks and contact SRAM at 800-346-2928 or a local dealer to receive a free replacement suspension fork.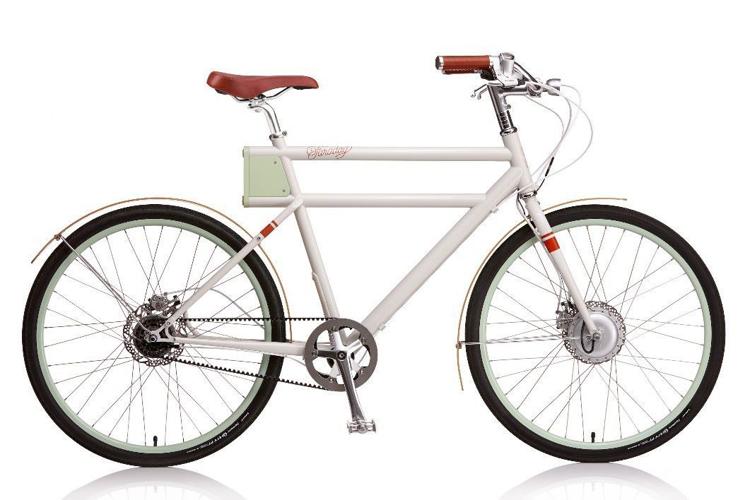 Faraday Bicycles is recalling its electric Porteur, Porteur S, Cortland and Cortland S bicycle seat posts because the post can break, posing a fall hazard to the rider.
The company has received nine reports of the seat post breaking, including one minor injury.
The electric bikes were sold at specialty bicycle retailers nationwide from March 2015 to March 2019.
Consumers should stop using the bicycles and contact Faraday at 888-770-7085 for information on how to receive a free seat post replacement and free installation at a retailer.
The company said consumers should not replace the seat post themselves.
Be the first to know
Get local news delivered to your inbox!