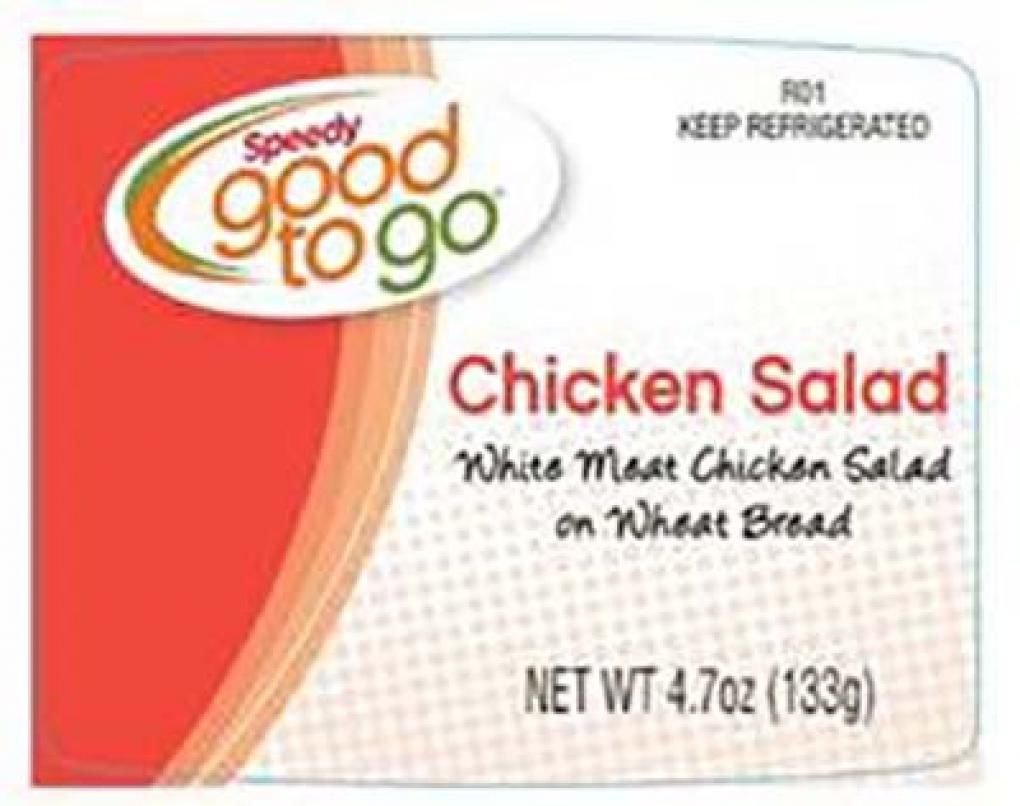 A number of chicken salad products have been recalled because of possible listeria contamination.
The U.S. Food and Drug Administration last week announced the recall from a number of companies who used chicken from supplier Tip Top Poultry Inc. Tip Top Poultry notified other companies that its chicken meat may have been contaminated with listeria monocytogenes at its production facility.
Though not all of the chicken salad products were sold in Pennsylvania, the list of companies issuing voluntary recalls is growing.
Mrs. Stratton's is recalling chicken and tuna salad products, including Mrs. Stratton's Chicken Salad, Piggly Wiggly Chicken Salad, Sneaky Pete's Gourmet Chicken Salad, Laura Lynn Chunky Chicken Salad, Ballard's Supreme White Meat Chicken Salad, Star Chicken Salad, IGA Chicken Salad, Carlie C's Chicken Salad and Grand Strand Chicken Salad. For the entire list of Mrs. Stratton's products and code dates, check out the FDA's website at www.fda.gov.
E.A. Sween Co. is recalling multiple products since Tip Top Poultry is an ingredient provider to two of the company's suppliers, the Suter Co., which provides chicken salad products, and Baja Foods LLC, which provides burritos. Their products were delivered across the country through convenience stores and grocery and mass retail outlets, according to the FDA.
E.A. Sween's products include Deli Express chicken and tuna salad wedges, Market Sandwich wedges, Market Sandwich Everything Bagel, Market Artisan tuna salad, Archer Farms Almond Chicken Flat, Good to Go Cranberry Almond Chicken Salad and Kum & Go chicken salad wedge. For a complete list of products and images, check out the FDA's website.
Lipari Foods is recalling its Lipari Old Tyme Bulk Chicken Salad, Bulk Cranberry Almond Chicken Salad, Premo Chicken Salad wedge sandwiches, Fresh Grab Chicken Salad wedge sandwiches and Premo Signature Cranberry Almond Chicken Salad on Croissant, in connection with the recall. For best buy dates and UPC codes, check out the FDA's website.
Other companies issuing recalls that sold products outside of Pennsylvania include Northern Tier Bakery LLC, Coborn's and Grand Strand Sandwich.
Most of the companies have not reported illnesses associated with the recall.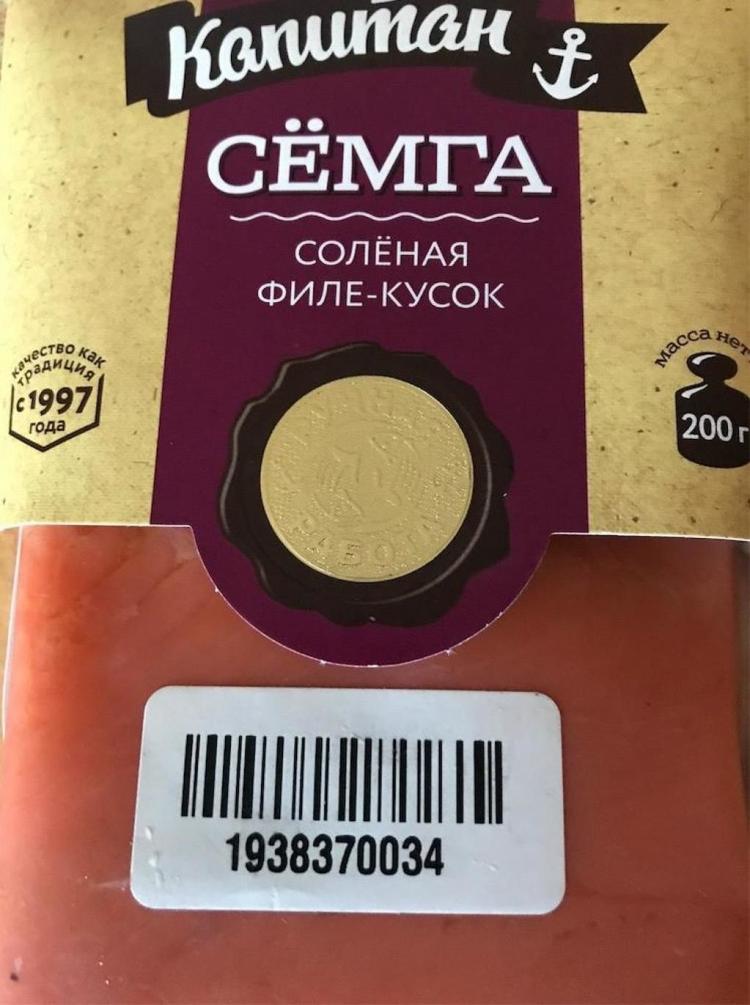 Listeria contamination in an unrelated case was the cause of a recall from Euphoria Fancy Food Inc. The company is recalling 7.05-ounce packages of Capitan K salmon slightly salted pieces that were distributed nationwide in retail stores and through mail orders.
The contamination was discovered after sampling in New York revealed the presence of listeria. Consumers are urged to return them to the place of purchase for a full refund.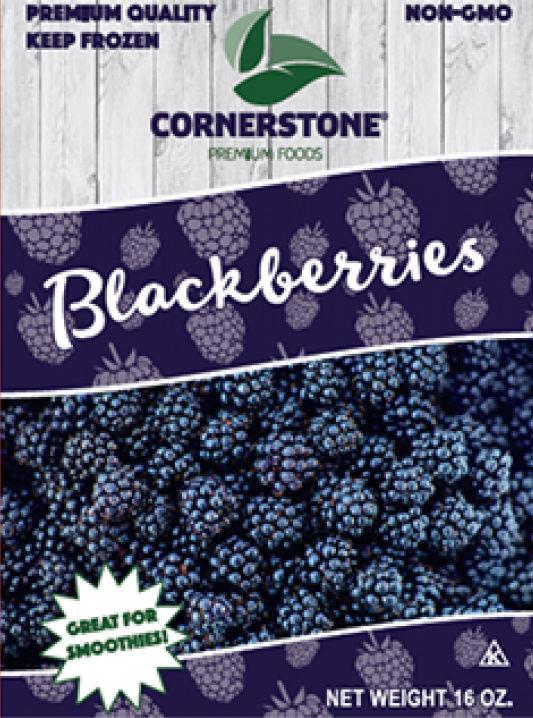 The Norovirus led to a recall from Cornerstone Premium Foods for a specific lot of its frozen blackberries. The company is recalling its 16-ounce Cornerstone Frozen Blackberries with expiration date of April 2021 and UPC code of 855104007659.
The product was sold in Pennsylvania, as well as New York, Virginia and other East Coast states. No illnesses have been reported, but FDA testing of the blackberries was reported to have tested positive for the Norovirus. The FDA and the company is continuing to investigate the source of the issue.
Consumers are urged to destroy the product or return them to the place of purchase for a full refund.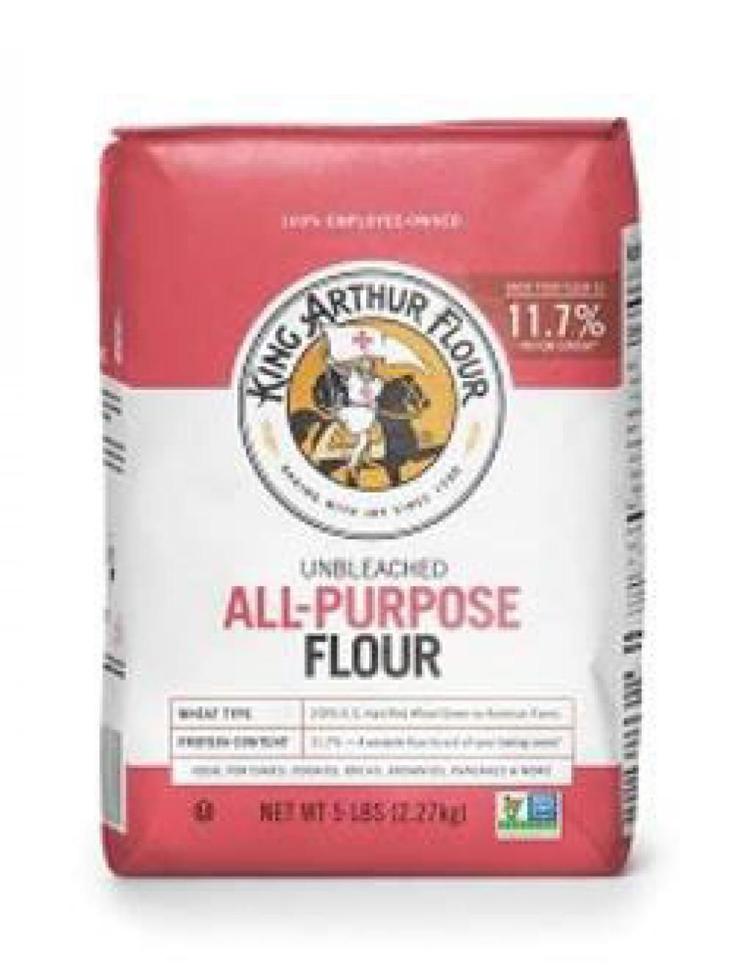 You have free articles remaining.
E. coli was the cause of two recalls of flour products. King Arthur Flour Inc. is recalling specific lots of its unbleached all-purpose flour that was sold in 5-pound and 25-pound bags across the country. For lot codes and best if used by dates, check out the FDA's website.
The latest recall is an expansion of a King Arthur Flour recall that was announced in June. Consumers with these products should throw them away and can submit a claim for a refund or replacement through kingarthurflour.com or by calling 866-797-9178.
The J.M. Smucker Co. is recalling specific lots of Robin Hood All Purpose Flour with best if used by dates of June 16, 17, 20 and 21, 2020. For UPC codes and lot codes, check out the FDA's website.
The flour was sold in 5-pound bags across the country. Consumers should dispose of the products.

Elevated and unsafe levels of ingredients were the reasons for other recent recalls.
Port Jefferson Station Cellect Products Inc. and Oglethorpe Ltd. are recalling a lot of Cellect Unflavored Powder & Essentials Factor Cell Synerg Unflavored Powder sold in 1.25-pound packages because they have unsafe levels of arsenic and lead.
Taking more than two servings daily potentially could result in an accumulation of lead in the body over time, with too much of it causing serious and potentially permanent adverse health effects. No reports of health issues have been reported.
The product is used as a supplement and is packaged in a white plastic bottle. The affected product has a lot code of 041907 and was manufactured on May 20, 2019.
Mical Seafood Inc. is recalling frozen, wild-caught yellowfin tuna poke cubes, tuna loins, tuna ground meat and 6-ounce tuna steaks because of potentially elevated levels of antihistamine.
Elevated levels could produce an allergic reaction, call scombroid fish poisoning, which could result in symptoms that appear within minutes to several hours of eating affected fish. The most common symptoms are tingling or burning sensation in the mouth, facial swelling, rash, hives, itchy skin, nausea, vomiting and diarrhea, with most symptoms lasting several hours without medical intervention.
The tuna products have production dates between April 2 and May 14 and were sold in Pennsylvania, New York, Maryland, New Jersey and other states.
There have been four reported illnesses as of Oct. 1 associated with the recall. Customers should quarantine their inventory and return them to the supplier or Mical Seafood for a full refund.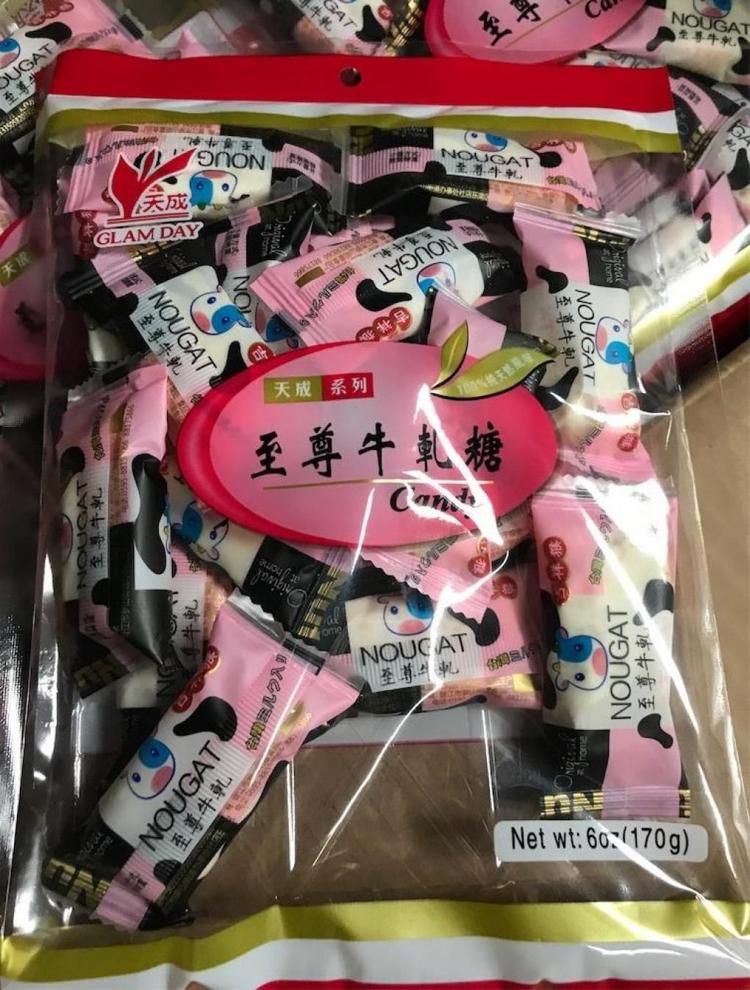 Undeclared milk and egg prompted another recall from Rong Shing NY Trading Inc. for its 6-ounce packages of Glam Day Nougat Candy.
The candy was distributed nationwide in retail stores and through mail orders. The product comes in a plastic package with a best before date of Oct. 15, 2020. No illnesses or allergic reactions have been reported.
Customers who have purchased the candy can return them to the place of purchase for a full refund.