Among the recalls this week and late last week from the U.S. Consumer Product Safety Commission is one from Amazon.
The company is recalling its AmazonBasics 1500 watt ceramic space heaters because the heater can overheat, posing fire and burn hazards. Amazon has received 25 reports in the United States and five reports in Canada of the ceramic heater overheating, burning or sparking. Two of those reports included minor damage to outlets, but there were no injuries reported with the incidents.
Consumers should stop using the space heaters, and Amazon said it is contacting everyone who purchased the space heater directly with full instructions on how to receive a full refund. For information, email amazonspaceheaterrecall@amazon.com or call 888-280-4331.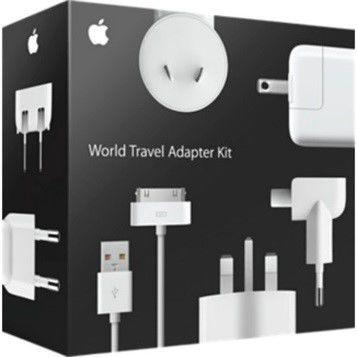 Apple announced it is recalling its AC World Travel Adapter Kit because the three-prong AC wall plug adapters can break and expose the metal portion of the adapter, posing an electric shock risk.
Apple said it has received six reports from other countries of wall plug adapters breaking and consumers receiving shocks, including two reports of people who were medically evaluated and later released without need for further treatment. There were no reports of incidents or injuries by U.S. consumers.
The kit was sold at Apple stores and other home electronics stores nationwide, as well as online at Apple.com from January 2003 to January 2015.
Consumer should stop using the kit and contact Apple at 800-275-2273 for free replacement adapters.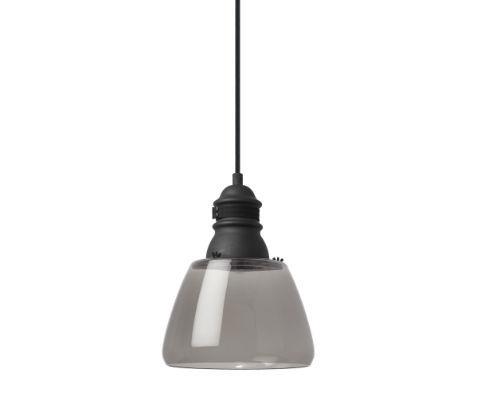 Potential risk for injury is the reason for two recalls announced last week by the commission.
Tech Lighting is recalling its Small Stratton glass pendant light fixtures because the fixture can detach from its electrical cord, causing the fixture to fall unexpectedly.
The company has received one report of the fixture detaching, resulting in an injury to a bystander standing directly beneath it.
The product was sold at independent lighting retailers nationwide and online at build.com, Circa Lighting, Lightology, Lumens, Wayfair and Y Lighting from January 2013 to December 2018. For item numbers and UPC codes, check out the commission's website.
Consumers should contact Tech Lighting at 888-475-1136 to receive a free repair kit. They will need to schedule installation of the repair kit by a certified electrician, and Tech Lighting will reimburse the consumer for the service.

Xtreme Outdoor Products is recalling its climbing sticks because the sticks can break due to a bolt failure on the center step, posing a fall hazard and serious risk of injury.
The company has received two reports of injuries, including scrapes and bruises and a fractured foot and ribs.
The climbing sticks were sold at Webb's Sporting Goods and TrailCam stores nationwide, and online at XOPoutdoors.com from November 2018 to December 2018.
Consumers should stop using the climbing sticks and return them to XOP for a full refund or refund in the form of a store credit. For more information, call XOP at 877-544-6611.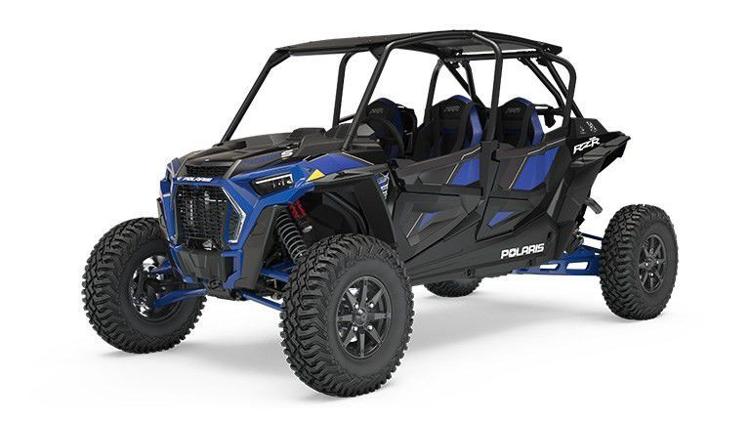 Polaris is recalling two of its recreational off-highway vehicles due to crash hazards.
The commission announced last week a recall that Polaris independently recalled back in January, but there was a delay due to the partial government shutdown earlier in the year. That recall affected the 2019 Polaris RZR XP 4 Turbo S ROV, whose brakes can fail.
The company has received 11 reports of brake failures, resulting in one crash and one rollover incident. No injuries, however, were reported. The ROVs were sold at Polaris dealers nationwide from December 2017 to January 2019.
Consumers should stop using the recall ROV and contact a Polaris dealer to schedule a free repair. Polaris is contacting all registered owners directly.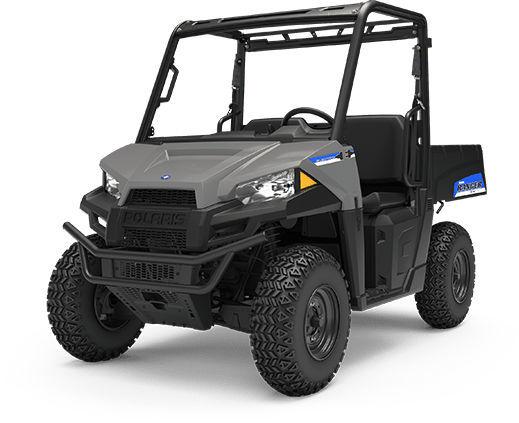 Polaris is also recalling its 2019 Polaris Ranger EV ROV because an incorrectly wired chassis harness can cause an incorrect throttle control signal to the electric drive motor, which can cause the vehicle to accelerate unexpectedly.
The company has received eight reports of unexpected acceleration, with one report of an incident resulting in two injuries outside of the United States.
The ROV was sold from February 2017 to January 2019. Consumers should stop using the ROV and contact a Polaris dealer to schedule a free repair.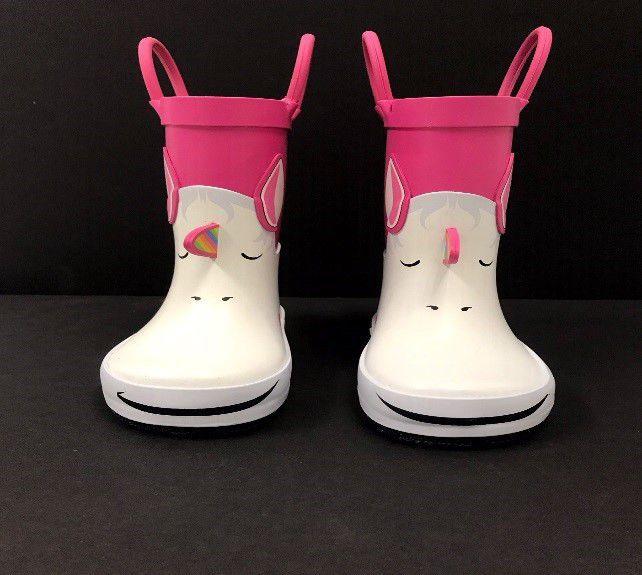 Target announced this week that it is recalling its Cat & Jack "Lilia" rain boots because the unicorn horn on the boots can detach, posing a choking hazard for children.
The company has received 11 reports of the unicorn horn detaching, though no injuries have been reported. For affected model numbers, check out the commission's website. The boots were sold in stores and online at Target and on Google Express from January to April.
Consumers should return the rain boots to any Target store for a full refund.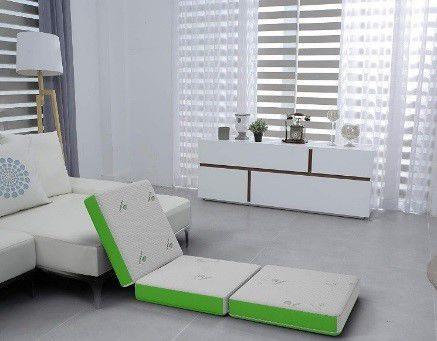 Also this week, Cushy Form is recalling its folding mattresses because they fail to meet mandatory federal flammability standard for mattresses. There have been no reports of injuries or incidents.
The tri-fold folding mattresses with storage and carry case were sold exclusively online at Amazon.com from September 2018 to March 2019.
Consumers should stop using the folding mattress and contact Cushy Form at 855-732-2929 to receive a free, fitted liner, including shipping, to cover the mattress and bring it into compliance with the federal standard.