Among the recalls from late last week and early this week is one from Ruiz Foods Products Inc., which is recalling about 246,514 pounds of breakfast wrap products containing bacon that may have extraneous materials, specifically small rocks.
The U.S. Department of Agriculture's Food Safety and Inspection Service last week announced the recall of the product that was produced on Jan. 17 and Jan. 18. The product comes in 8-pack, family-size packages containing El Monterey egg, potato, bacon and cheese sauce breakfast wraps with best if used by dates of Jan. 17, 2020, and Jan. 18, 2020, with lot codes 19017 and 19018.
The products were shipped to retail locations nationwide.
The inspection service said the problem was discovered on June 14 when Ruiz Foods advised them of three consumer complaints regarding foreign material in the wraps. The company is continuing to investigate the source of the extraneous material.
The company did report a potential injury associated with consumption of the product.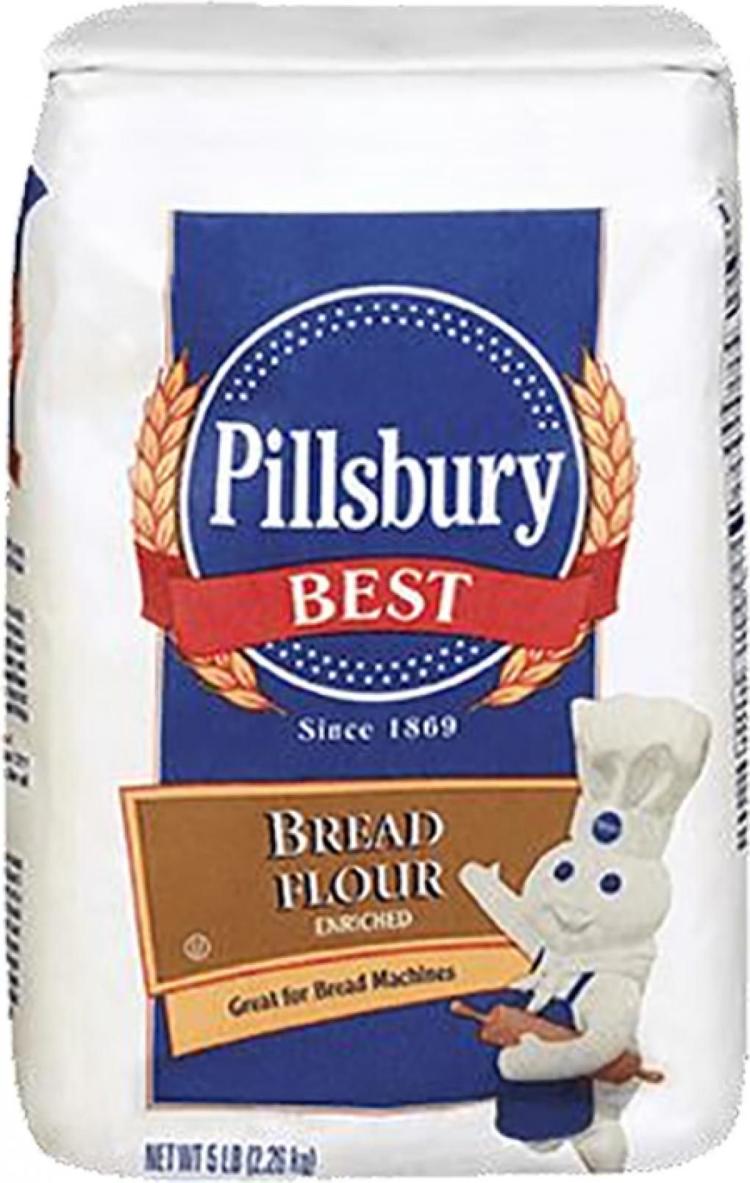 Bacteria and viruses have led to a spate of recalls announced by the U.S. Food and Drug Administration the last few days.
Two types of flour are being recalled for the presence of E. coli. Hometown Food Co. and King Arthur Flour Inc., both in cooperation with ADM Milling Co., are recalling their flour products due to the potential presence of E. coli.
Hometown Food Co. is recalling two specific lot codes of its Pillsbury Best 5-pound bread flour. About 4,620 cases of affected products were distributed to retailers and distributors in 10 states, including Pennsylvania, Maryland, New Jersey, New York and Ohio.
The UPC item code is 051500200315 with use-by dates of June 8, 2020, and June 9, 2020.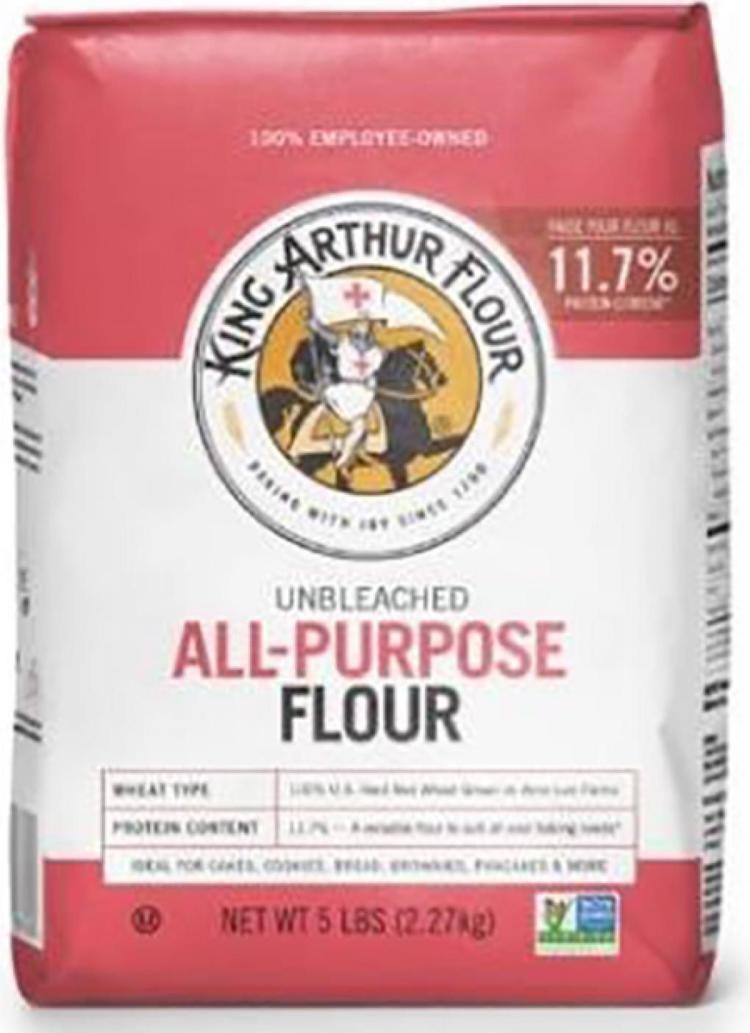 King Arthur Flour is recalling 14,218 cases of 5-pound unbleached all-purpose flour that was sold through retailers and distributors nationwide. The affected products have best use by dates of Dec. 7, 2019; Dec. 8, 2019; and Dec. 14, 2019. The company said it was informed by ADM Milling Co. that certain wheat used to make these lots has been linked to an outbreak of E. coli infections.
No illnesses have been reported related to either flour product. The products should be thrown out or returned to the place of purchase for a refund or credit.

Another bacteria is the cause of a recall from APS BioGroup Inc. The company is recalling its Sovereign Laboratories Viralox, Pure Research Products DPS Throat Spray, NuMedica Immuno PRP Spray and Nutrasumma Immulox, all with expiration dates of April 2021, because they have the potential of being contaminated with stenotrophomonas maltophila, a bacteria that can cause respiratory infection, particularly in immuno-compromised people.
The recalled products are dietary supplements for supporting immune health and were distributed nationwide. They were sold online, including on Amazon. The products come in 5-ounce plastic spray bottles. For UPC numbers, check out the FDA's website at www.fda.gov.
Consumers should stop using the products and contact the company identified on the label to return the product for a refund. For more information, call APS BioGroup at 1-720-443-5030.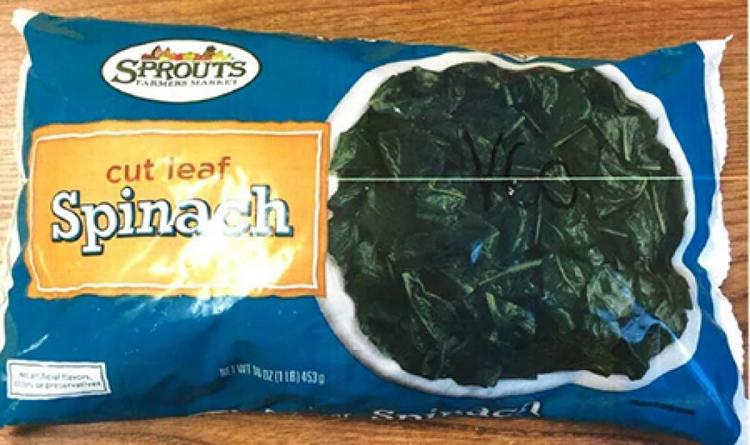 Sprouts Farmers Market is recalling its frozen cut leaf spinach conventional and organic 16-ounce bags manufactured by National Frozen Foods because it has the potential to be contaminated with listeria.
You have free articles remaining.
Both products have use by dates of Dec. 3, 2021. For UPC codes, check out the FDA's website.
The products were distributed to retail locations in a number of states, including Pennsylvania, Maryland and Virginia.
The recall was initiated after random sampling revealed the finished products contained the bacteria.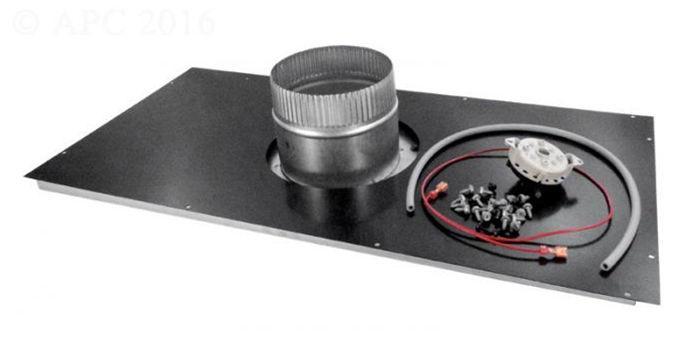 The U.S. Consumer Product Safety Commission reported a number of recalls, including one for a carbon monoxide poisoning hazard.
Hayward Industries is recalling its Hayward vent kits that are installed on gas pool heaters. The company said the kit contains material that is not the proper size, which can allow carbon monoxide to leak. No incidents or injuries have been reported.
Consumers should turn off the pool heater and contact Hayward at 888-847-8717 for a free replacement and installation of a new vent kit.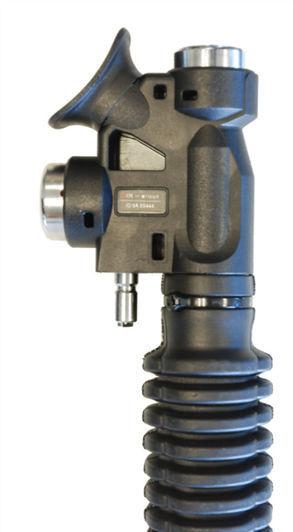 Mares is recalling its XR buoyancy compensation vests because the deflation button can become unscrewed, resulting in a loss of buoyancy and posing a drowning hazard.
The company reported receiving one case of a loose deflator button, though no injuries have been reported.
Consumers should stop using the vests and take them to a Mares scuba dealer for a free repair.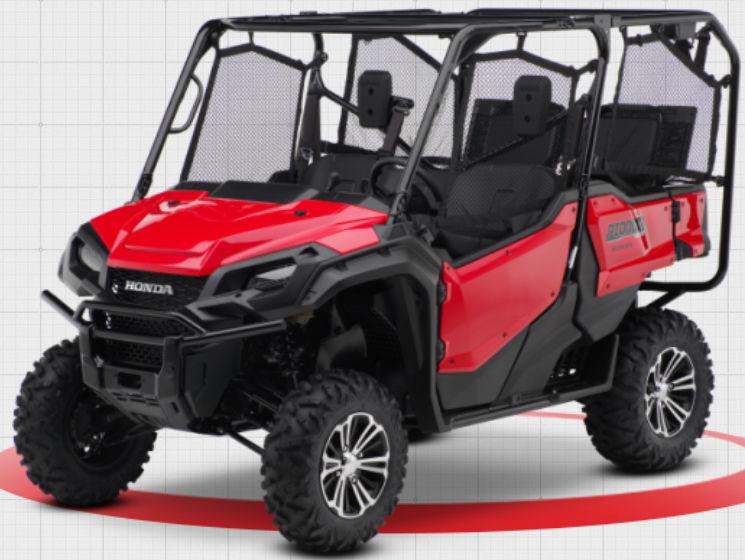 Another recreational off-highway vehicle is being recalled due to a crash and injury hazard.
American Honda is recalling its 2016-19 Honda Pioneer 1000 because the throttle pedal can stick in the open position, according to the commission.
The company has received 15 reports of the throttle pedal sticking, including six crashes that resulted in a report of a concussion and a broken nose.
The ROVs were sold at authorized Honda Powersports dealers nationwide between August 2015 and March 2019. For model numbers, check out the commission's website.
Consumers should immediately stop using the ROV and contact an authorized dealer to schedule an appointment for a free inspection and repair. Honda is contacting all known purchasers directly.