I was asked by a reader a few months ago to write an article on phantom pain. I was working on a lecture on chemo-electrical stimulation for p…
According to the American Orthopaedic Foot & Ankle Society, the average person takes 10,000 steps each day, which adds up to more than 3 m…
Did you know ... that dizziness goes largely untreated because it is difficult to explain the symptoms?
If becoming more social, helping others and giving back to the community is on your list of goals, consider becoming a volunteer at Carlisle R…
A bad headache, difficulty focusing or confusion. It's tempting to explain away troubling symptoms and chalk them up to fatigue or one too man…
Each year, about 795,000 Americans experience new or recurrent stroke – that's one every 40 seconds.
One of the most common problems encountered in the foot, as well as one of the most misdiagnosed, is Posterior Tibial Tendon Dysfunction, also…
Obesity in the United States has reached epidemic proportions and is now considered the No. 1 cause of diabetes and heart disease.
The type of foot you will have as an adult is genetically determined before you even enter this world.
The Advanced Wound Healing Center of CRMC opened in July 2007, under the direction of Dr. James Hardesty. The Wound Center specializes in the …
Receiving a diagnosis of cancer can be frightening and confusing.
If you are one of the almost 7 million people living with debilitating arthritis or degenerative joint disease, and are in need of a knee, hip…
Carlisle Regional Medical Center's Acute Inpatient Rehabilitation Unit is a 20-bed unit nestled on the third floor of the hospital.
Currently, over 20 million people in this country suffer from chronic tendon pain, which, besides hurting, limits their range of motion and pr…
Have you struggled watching the numbers on the scale increasing instead of decreasing? Have you tried over-the-counter medications, as seen on…
Rehab Options, Carlisle Regional Medical Center's outpatient therapy clinic, recently expanded its space and added state-of-the art cardiovasc…
Mothers and babies belong together. At Carlisle Regional Medical Center, rooming-in is provided as part of our family-centered care to help yo…
Carlisle Regional Medical Center has been "in the pink" over the last month.
No one wants to hear the words "it's cancer."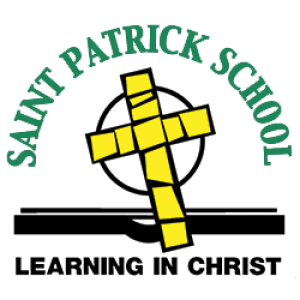 Giesswein Plastic Surgery