Burger King is staging an intervention with its cows. By tweaking their diet, it said it believes it can reduce a cow's daily methane emission…
Monday, July 13 is National French Fry Day. Here's where you can celebrate with the best fast food fries.
It's hot across much of the country. Here are a few recipes — think smoothie bowls and pesto pasta salad — that are especially suited for extr…
"Superfood" typically refers to foods with particular health benefits, but is this merely a marketing term, or is there actually science behin…
Instead of buying ready-made simple syrup, save money on your next grocery trip and make your own using ingredients you already have at home.
Blending frozen melon with just enough liquid yields an almost ice cream-like texture. It's a cool way to start off a hot and humid day.
Perfect selfies every time.
Home offices are great — until they transform from a concentration-supporting workspace into a drop-zone for all those extra files, boxes, gam…
You'll never forget your favorite vacation outfit again.
If you're considering planting a tree, the best resource we've seen is www.arborday.org, the website of the Arbor Day Foundation. You'll learn…
After finding no takes at $35 million, Matthew Perry is now asking $27 million for his 9,300-square-foot penthouse at the Century building in …
How to get rid of digital fatigue after staring at a screen all day, there are three plants to keep pesky mosquitoes out of your garden, simpl…
In the dog days of summer, air conditioning provides a welcome respite from the heat. But what do you do when your air conditioner gives out o…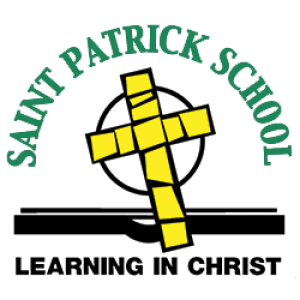 Giesswein Plastic Surgery