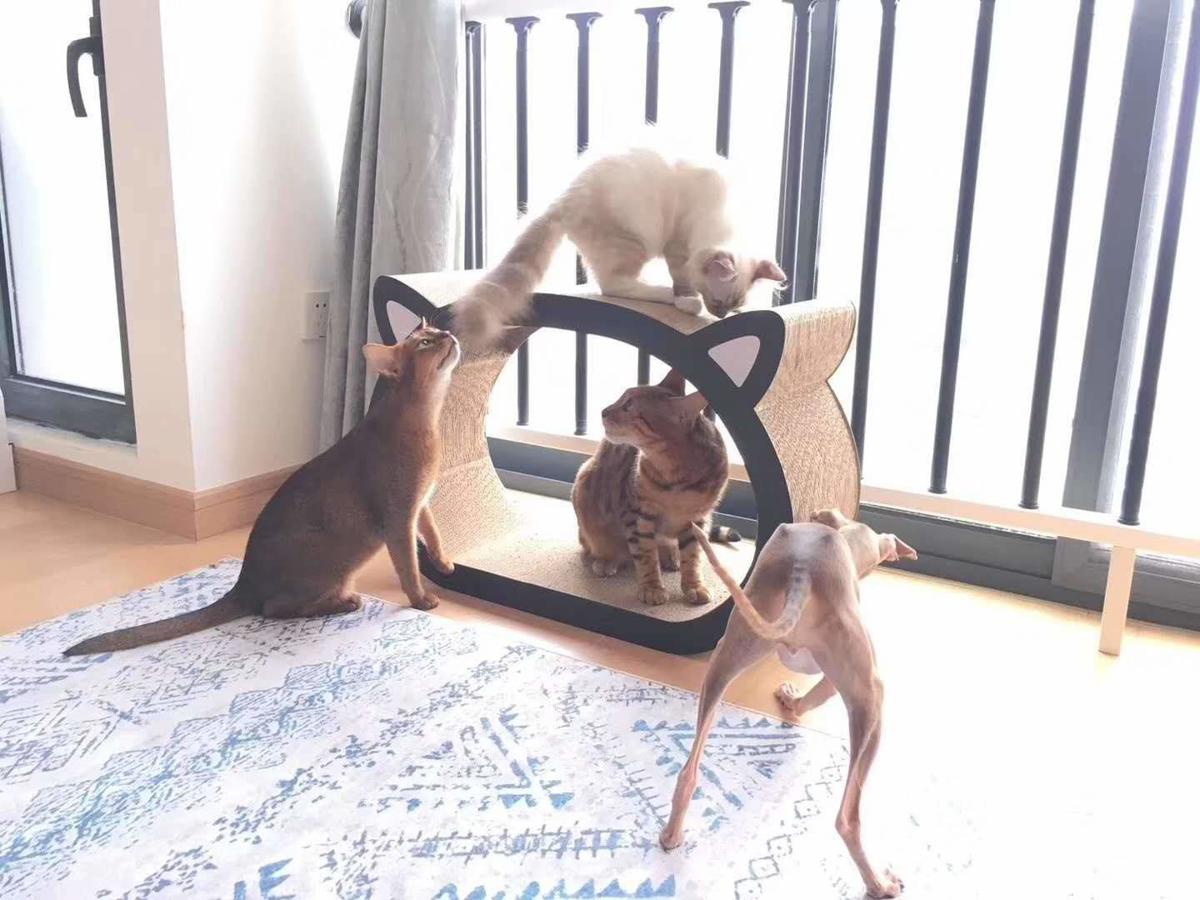 Scratching posts and toys are a must to keep cats entertained, nails healthy, and your furniture safe, but big beige scratching posts aren't the most attractive piece of decor. Fortunately, there are absolutely adorable alternatives. Here are 3 of the cutest cat scratchers.
1) Cute Cactus Scratching Post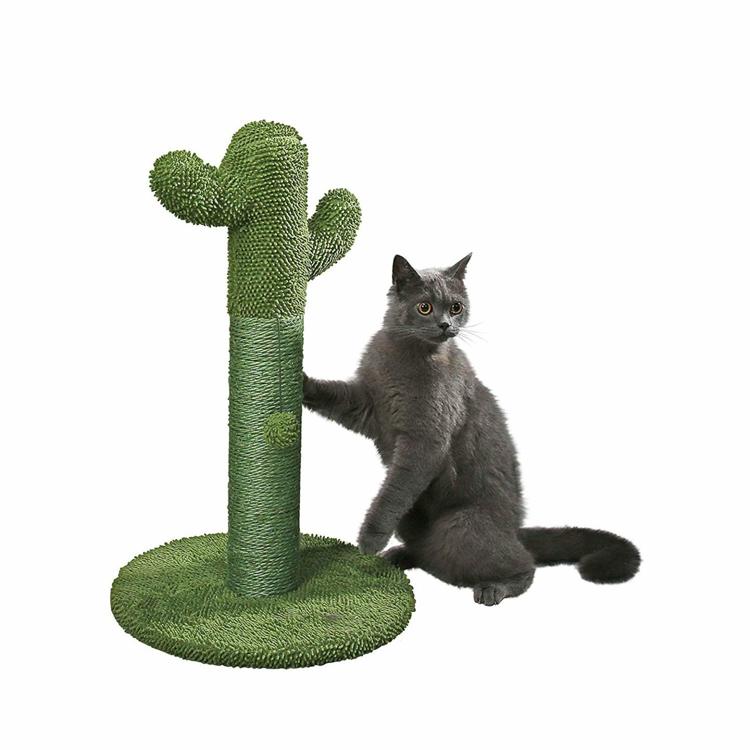 This durable green scratching post comes in the shape of a cactus that looks cute in tropical, natural, or minimalist plant-lover homes. The dangling ball toy also provides hours of entertainment.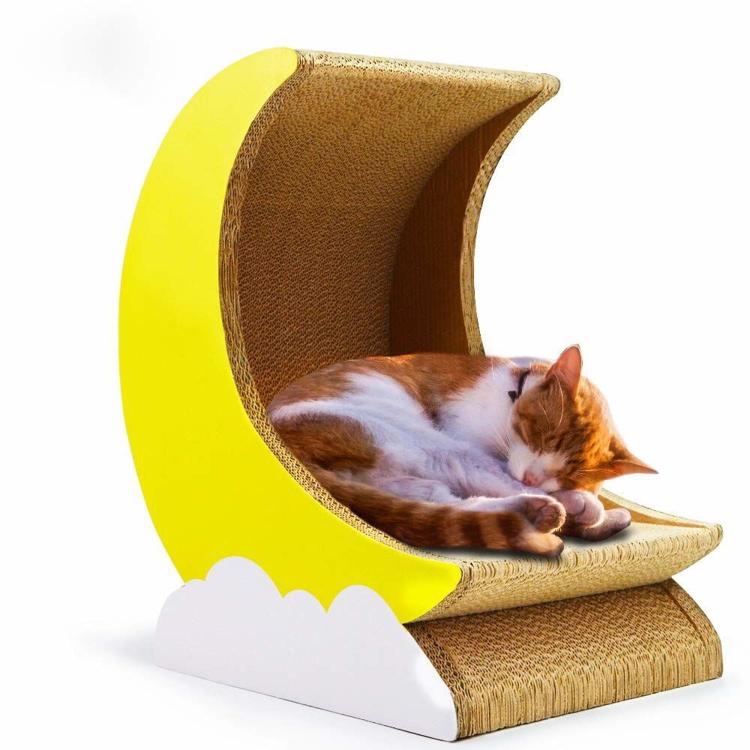 This bright yellow moon shaped scratching bed will add a pop of color to modern spaces while giving your cat a place to rest and play. It's also made from an eco-friendly recycled cardboard that's perfect for environmentally conscious pet owners.
3) Cat Face Scratching Lounger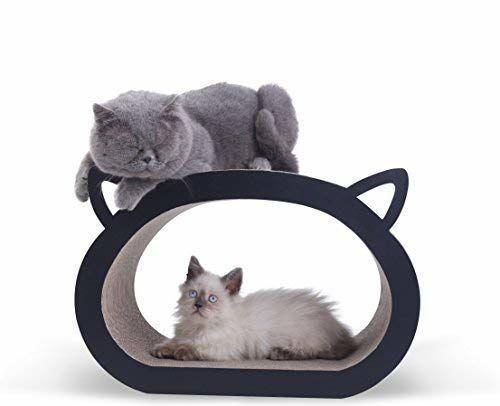 This silhouette cat head scratching lounger has clean black lines that are both playful and modern while providing your cat with plenty of angles to scratch. The lounger can also accommodate two cats comfortably, so it's perfect for pet owners with more than one fur baby.