Not all breeds are designed to pull sleds around the Alaskan tundra all winter.
31 popular dogs that should stay inside this winter
Intro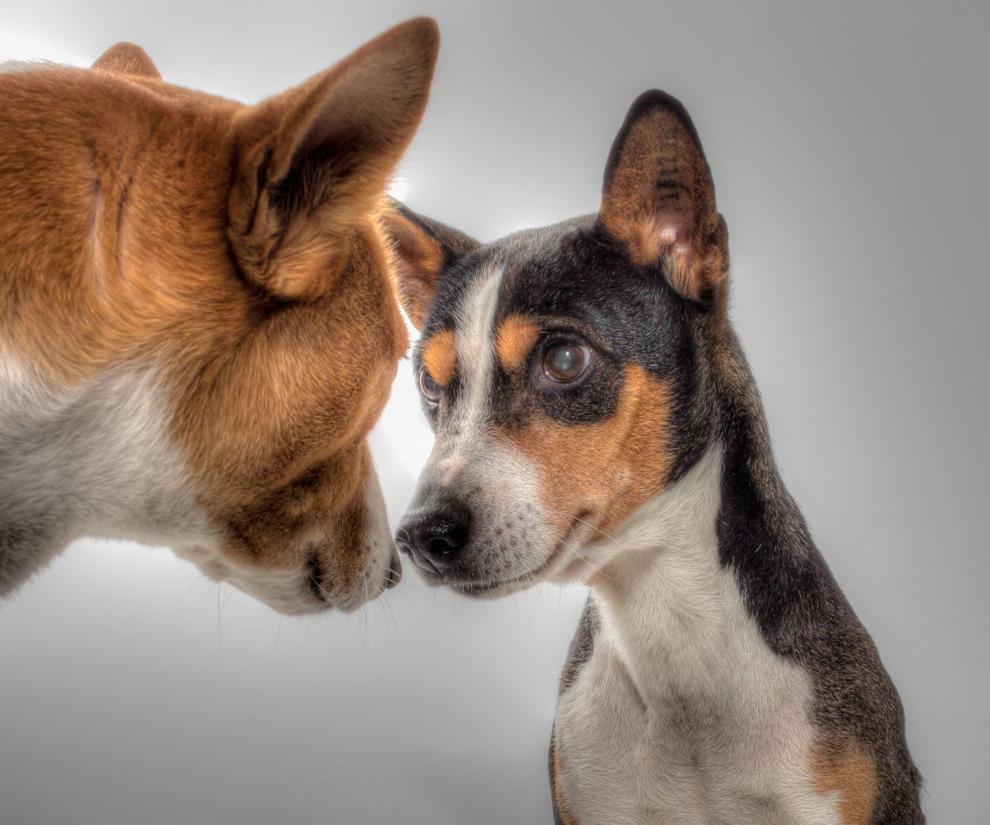 Although we know that dogs are descended from the mighty wolf, different dog breeds exhibit a huge variety of characteristics. While some breeds can pull sleds around the Alaskan tundra and face the cold weather, other pups were meant to stay bundled up inside this winter.
The data experts at pet data site PetBreeds used data from Animal Planet and the American Kennel Club to find the 31 most popular breeds that can't handle the cold weather. These dogs are qualified as the least cold tolerant, or "1" (Animal Planet measures on a scale of 1-low tolerance, 2-medium tolerance and 3-high tolerance). Dog breeds are ranked by their popularity in 2015, based on information from the American Kennel Club.
Most of these canines have short fur (or none at all) and not enough body fat to keep them cozy in freezing temperatures. Size, however, is not a determining factor. Of course, tiny breeds like Chihuahuas and Shih Tzus would prefer to stay curled up on the couch, but larger dogs like Weimaraners and Great Danes do not handle cold temperatures well, either.
#31. Pharaoh Hound
Popularity (2015): 171
Average life expectancy: 13 years
Average weight: 55 lbs
#30. Ibizan Hound
Popularity (2015): 160
Average life expectancy: 13 years
Average weight: 65 lbs
#29. Greyhound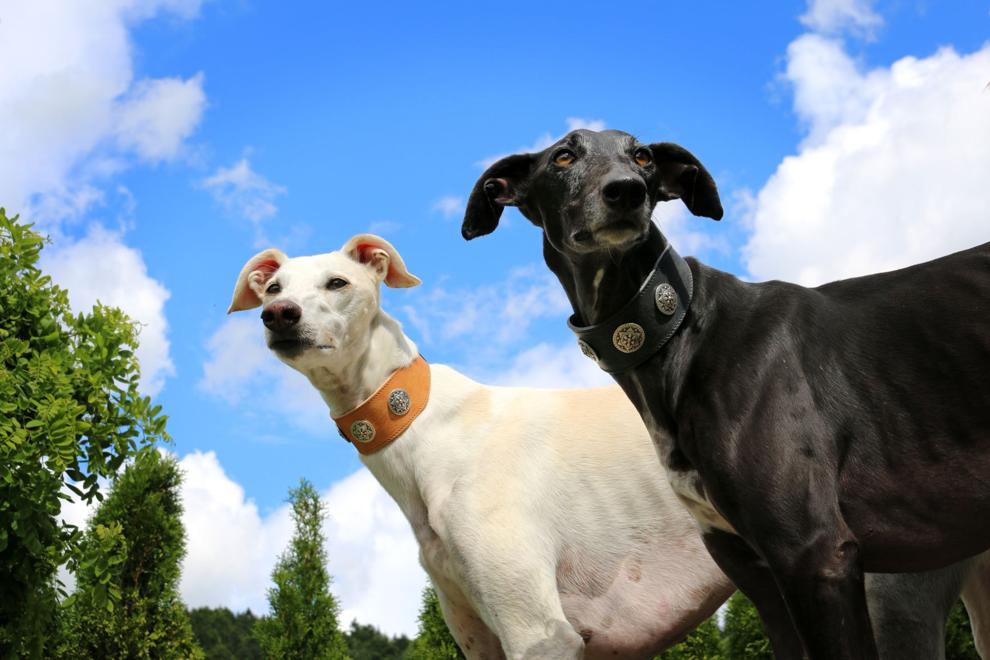 Popularity (2015): 147
Average life expectancy: 12 years
Average weight: 70 lbs
#28. Redbone Coonhound
Popularity (2015): 139
Average life expectancy: 13 years
Average weight: 65 lbs
#27. German Pinscher
Popularity (2015): 138
Average life expectancy: 14 years
Average weight: 35 lbs
#26. Manchester Terrier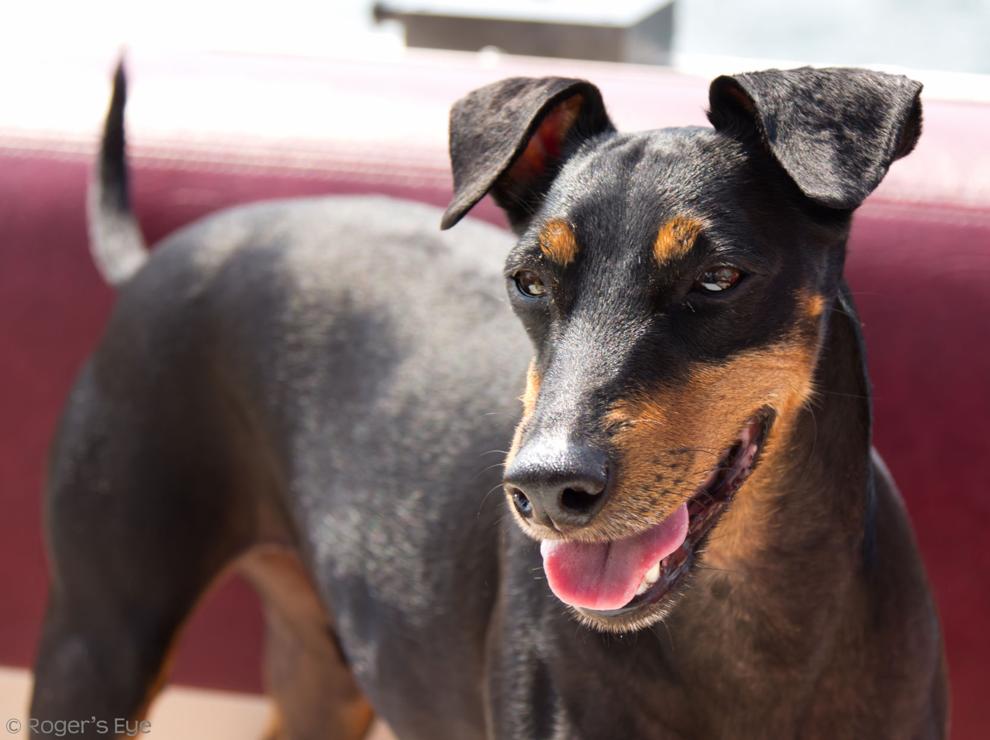 Popularity (2015): 137
Average life expectancy: 16 years
Average weight: 22 lbs
#25. Affenpinscher
Popularity (2015): 136
Average life expectancy: 13 years
Average weight: 9 lbs
#24. Saluki
Popularity (2015): 132
Average life expectancy: 13 years
Average weight: 65 lbs
#23. Toy Fox Terrier
Popularity (2015): 110
Average life expectancy: 14 years
Average weight: 7 lbs
#22. Rat Terrier
Popularity (2015): 101
Average life expectancy: 19 years
Average weight: 40 lbs
#21. Japanese Chin
Popularity (2015): 97
Average life expectancy: 13 years
Average weight: 7 lbs
#20. Brussels Griffon
Popularity (2015): 95
Average life expectancy: 14 years
Average weight: 10 lbs
#19. Basenji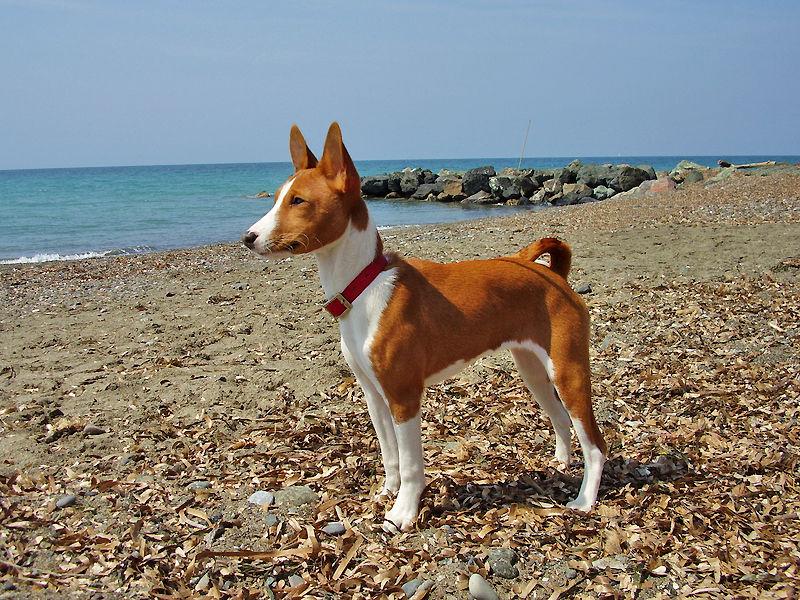 Popularity (2015): 87
Average life expectancy: 13 years
Average weight: 26 lbs
#18. Staffordshire Bull Terrier
Popularity (2015): 79
Average life expectancy: 13 years
Average weight: 40 lbs
#17. Chinese Crested
Popularity (2015): 75
Average life expectancy: 14 years
Average weight: 12 lbs
#16. Italian Greyhound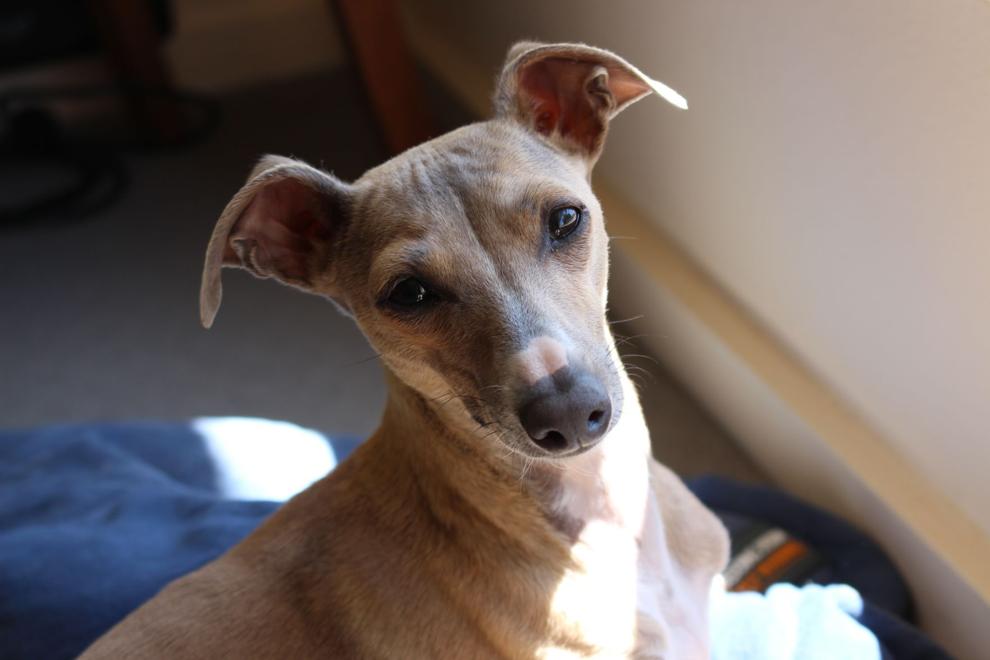 Popularity (2015): 71
Average life expectancy: 14 years
Average weight: 14 lbs
#15. Miniature Pinscher (Min Pin)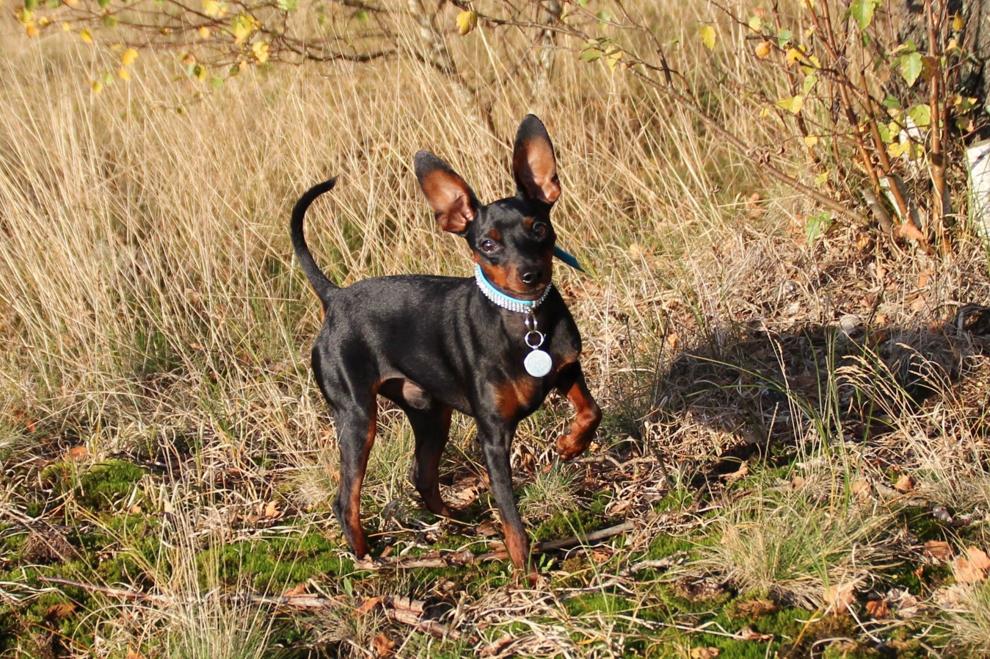 Popularity (2015): 64
Average life expectancy: 13 years
Average weight: 10 lbs
#14. Dogue de Bordeaux
Popularity (2015): 63
Average life expectancy: 11 years
Average weight: 144 lbs
#13. Dalmatian
Popularity (2015): 62
Average life expectancy: 13 years
Average weight: 60 lbs
#12. Whippet
Popularity (2015): 57
Average life expectancy: 14 years
Average weight: 40 lbs
#11. Papillon
Popularity (2015): 48
Average life expectancy: 14 years
Average weight: 9 lbs
#10. Weimaraner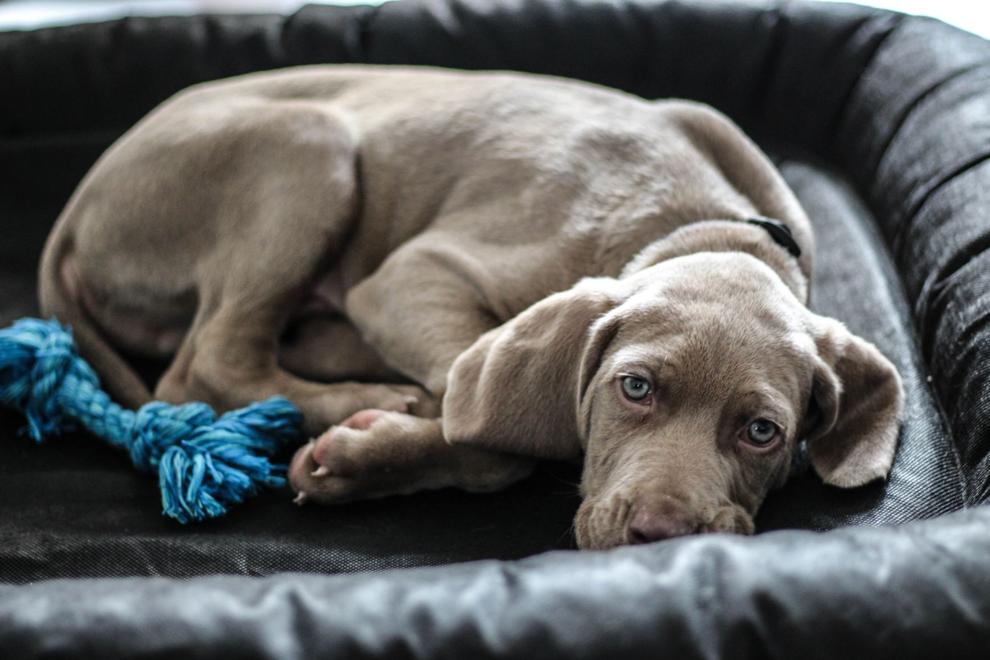 Popularity (2015): 34
Average life expectancy: 11 years
Average weight: 90 lbs
#9. Vizsla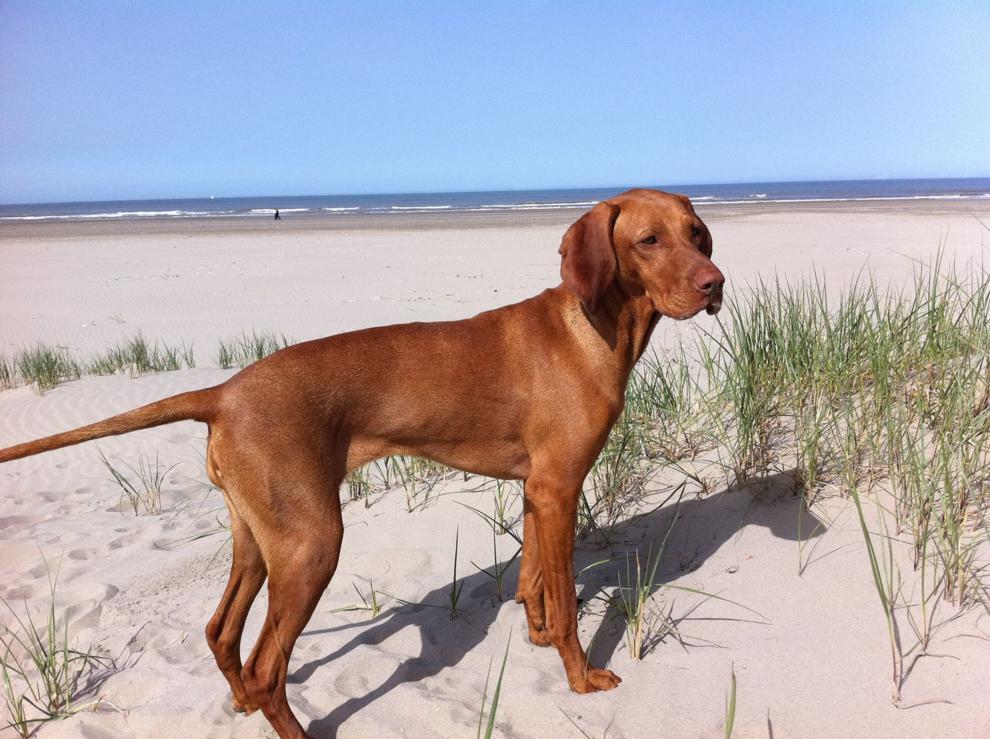 Popularity (2015): 32
Average life expectancy: 12 years
Average weight: 65 lbs
#8. Chihuahua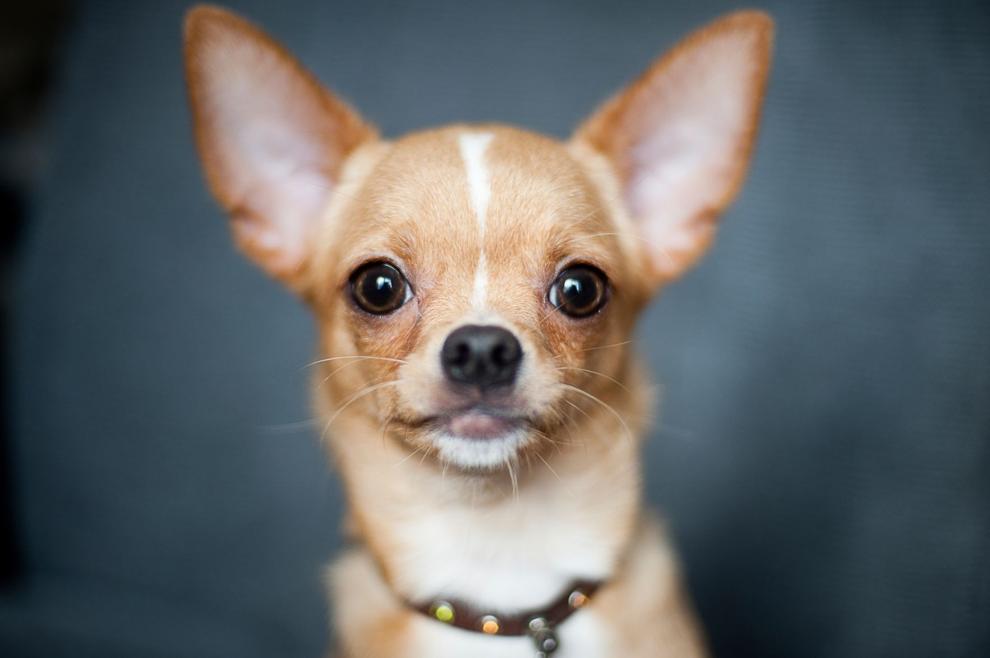 Popularity (2015): 28
Average life expectancy: 16 years
Average weight: 6 lbs
#7. Havanese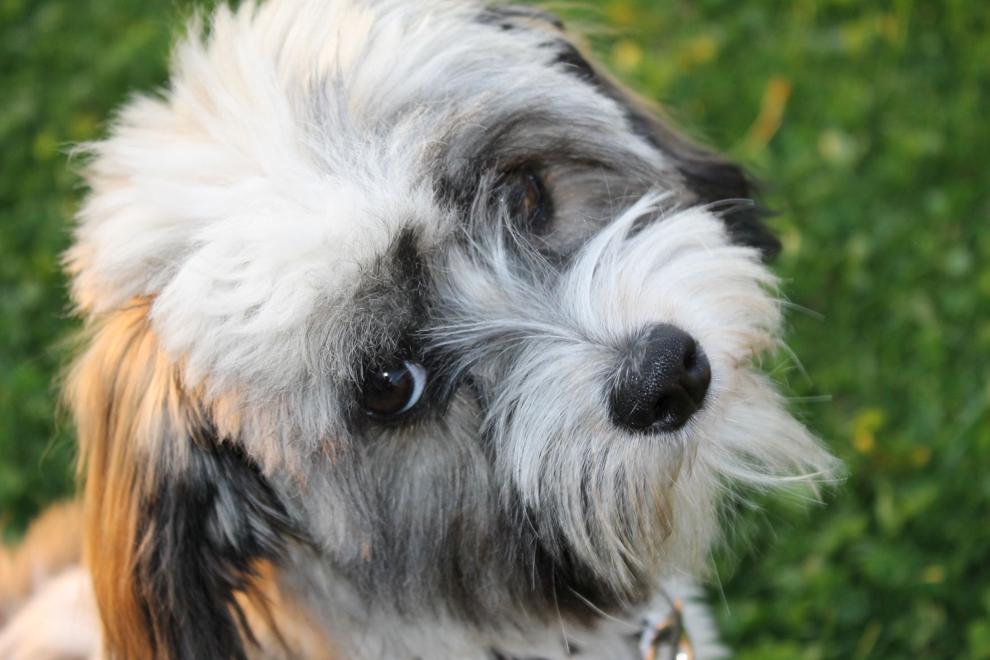 Popularity (2015): 24
Average life expectancy: 13 years
Average weight: 13 lbs
#6. Boston Terrier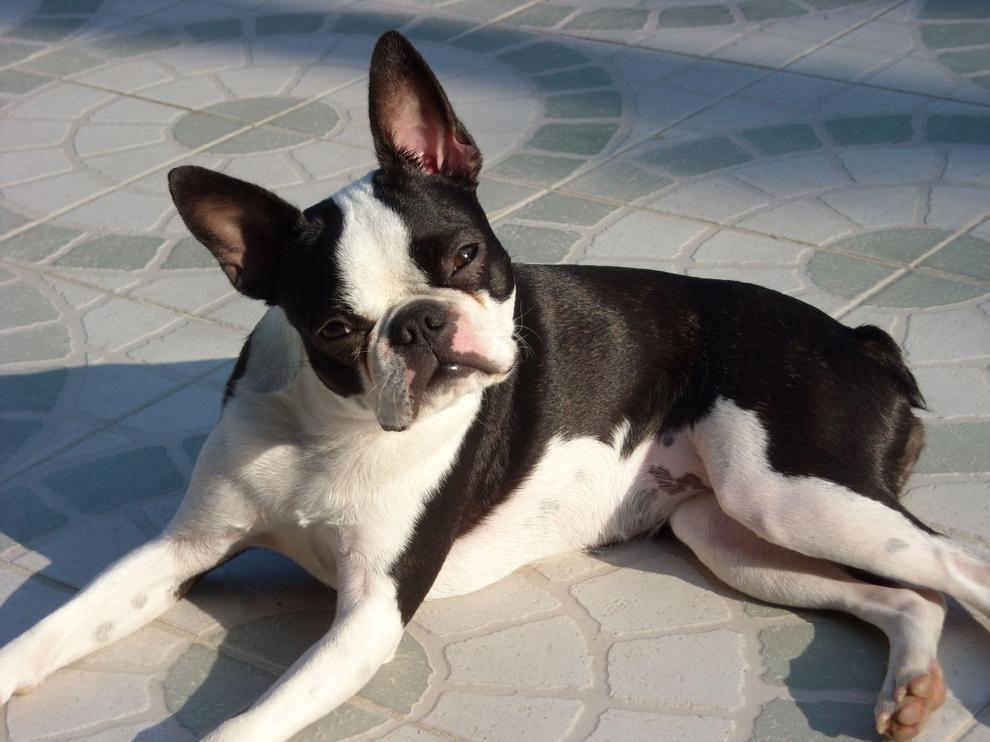 Popularity (2015): 22
Average life expectancy: 12 years
Average weight: 25 lbs
#5. Shih Tzu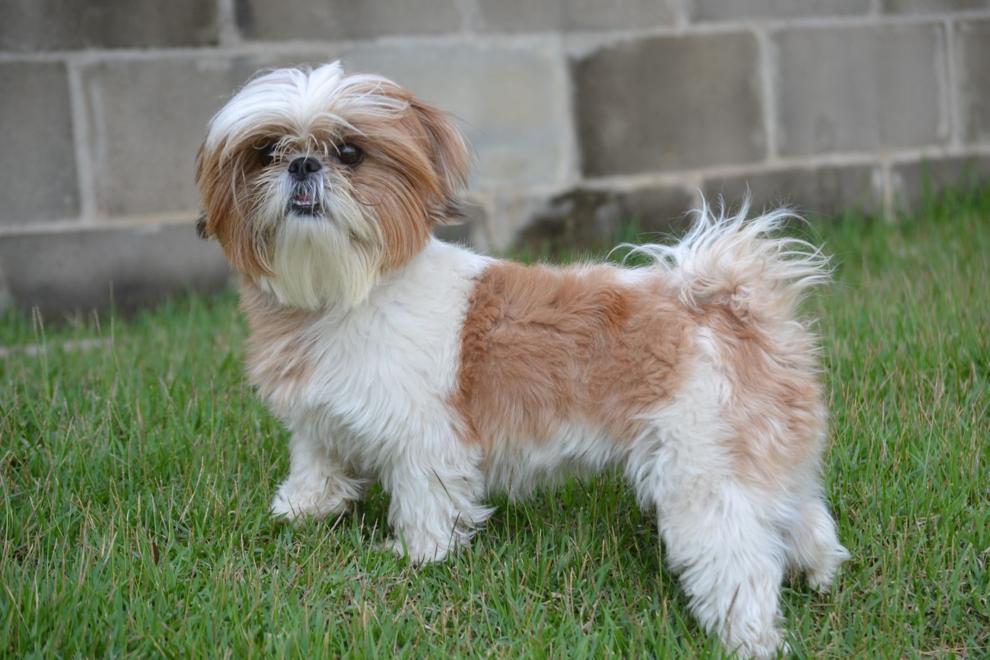 Popularity (2015): 19
Average life expectancy: 13 years
Average weight: 16 lbs
#4. Great Dane
Popularity (2015): 15
Average life expectancy: 7 years
Average weight: 180 lbs
#3. Boxer
Popularity (2015): 10
Average life expectancy: 11 years
Average weight: 80 lbs
#2. Yorkshire Terrier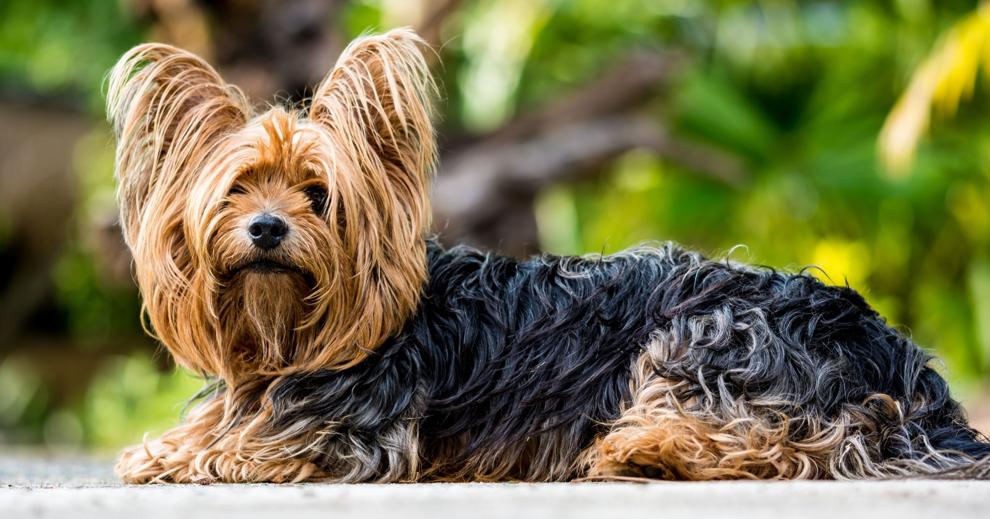 Popularity (2015): 7
Average life expectancy: 13 years
Average weight: 6 lbs
#1. Bulldog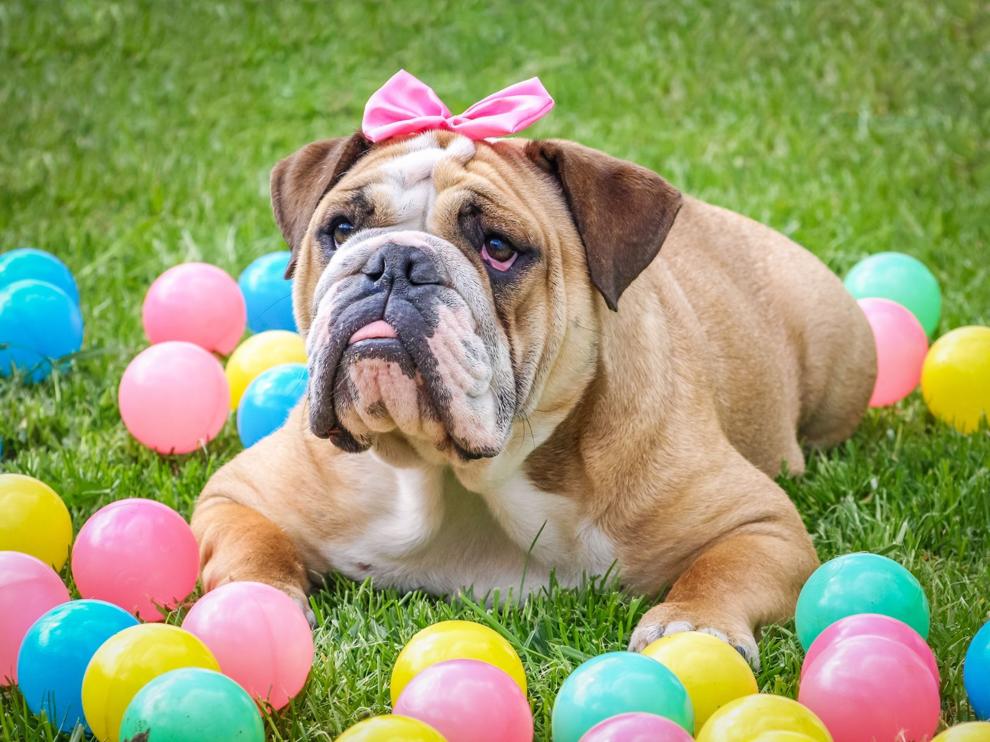 Popularity (2015): 4
Average life expectancy: 9 years
Average weight: 55 lbs