Jewelry is an essential part of any outfit, it is not only a key accessory but it also gives you that extra boost of confidence and feel-good vibe, it is a perfect gift for a loved one or partner, and most jewelry tends to carry sentimental value.  As we approach the season of spring, why not invest in some new jewelry either for yourself or someone you care for, a perfect gift to yourself or someone else that can accessorize any springtime outfit. 
As the temperatures rise in the coming seasons the number of layers we throw on each day will slowly begin to decrease. What better way to accessorize that new polo top or new lightweight knitted cardigan with a nice necklace. Necklaces are a great way to accessorize your overall outfit, accent certain colors, or even go as far as to make a statement. Below we have gathered some of our favorite Spilled Glitter necklace options for this coming Spring, all of which will be great accessories in your spring then summer wardrobes. 
This sterling silver necklace by Spilled Glitter is a 16 inch ball station necklace that incorporates a minimalistic design and a choker fit.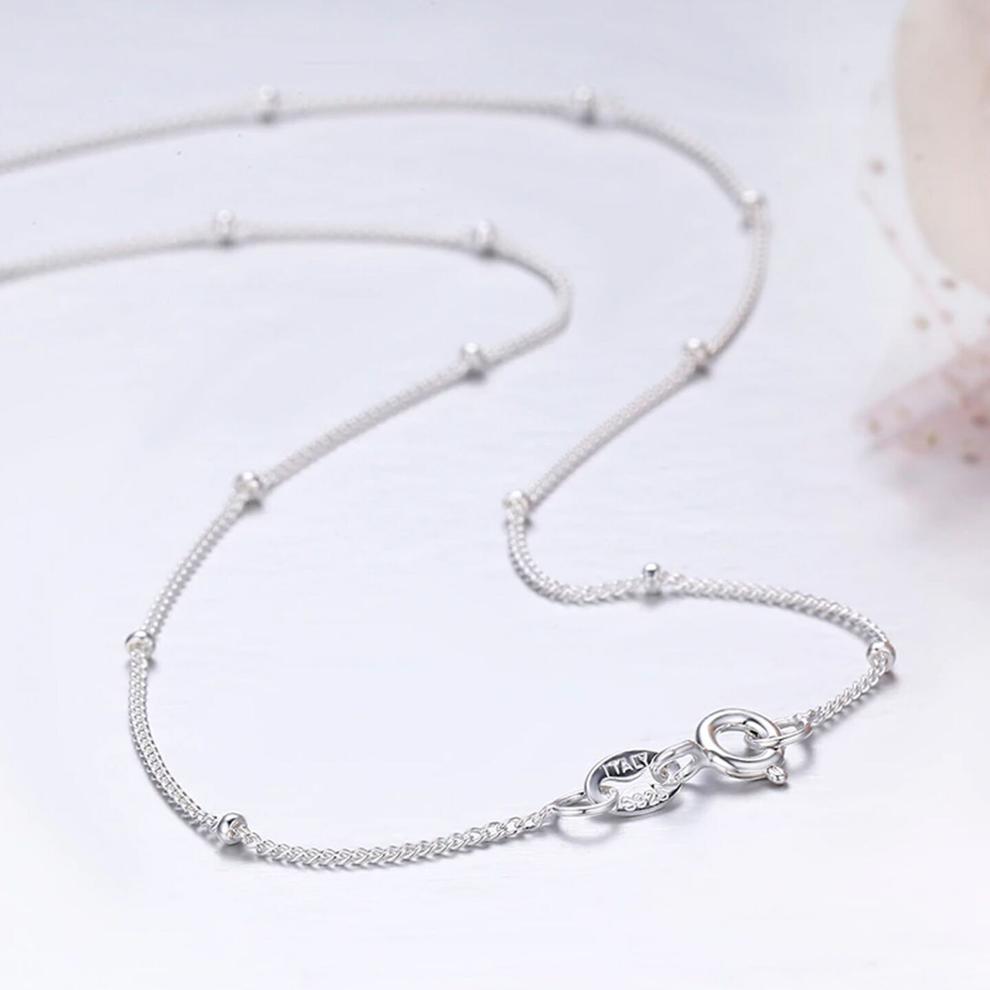 This necklace features a color transition crystal beautifully linked to a gold chain. This necklace offers the subtle versatility of casual along with formal wear.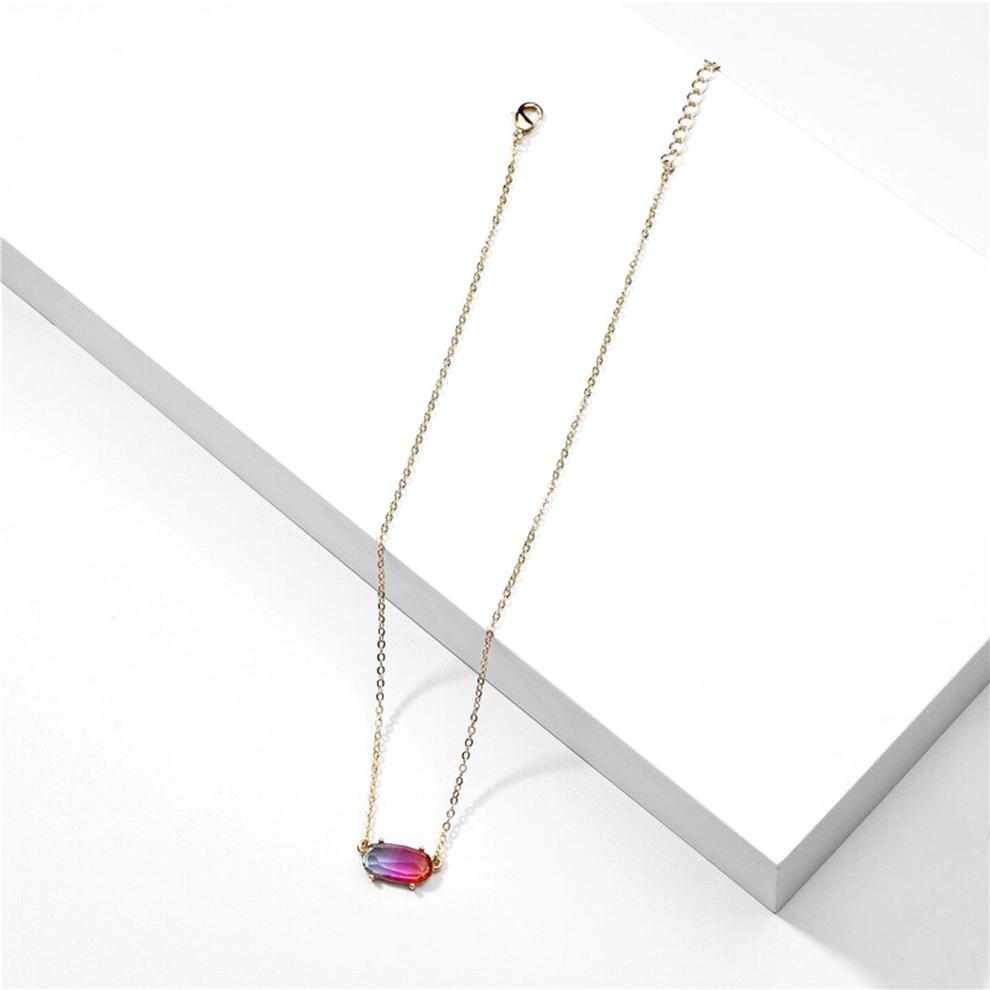 Spilled Glitter's Lock and Key Necklace features a lightweight lock and key carefully crafted into the 16 inch copper alloy chain that can be adjusted for a looser or even choker fit.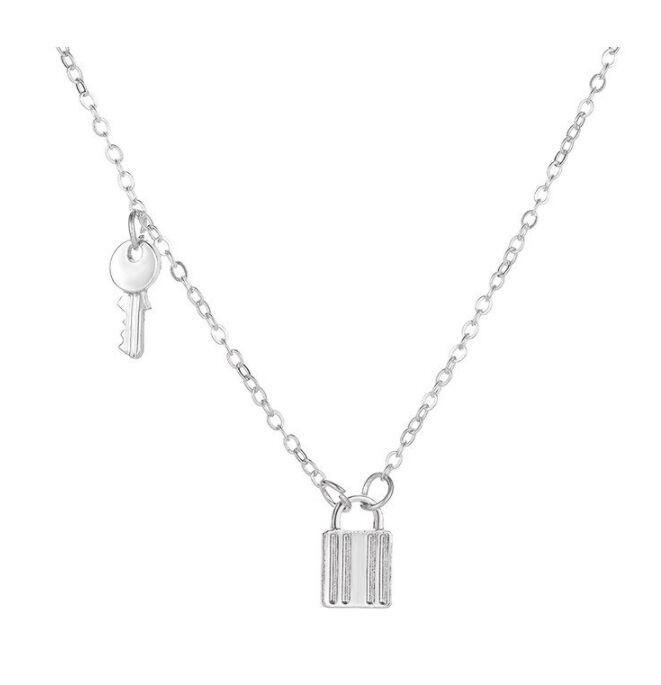 Earrings are one of the most popular pieces of jewelry worn on a daily basis by both men and women. Earrings have established their dominance in the field of fashion and will continue to be a staple accessory for many years to come. Now not all earrings may be in style year-round, some may be better suited for certain times of the year, below we have gathered what we believed are some of Spilled Glitter's earring options that will be springtime favorites.  
These earrings by Spilled Glitter offer a minimalistic and light design. These 8mm earrings are perfect for a cartilage or high ear piercing.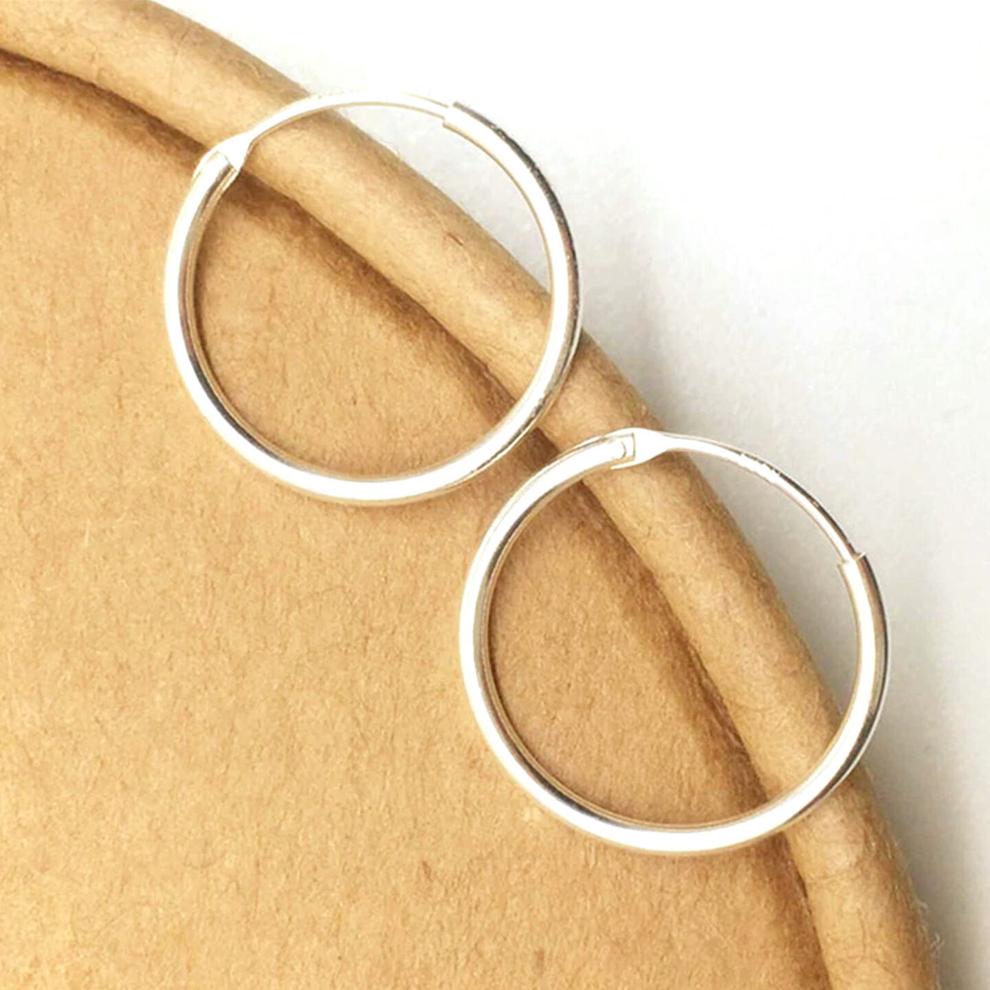 Spilled Glitter's design style does not waiver with these rhinestone earrings. The Tiny Pave Rhinestone Hamsa Hand Sterling Silver Minimalist Earrings are delicately designed to glimmer among your other accompanying earrings.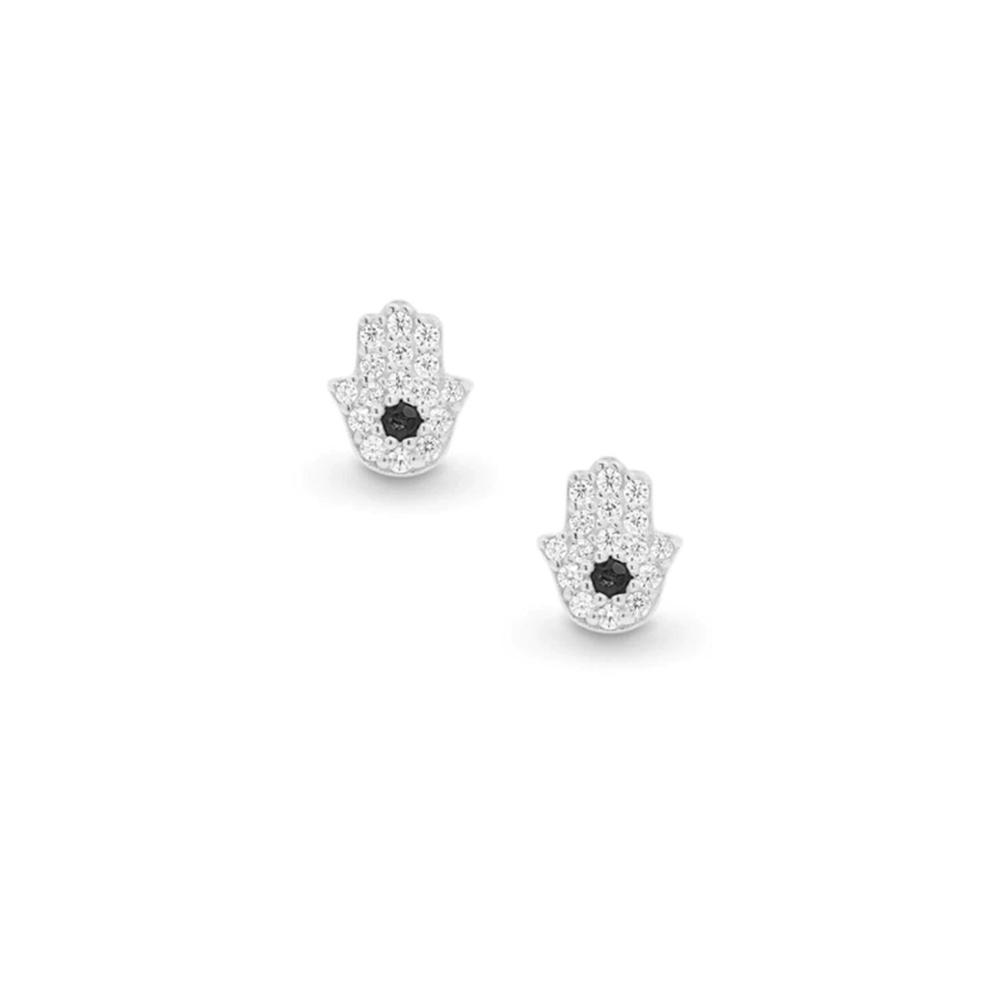 Sterling silver leaf earrings will be a great accessory for your outfits this coming spring. These earrings by Spilled Glitter incorporate a minimalistic design and can be accented by diamond studs.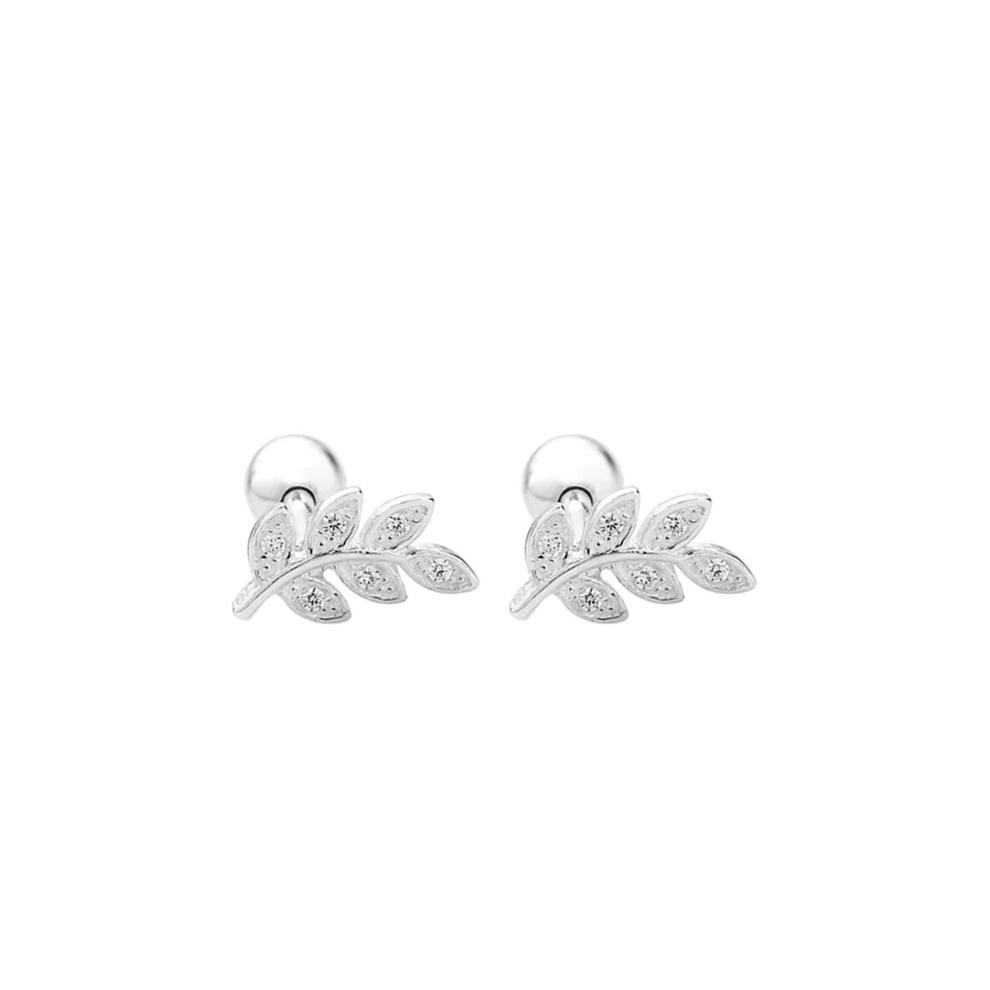 These Crescent Moon Stud Earrings are made with sterling silver and are crafted with delicately placed colored rhinestones inside each crescent moon.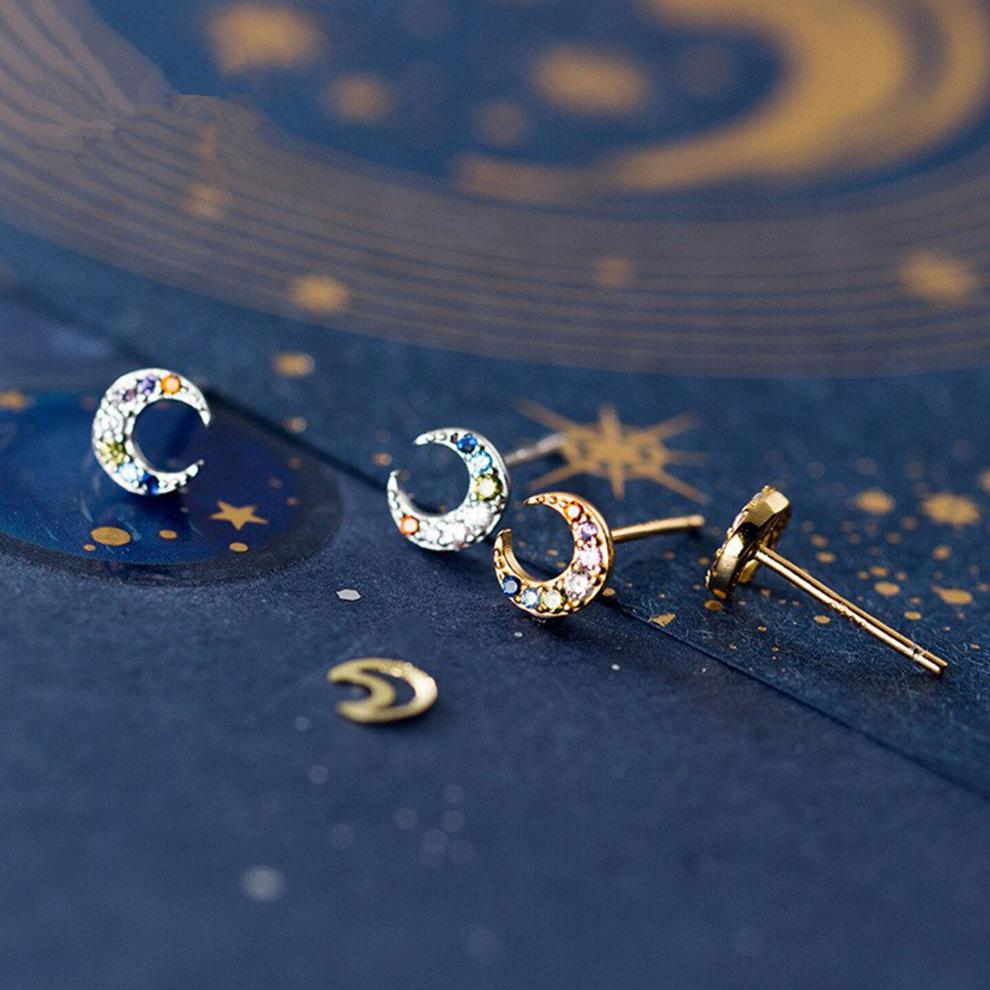 Now if you are looking for another accessory to complement a necklace or a pair of earrings, why not try a gold bracelet? Psychologists have actually studied the effects of wearing gold - studies have shown that wearing gold has led to higher levels of self-confidence and even increased stability of mental health. Spilled Glitter has a gold accessory for you that will not only serve its purpose for beauty and adornment, but may even make you feel better. Check out Spilled Glitter's Simplicity Gold Bracelet that not only looks good but is also affordable.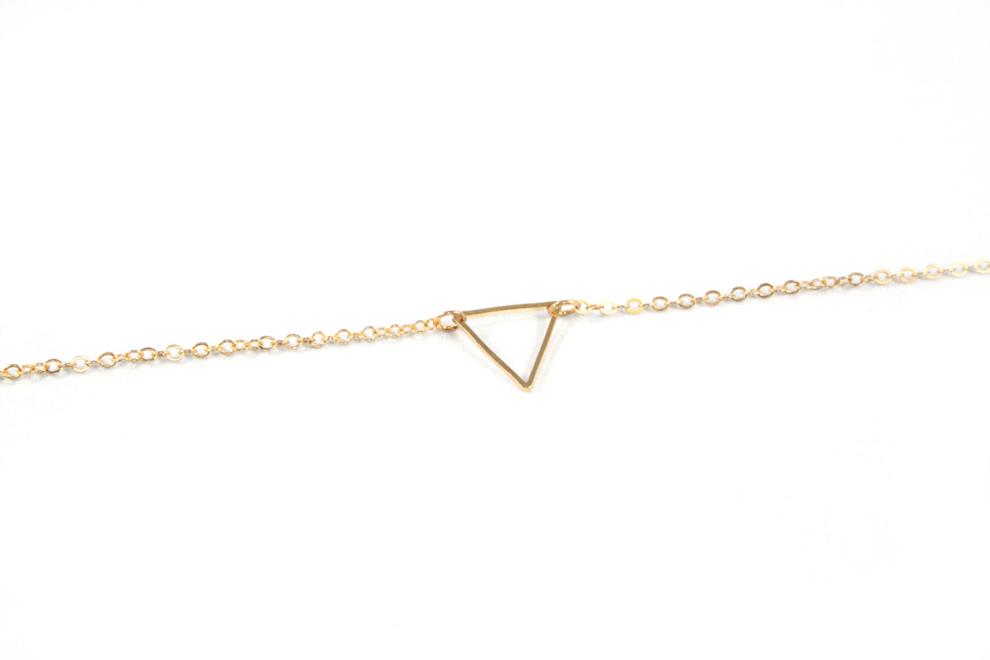 Ankle bracelets are coming back this spring, so why not invest in a few more anklets for the coming warmer seasons. With the warmer season comes the increased wear of opened toed shoes, here is where the anklet comes in, ankle bracelets pair perfectly with a set of flat or even heeled sandals. Spilled Glitter's Sterling Silver Ankle Bracelet will be great for casual backyard BBQs or any other laidback occasion this spring and then summer.