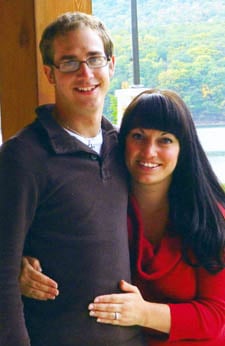 Dennis and Cathy Cohill of Gardners announce the engagement of their daughter, Trisha, to Derrick Nell, son of Ron and Donna Kerrigan of New Oxford and Rickey Nell of Gettysburg.
Trisha graduated from Boiling Springs High School in 2007 and from Millersville University in 2011 with a bachelor's degree in art education. She graduated magna cum laude from the Honors College program. She currently works for Select Medical in Mechanicsburg doing medical billing and coding.
Derrick graduated from New Oxford High School in 2006 and from YTI Career Institute in 2011 with an associate's degree in business administration. He is employed as a sales office manager at the Holiday Inn East Harrisburg.
A Sept. 28, 2013, wedding is planned.
Be the first to know
Get local news delivered to your inbox!