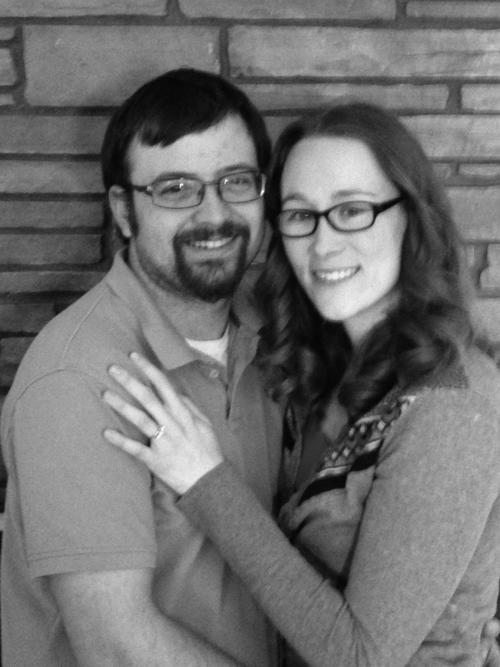 Sara E. Watkins and James J. Hresko, both of Finleyville, are engaged to be married.
Sara is the daughter of Beth and Bruce Watkins, of Boiling Springs. She is a 2007 graduate of Boiling Springs High School and a 2011 graduate from Muhlenberg College, where she received a bachelor's degree in biology. Sara is employed as an environmental scientist with Langan Engineering and Environmental Services.
James is the son of Pat and Jim Hresko, of Middletown. He is a 2006 graduate of Middletown Area High School and a 2010 graduate from Carnegie Mellon University, where he received a bachelor's degree in engineering. James is employed as an engineer with Bechtel Marine Propulsion Corporation.
An Oct. 3 wedding is planned at St. John's Episcopal Church in Carlisle.
Be the first to know
Get local news delivered to your inbox!