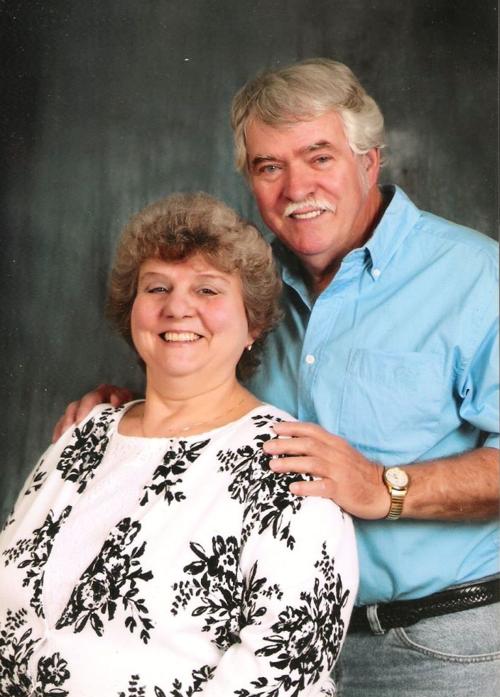 Ken and Sue (Baker) Holloway, of Shermansdale, will soon celebrate their 40th wedding anniversary. They were married on Oct. 26, 1974, in Carlisle.
Ken is retired from Leer (formerly Masland) and Sue works at Dickinson College.
The couple has two children: daughter Brandi Holloway and her husband Scott Grady, of Fullerton, Calif., and son Daniel Holloway and his wife Heather, of Mount Holly Springs. They also have grand children, Jorah and Sorell Grady, of Fullerton Calif., and Cole Holloway of Mount Holly Springs.