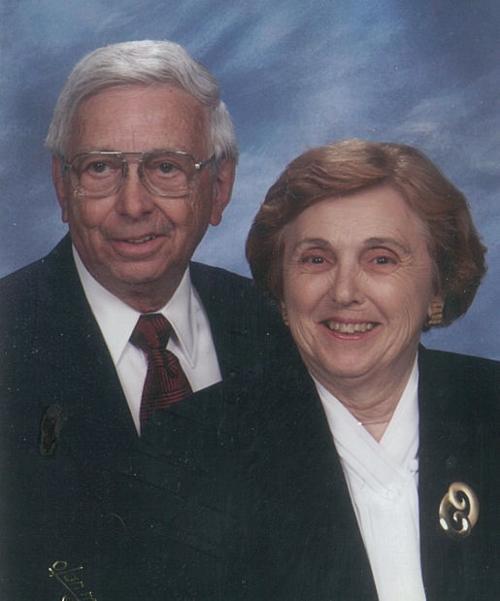 William "Bill" and Jean (Wentz) Burkholder will celebrate their 60th wedding anniversary on June 6. They were married June 6, 1954, in Carlisle. They celebrated their 40th wedding anniversary at the Allenberry Resort and their 50th at the Hotel Hershey.
Both Jean and Bill are graduates of Carlisle High School. Bill worked for 25 years as a printing press operator for the Carlisle Sentinel. Later, he was a real estate agent for Jack Gaughen Realty. Jean worked for several years at the Bon Ton and was also a real estate agent at Jack Gaughen Realty.
The couple has three children: Ann Burkholder Gudes and Amy Burkholder Tschudin, both of the greater Washington, D.C., area; and Mark Burkholder, of the Dallas area. They also have three grandchildren.
Happy anniversary to Jean and Bill!