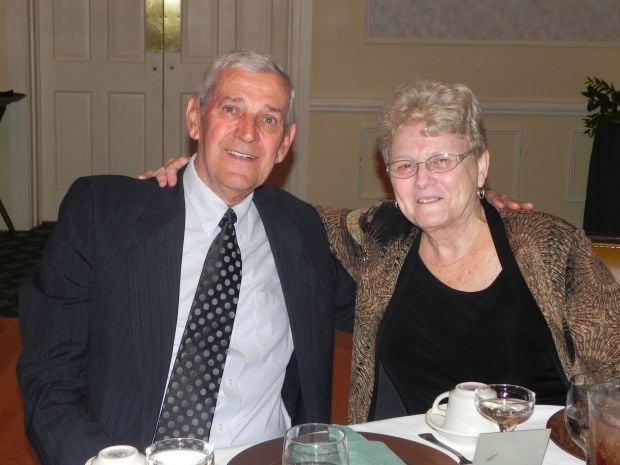 Frank and Kathy (Shaeffer) Mettler of Carlisle recently celebrated their 50th wedding anniversary.
The Mettlers were married on Sept. 14, 1963, at St. James Catholic Church in Steelton with the Rev. Joseph Gotwalt officiating.
Frank is retired from the Sprint Corporation and Kathy is retired from Carlisle Area School District.
They have a son John Mettler, and his wife Diana, and one grandchild, Mary Kathryn Mettler.
A celebration was hosted by their son and his family at Letort View in Carlisle.