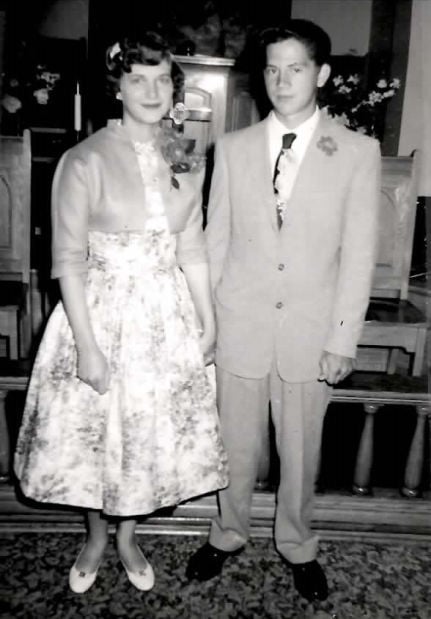 Bob and Darlene (Walters) Palmer recently celebrated their 55th wedding anniversary. The couple was married June 7, 1959, in Newville, Pennsylvania.
Bob retired from being a self-employed carpenter. Darlene retired from the nursing field.
For better or worse, in sickness and in health, they have been there for each other.
Bob would like to thank his wife for 55 wonderful years of marriage, and is looking forward to many more. Happy anniversary!