Vaccinations are ramping up across the US. More than 175 million doses of the Covid-19 vaccine have been administered, according to CNN's vacc…
While COVID toes have been a widely discussed skin change in the pandemic, other rashes have been noted to occur in patients infected with COVID-19.
A study suggests that diet might contribute to acne, at least in adults.
HeyTutor compiled a list of homeschooling laws in 50 states and Washington D.C., drawing from state education laws and information from nation…
ATLANTIC CITY, N.J. (AP) — The coronavirus outbreak sent profits plunging at Atlantic City's casinos by more than 80% last year, according to …
NEW YORK (AP) — The Wonder Wheel began turning and the Cyclone whipped into action as Coney Island's illustrious amusement parks reopened Frid…
Pair this one-pan dinner with some Brussels sprouts tossed in oil for a sweet, spicy, satisfying meal.
Pair this one-pan dinner with some Brussels sprouts tossed in oil for a sweet, spicy, satisfying meal.
Lightly spiced dough is a perfect match for maple glaze and salty bacon in this donut recipe.
Pennsylvania's Old State Farms maple syrup is experimenting with barrel-aging and infusing syrups.
Alekka Sweeney's impressive résumé includes pastry school, chef instructor and personal chef.
Starting your day with a healthy meal that fills you up can make the difference between completing your to-do list and falling into an afterno…
If you're tired of the same ol' salads and grilled chicken, this bright Greek shrimp and orzo salad will do the trick using fresh ingredients …
I love TV commercials. I laugh at some and groan at others, but I study them to see the techniques companies use to ply their wares. One comme…
Q: I have lived in a house for the past three years and received a letter stating the house was sold for unpaid taxes. I've tried reaching the…
A recent trend in slightly smaller homes that began several years ago might be reversed by the COVID-19 pandemic. As homebuyers spend more tim…
Here's how to maximize credit card rewards like travel points and cash back. PennyGem's Johana Restrepo has more.
With a raised garden bed, you can transform a small space into a gorgeous garden.
Q: A couple of years ago, we purchased a unit in a four-unit, newly built condominium in Washington, D.C. We were the second purchaser in this…
Looking for a good deal? Check out these affordable, inexpensive homes to buy in the Carlisle Area.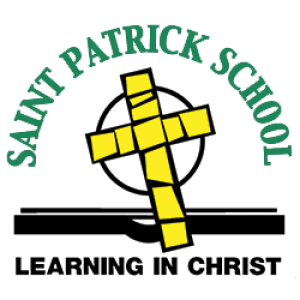 Giesswein Plastic Surgery