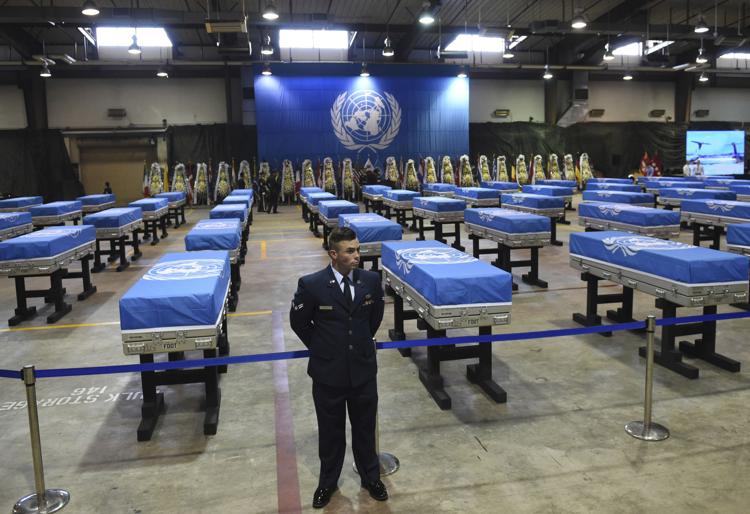 About 7,700 U.S. soldiers are listed as missing from the 1950-53 Korean War, and 5,300 of the remains are believed to still be in North Korea. The war killed millions, including 36,000 American soldiers.
Sixteen other United Nations member countries fought alongside U.S. service members on behalf of South Korea. Some of them, including Australia, Belgium, France and the Philippines, have yet to recover some of their war dead from North Korea.
Defense Secretary Jim Mattis has said some remains could turn out to be those of missing from other nations. He said this was an international effort to bring closure for families.