Because it's far too cruel, "Buddy Games" deserves to be ignored, much like its participants.
If you're not a Netflix subscriber, you finally get a chance to see Martin Scorsese's "The Irishman." It was a big contender last awards seaso…
"Sound of Metal" does plenty to put us in the shoes of Ruben (Ahmed), a drummer who loses his hearing. Much of that is because Ahmed knows how…
With Thanksgiving right around the corner, the 'Just to be Nominated' rounded up their favorite movies! about food! 
Movie critic Bruce Miller says "Sound of Metal" has plenty of riffs and flourishes that are driven by actor Riz Ahmed's expressive face. In "H…
Close and Adams are perennial Oscar bridesmaids. They could have strutted up the aisle if director Ron Howard's production had been a little better.
Natalia Lafourcade competed against the men and won. Here's a look at all of Thursday night's winners and photos from the event.
A year after Rosalía made history by becoming the first solo female performer in 13 years to win the top prize at the Latin Grammys, Natalia L…
This list of the 40 greatest film scores focuses on entire scores, not just one great theme. Take a listen and see which ones made the list.
Take a look at photos of country music icon Dolly Parton over the years.
Here's a look at what's arriving on TV, streaming services and music platforms this week.
A coronavirus vaccination could be just the ticket. Ticketmaster is exploring linking digital tickets with fans' COVID-19 test results or vacc…
(CNN) — The 54th annual Country Music Association Awards were presented on Wednesday, country music's biggest prize.

Giesswein Plastic Surgery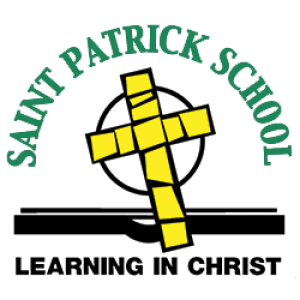 'The Hardy Boys,' 'Lord of the Rings,' 'Letterkenny,' and will be available on the streaming service.
Because it's far too cruel, "Buddy Games" deserves to be ignored, much like its participants.
And don't miss 'A Teacher' on FX on Hulu.
Schulman was the best. But "DWTS" doesn't just reward that; it factors in popularity.
If you're not a Netflix subscriber, you finally get a chance to see Martin Scorsese's "The Irishman." It was a big contender last awards seaso…
Before she ended her run on "The Big Bang Theory," Cuoco acquired the rights to "The Flight Attendant," a bestseller about an airline employee…
To choose the 100 best television shows, Stacker compiled the data for all TV reviews available on Metacritic, averaging reviews for each seas…