Top 10 tasty treats to try at the National Apple Harvest Festival
The 55th annual festival opened this past weekend and continues Oct. 12 and 13 at the South Mountain Fairgrounds off state Route 234 near Arendtsville in Adams County.
The event runs this Saturday from 8 a.m. to 6 p.m. and on Sunday from 8 a.m. to 5 p.m. It is sponsored each year by the Upper Adams Jaycees.
Around five dozen food and beverage vendors will be on hand again at the festival this weekend, joining a long list of children's activities, live entertainment, exhibitions, contests, and strolling performers also featured at the event.
With so much good food and drink available, you might just find it hard to settle on a single choice ... or several choices, for that matter.
As a guide, here is a Top Ten list of the 2019 National Apple Harvest Festival's foods and beverages.
- Phyllis Zimmerman, for The Sentinel
No. 1 – Fresh apples, of course!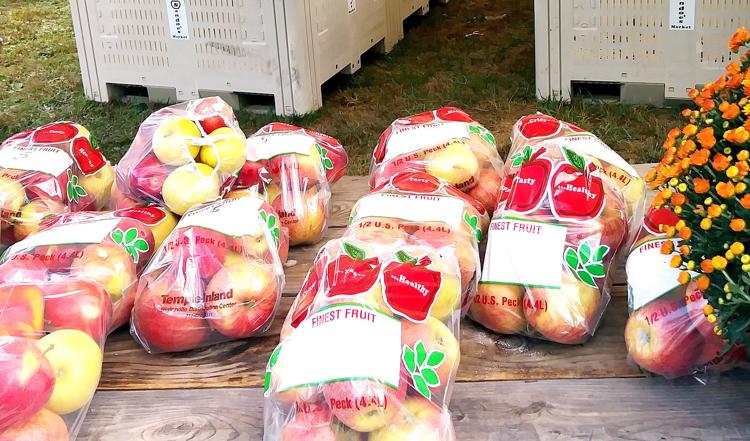 No. 2 – Fresh applesauce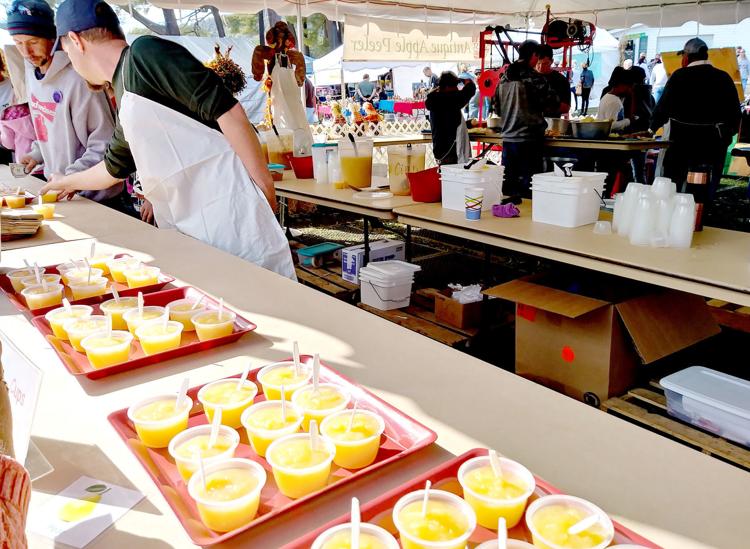 No. 3 – Apple syrup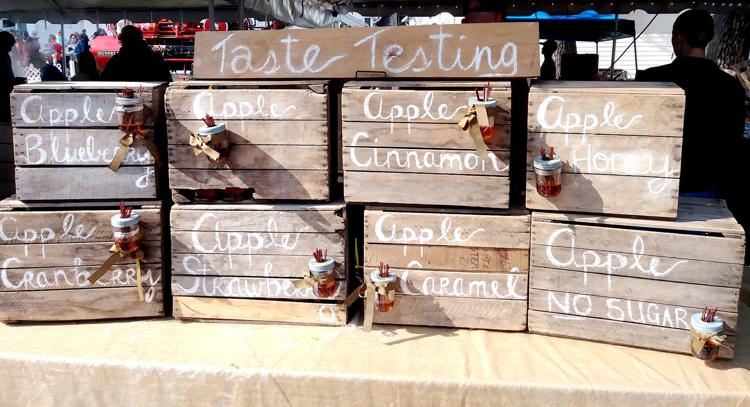 No. 4 - Apple cinnamon rolls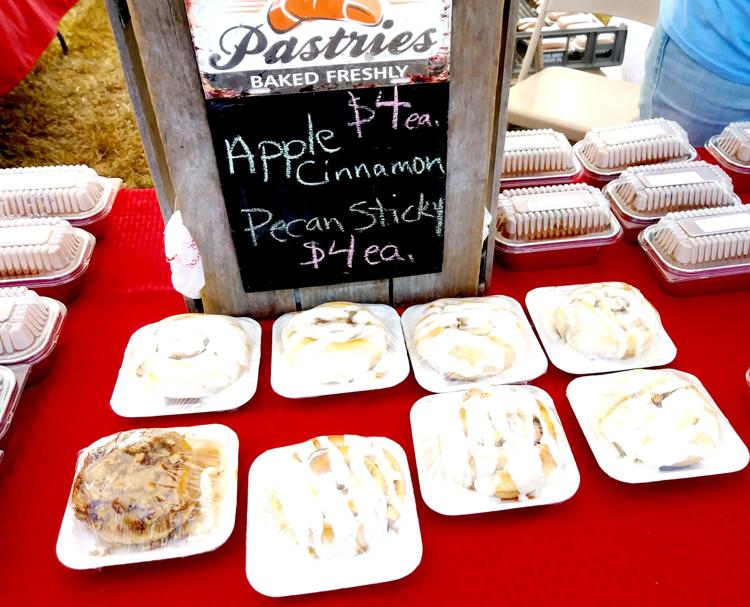 No. 5 – Wild Bill's Old Fashioned Soda Pop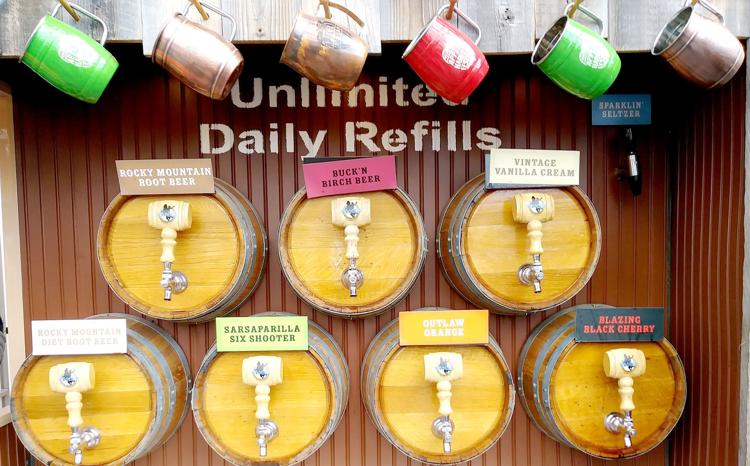 No. 6 – Wine and hot sangria tasting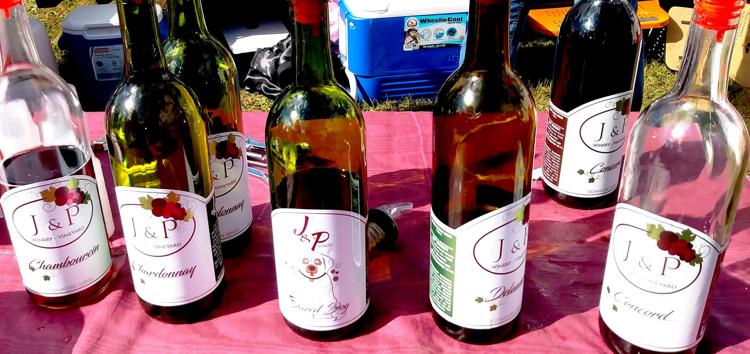 No. 7 – Distilled spirits and cider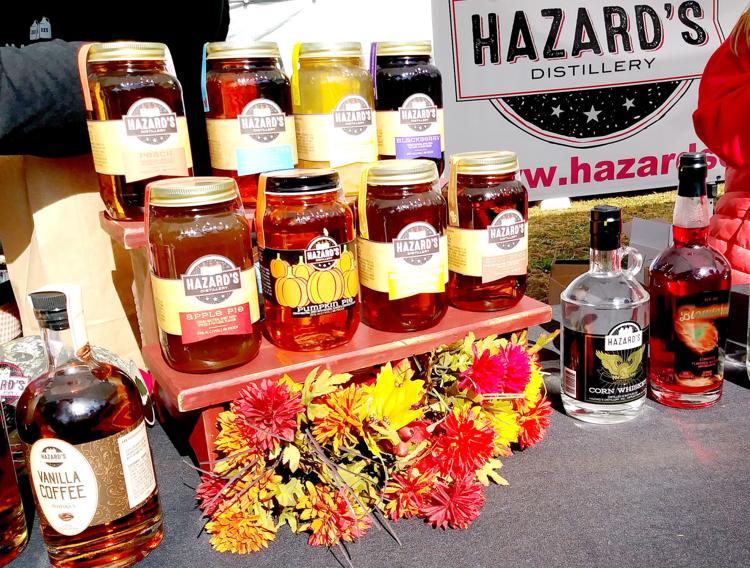 No. 8 – Where's the beef?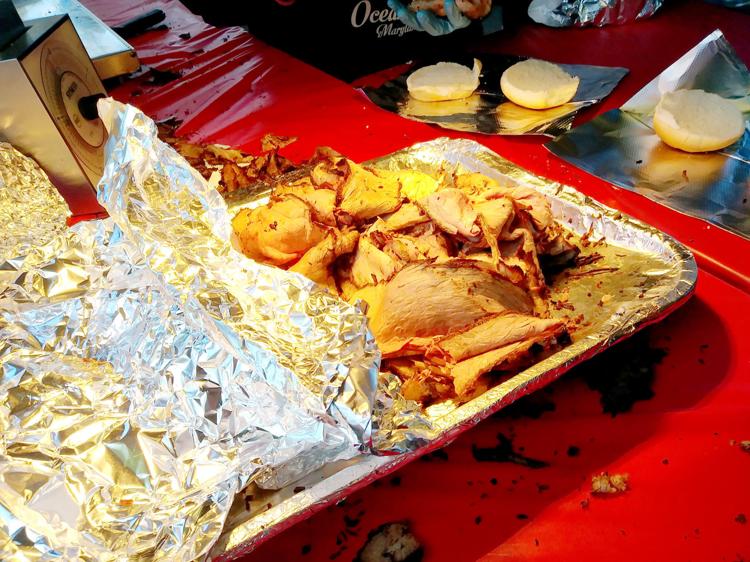 No. 9 – Jerky fans have their pick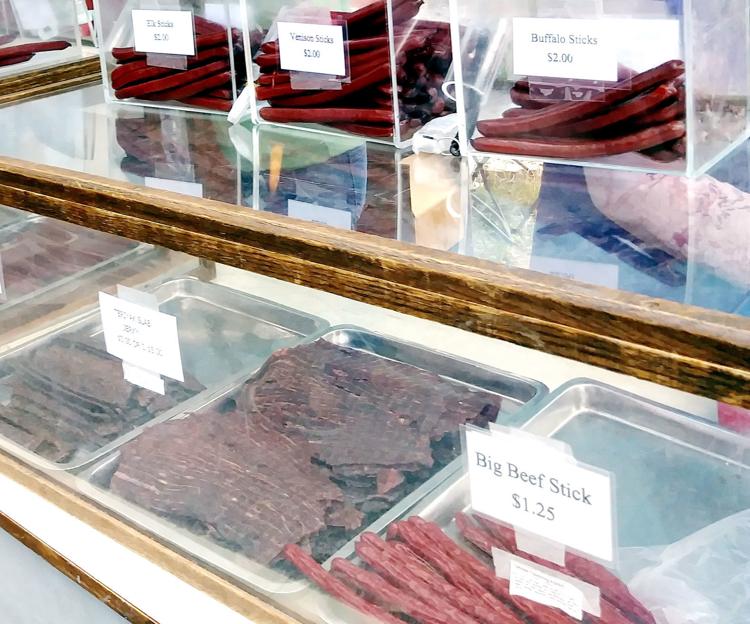 No. 10 – Don't forget Fido!