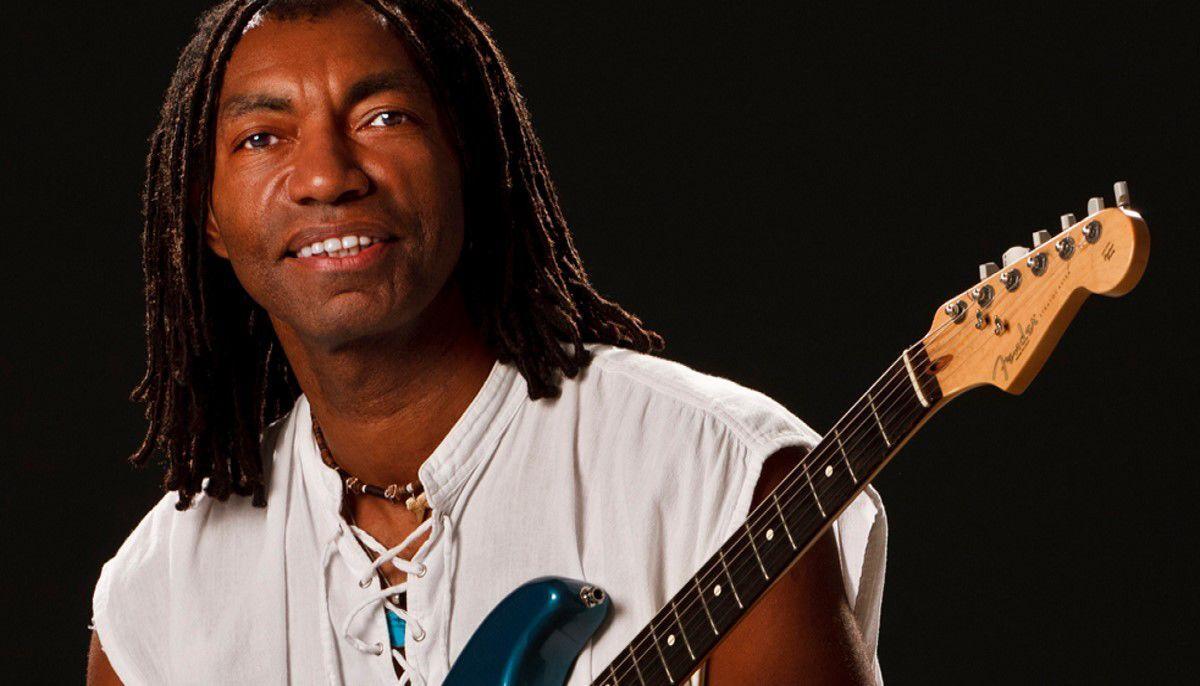 Musician Karlus Trapp will be the latest featured as part of the Music@Bosler Series. The virtual program will cover "Exploring the Roots of Black music in America" from 7 to 8 p.m. Thursday, July 8.
During the event, Trapp will take participants on a musical journey through the last 100 years of American culture, meeting important African-American performers along the way.
The journey begins in New Orleans, the birthplace of jazz and home of Louis Armstrong, one of America's national treasures. Next, participants will travel to Arkansas to visit and learn about Scott Joplin, the King of Ragtime. The journey continues through the Roaring Twenties, the jumping and jiving '30s and '40s, the rocking '50s, the soulful '60s and '70s, and the classic '80s.
The music will evoke a two-step dance down Bourbon Street, the atmosphere of a noisy saloon, a Hi-De-Ho call and response with Cab Calloway, and the calypso folk of Harry Belafonte.
The program will include musical spotlights on such musicians as Diana Ross and the Supremes, Stevie Wonder and Chuck Berry. Throughout the experience, viewers can hear anew the music that influenced and laid the foundations for the music of today.
Trapp is a talented, versatile musician who hails from Staten Island, New York. He has a tasteful musical sensitivity that allows him to rock many styles including reggae, the blues, jazz, or '60s and '70s pop music, while also being able to play quiet, acoustic background music. He started playing guitar at the age of 11, and his love for the guitar playing of Jimi Hendrix and Eric Clapton led him to discover the blues of B.B. King and the swamp-drenched New Orleans rhythm and blues of Dr. John.
As a young musician, Trapp developed a fan base through performing solo, as well as with local bar bands in and around Staten Island. During the past 30 years, he has continued to spread joy through his music in the tri-state region and around New York but is still known as a local legend in his hometown borough.
The album for which he is most known, "WOW," is an eclectic mix of styles with contributions from some of New York's finest musicians. His bluesy Caribbean-influenced pop-rock originals have also been used in network TV and commercials around the world.
Trapp has been performing his "Roots of Black Music" show for over 10 years, entertaining and educating thousands of school children and adults alike with this production.
The program is virtual, but registration is required. To register, visit the Cumberland County libraries' event calendar at cumberlandcountylibraries.org and locate the program "The Roots of Black Music in America" listed under July 8. This program will be broadcasted virtually on the GoToMeeting platform. Registrants will receive a link to participate.