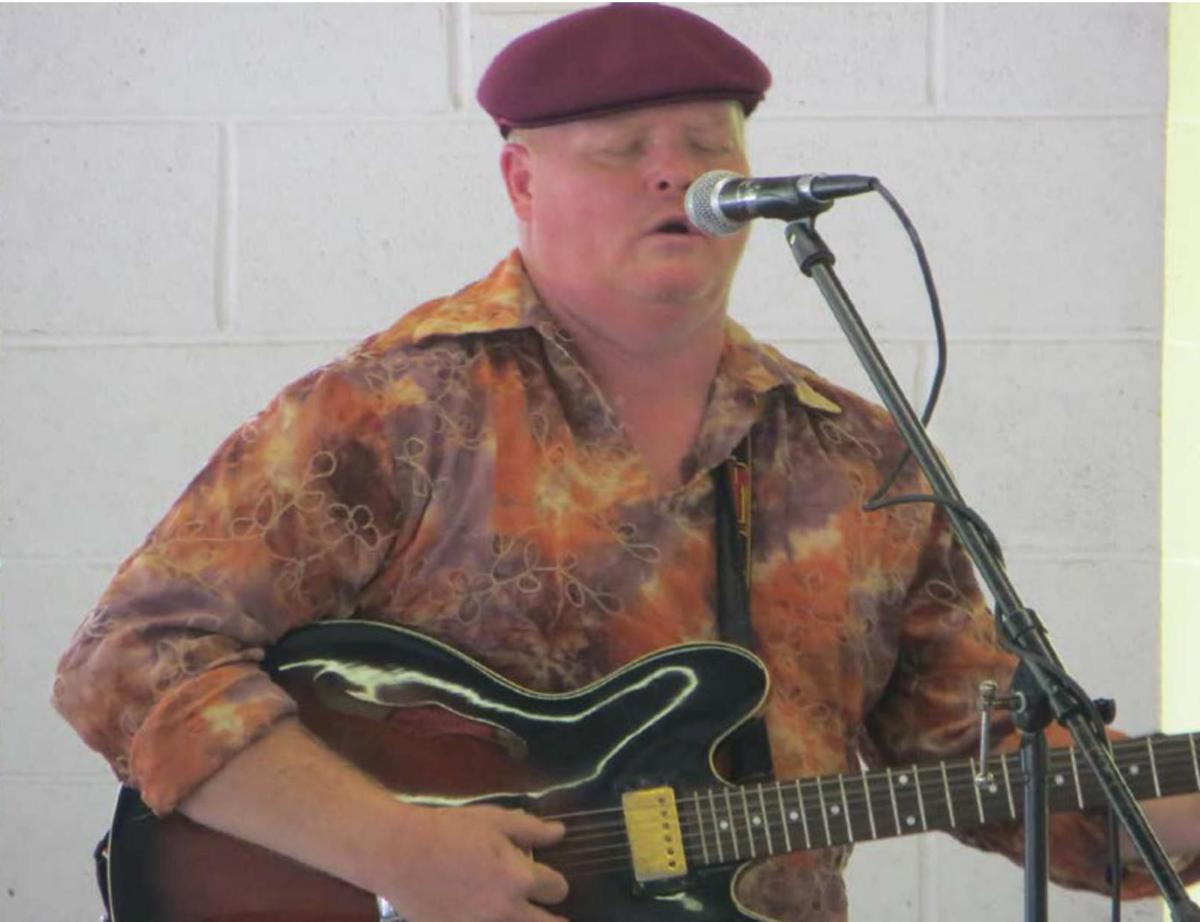 Like many local arts organizations, the Blues Society of Central Pennsylvania (BSCP) has sought ways to stay connected with the community despite not being able to hold in-person events.
Although the group was forced to suspend its signature weekly jams in March, it has since moved online to host the BSCP Virtual Jam.
BSCP Virtual Jams are live-streamed every Thursday night beginning at 7 p.m. Generally, three or so musicians are featured and each virtual jam is followed by the opportunity for viewers to gather together on Zoom during the "Post Jam Happy Hour."
BSCP's President Kathryn Gregoire explains that these events are not actually jams, but have more of a performance format. "We wanted to continue to sponsor weekly events, but it's not really possible to 'jam' using the internet," she said. "Problems with bandwidth and different internet speeds cause too much delay from one computer to the next."
Instead the group showcases noteworthy local, regional and national blues musicians during each virtual jam. These musicians perform solo, in duos or sometimes in trios. Every Monday the schedule for the following Thursday's jam is posted on BSCP's website. Additionally, past recordings of BSCP Virtual Jams can be found on the Blues Society of Central PA Facebook Group page.
Gregoire says that one of the advantages of holding a virtual jam is that BSCP has been able to expand its cadre of musicians and also attract viewers from afar.
"Most importunately though, the virtual jams have helped to maintain a sense of community for our membership while providing opportunities for blues lovers to get together," she said.
On Thursday, Nov. 5, the BSCP Virtual Jam will feature Benjamin J, a singer-songwriter living in Lititz, and The Might Klucks from Enola, a power trio with vocalist Todd Klucker on guitar, Christina Klucker on bass, and Sam Weldon on drums.
On Nov. 12, John Sweeney and Mike Hickey will be featured along with Mark "Muleman" Massey who comes from Holly Springs, Mississippi, and is the youngest white blues-man to be included on the Mississippi Blues Trail. Coming up soon will be Sister Blue, Martin Grosswendt, Skyla Burrel, Little Joe McClernnan and Son Johnny.
Before COVID-19 hit, the Blues Society of Central PA held weekly in-person jam sessions at Champions Sports Bar & Grill in Highspire. The jam drew some 75 spectators, as well as a collection of musicians that included regulars, new musicians each week, and even the occasional touring musician.
Something that made these jams unique was the randomness of the sets. Musicians who wanted to perform just wrote their names on a board and the host mixed and the matched musicians. Each of these improvised band got to play a four-song set with many choosing to play covers, but some venturing into original compositions. Besides being a good training ground for individual musicians, the jams also provided the all-volunteer Blues Society with a fun musical meet up.
To learn more about how to access the BSCP Virtual Jam, viewers are encouraged to visit the BSCP website. On the night of the show, a button on the website's main page will lead to the Virtual Jam. Information on how to access the Zoom "Post Jam Happy Hour" is also located on the site at www.bscpblues.com.
Stay up-to-date on what's happening
Receive the latest in local entertainment news in your inbox weekly!