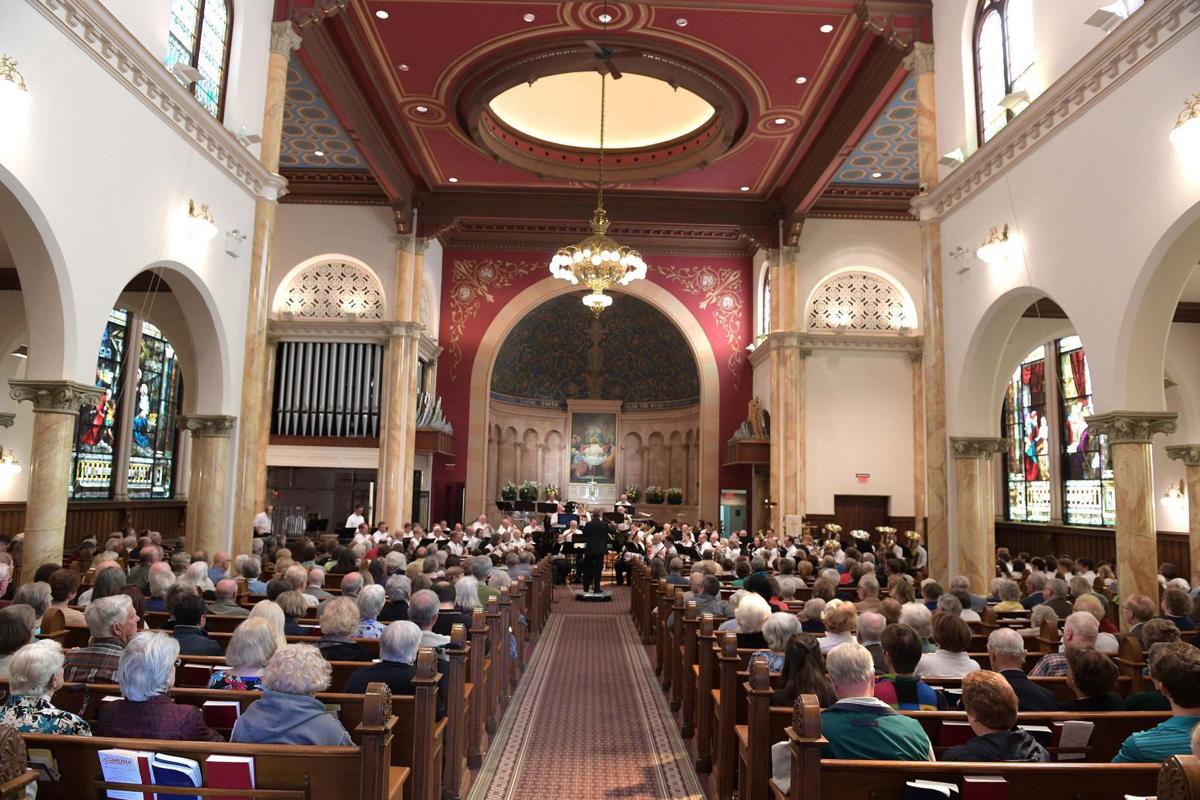 The Carlisle Town Band will celebrate its 175th anniversary with a special pops concert on Sunday, April 14, at the Carlisle Theatre.
The concert, under the direction of Dave Rohrer, will detail the history of the Carlisle Town Band, which began in 1844 as a brass band. To recognize the history, the Carlisle Brass Band directed by Bernie Pitkin will perform a special selection at the concert.
The town band has gone through various iterations in the 19th century before the current group organized in 1900. The band has performing consistently for the past 119 years, including stints with the Pennsylvania National Guard and the U.S. Army Cavalry.
Visitors will be able to view a display of the band's history in the theater lobby at 40 W. High St., beginning at 2 p.m. on the afternoon of the concert. The concert will run from 3 to 5 p.m.
Music for this performance includes some of the most well-known pieces the concert band has performed, including selections from Andrew Lloyd Webber's "Phantom of the Opera," John Williams' "Imperial March" from "Star Wars," "First Suite in Eb" by legendary English composer Gustav Holst, and "An Impossibly Incredible Mash-Up" of music from the movies of "The Incredibles" and "Mission: Impossible," which was arranged by band trumpet section member David Kammerer.
The concert will also feature three guest soloists. Douglas Cook will be featured on alto saxophone in Leroy Anderson's "The Last Rose of Summer," while vocalist DeLeigh Wilson will sing "Someone to Watch Over Me" by George and Ira Gershwin, accompanied by the band.
Former Carlisle Mayor Kirk Wilson will use the typewriter as an instrument to play "The Typewriter" by Leroy Anderson.
In additional to the musical entertainment, Carlisle Mayor Tim Scott will greet the audience, and there will be recollections from longtime band members Brenda Shughart Long and Charlie Sanders.