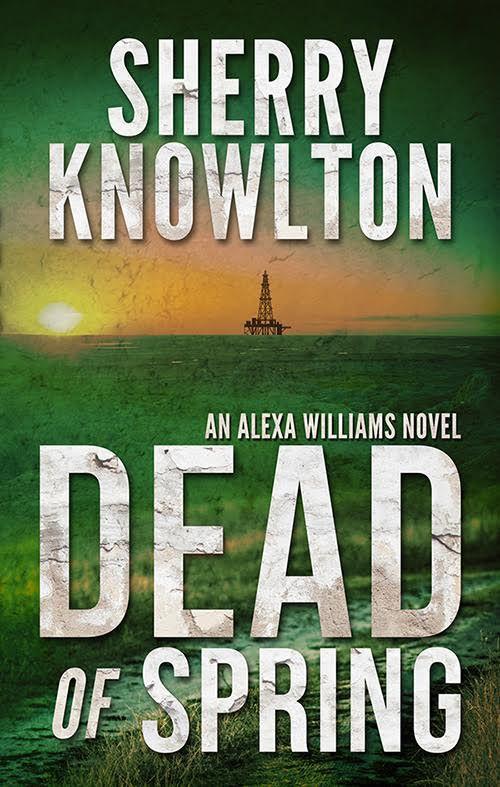 Where the author lives: Newville
Title of the book: "Dead of Spring"
"Dead of Spring" is the third novel in the Alexa Williams suspense series. Alexa is a young lawyer who has returned home to South Central Pennsylvania to join her family's law practice after years at a big city law firm. She and her English mastiff live in a cabin near the Michaux State Forest. She's looking for a more peaceful, less stressful life. But peace keeps eluding Alexa as she witnesses what she believes is a suicide in the State Capitol Rotunda.
You have free articles remaining.
Alexa is mostly an accidental heroine who keeps stumbling into dangerous situations, often as a result of crusading for a social or environmental cause. This new book takes readers from the fracking fields of the Marcellus Shale to the Three Mile Island nuclear disaster of 1979 to the rolling hills of Tuscany to the halls of Pennsylvania state government.
Date of Release: Earth Day (April 22, 2017)
Signing Events: There will be a book signing and reading on International Booksellers Day from 1 to 3 p.m. Saturday, April 29 at Whistlestop Bookshop, 129 W. High St., Carlisle
How many books have you written: Three. "Dead of Spring" is the first novel following "Dead of Autumn" and "Dead of Summer"