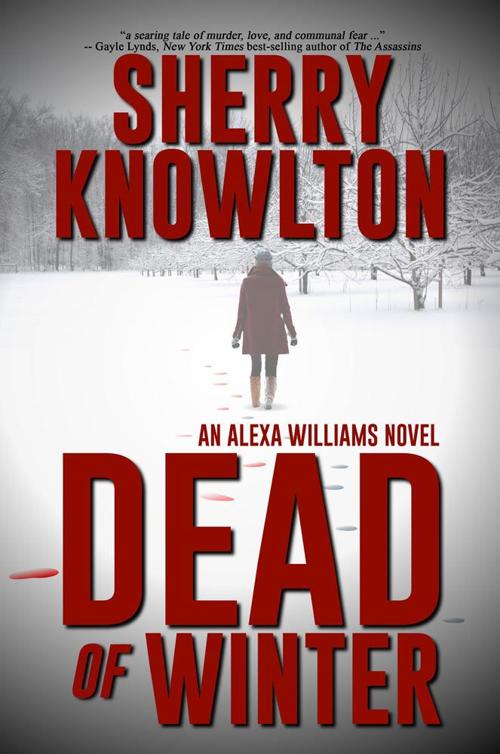 Where the author lives: Newville
Title of book: "Dead of Winter"
"Dead of Winter" is the fourth novel in the Alexa Williams suspense series, which is set in Southcentral Pennsylvania. In "Dead of Winter," Knowlton explores current hot-button issues like prejudice, acceptance of refugees and the definition of terrorism. The parallel historical plot focuses on John Brown's pre-Civil War raid on Harpers Ferry and its relevance to today's fractured America.
From the minute gutsy heroine Alexa Williams and her friends' drone flight spots a dead body in a remote Pennsylvania field, she gets drawn into danger – until, one dark night in the dead of winter, she must race to stop an attack that could kill hundreds of innocent people. If Alexa fails, she could lose everyone she loves.
"Dead of Winter" is available on Feb. 19 in print or Kindle editions. It can be purchased at most online retailers and bookstores including Whistlestop Bookshop, Mechanicsburg Mystery Bookshop, Sunbury Press, Barnes and Noble and Amazon.
Publisher: Milford House, primary fiction imprint for Sunbury Press, Inc.
Date of release: Feb. 19, 2019
Book signings: Whistlestop Bookshop in Carlisle will host a book signing and reading event with Knowlton on Saturday, Feb. 23 from 1 p.m. – 2:30 p.m.
How many books has the author written: Four