Hershey Entertainment this week announced two of its summer concerts, with James Taylor expected to take the Giant Center stage in June and Ni…
For centuries, printmaking in Japan was dominated by the woodblock print or ukiyo-e. Such prints are characterized by a refined style based on…
The Camp Hill community suffered a major loss in July 2018 when fire swept through a neighborhood café located at 2163 Market St., in Camp Hill.
HARRISBURG – A Lehigh County woman who never baked with yeast until two months ago won the 104th Pennsylvania Farm Show sticky bun contest.
Tickets go on sale Jan. 17 for Roar with the Lions Tour stop
HARRISBURG — It's never too late to visit the 104th Pennsylvania Farm Show.
Fred Rogers is still being neighborly.
HARRISBURG – The crowd at Pennsylvania's Greatest Whoopie Pie Contest became quiet as the winners were announced at the 104th Pennsylvania Farm Show.
HARRISBURG – Jim Harper has been known to get in a jam when baking.
HARRISBURG – Pam Foor takes her angel food cakes seriously.
HARRISBURG – A Clearfield County teenager who makes a "basic" chocolate cake beat 76 other bakers on Saturday to win the PA Preferred chocolat…
HERSHEY — Rod Stewart will visit Hersheypark Stadium on July 31 at 7:30 p.m. with special guest Cheap Trick.
HARRISBURG – Retirement is not as easy as pie for Sharon Kurtz.
On Jan. 10 from 6 to 8 p.m., a collection of the area's best singer-songwriters will get a chance to compete for the top spot during Whitaker …
HARRISBURG – Relatively few visitors to the Pennsylvania Farm Show leave without eating.
HARRISBURG – After spending weeks in their kitchens making Christmas cookies, many Pennsylvania bakers are again donning their aprons and spen…
Cumberland County's beverage scene has exploded in recent years. Breweries, in particular, are doing quite well, with the county ranking numbe…
Photography is one of the most versatile art forms since it can create fantasy and beauty, as well as hold a mirror to harsh realities and tragedy.
Author: Matthew C. Donnell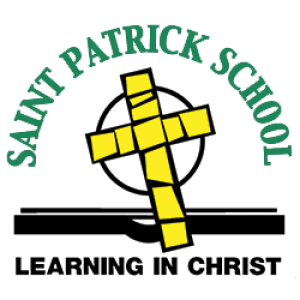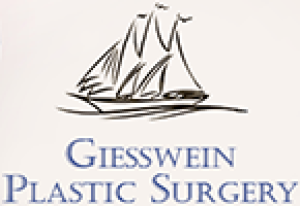 Giesswein Plastic Surgery
I learned about The Koop while driving down Market Street one day and spotted a sign advertising the Korean eatery in Camp Hill. I usually try…
An intriguing confluence of talents propels a musical adaptation of the classic holiday film "Miracle on 34th Street" at Allenberry Playhouse …
The Susquehanna Chorale will present its annual Candlelight Christmas concert series on Dec. 13, 14 and 15. The performances will be held in M…
The small town of Wormleysburg is a happening area due to a trio of restaurants located on Front Street: Rockbass Grill, Dockside Willie's and…
When I'm out and about, I sometimes get a hankering for a plain, old-fashioned cheeseburger.
Throughout the history of art much of the focus has been on the celebrated, the beautiful and the ideal. Portraits of the rich and powerful, t…