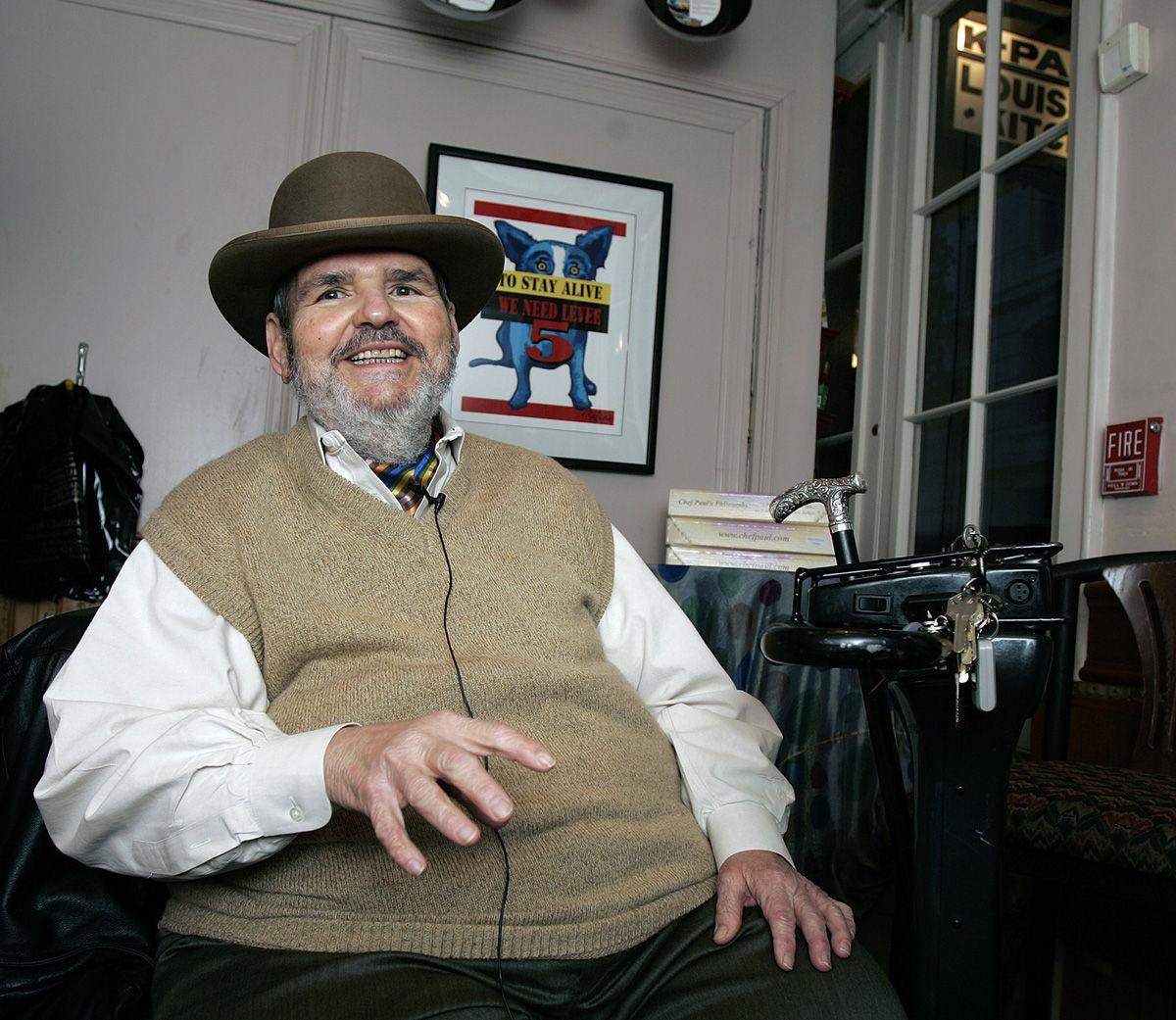 NEW ORLEANS — Paul Prudhomme, the Cajun who popularized spicy Louisiana cuisine and became one of the first American restaurant chefs to achieve worldwide fame, died Thursday after a brief illness. He was 75.
Prudhomme became prominent in the early 1980s, soon after opening K-Paul's Louisiana Kitchen, a French Quarter diner that served the meals of his childhood. He had no formal training, but sparked a nationwide interest in Cajun food by serving dishes — gumbo, etouffee and jambalaya — that were virtually unknown outside Louisiana.
The distinctly American chef became a sensation at a time when the country's top restaurants served virtually nothing but European food.
"He was always on a mission and nothing was impossible for Paul. He did things his way and let the food speak for itself," said chef Frank Brigtsen, who worked for Prudhomme for seven years. "He changed the way we eat in New Orleans in a major way, by bringing Acadian or Cajun cuisine to the restaurants of the city."
Prudhomme was known for his innovations. His most famous dishes used the technique he called blackening: fish or meat covered with spices, then seared until black in a white-hot skillet. Blackened redfish became so popular that Prudhomme lamented over customers who stopped ordering the traditional Cajun dishes that he loved.
"We had all this wonderful food, we raised our own rabbit and duck, and all anyone wanted was blackened redfish," he said in a 1992 interview.
Prudhomme was raised by his sharecropper parents on a farm near Opelousas, in Louisiana's Acadiana region. The youngest of 13 children, he spent much of his time in the kitchen with his mother, whom he credited for developing his appreciation of rich flavors and the fresh vegetables, poultry and seafood that she cooked.
Prudhomme's success brought regrets, as well. Prudhomme sparked the Cajun food craze, but he often said few Cajun restaurants outside Louisiana served the real thing. He worried over the common perception that all Cajun food is blistering hot.
"I'm at least partly to blame that so many people think all Cajun food is red-hot and spicy," he said. "I see people dumping red pepper on food and I feel like crying."