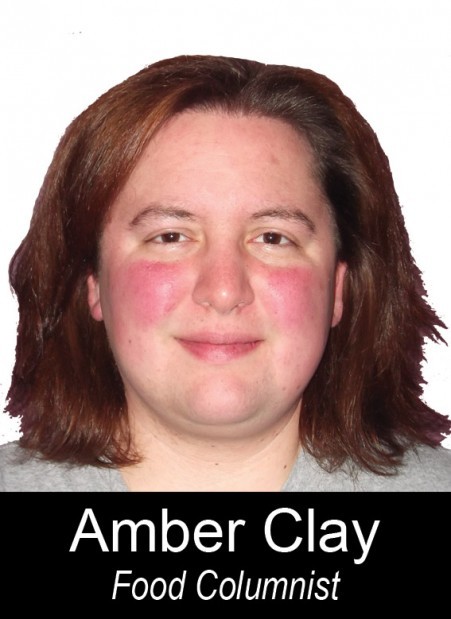 You either love fruitcake or you hate it — there is no in-between.
All those dried fruits and nuts of your choice in one cake and then soaked in spirits can be yummy for some. The opposite reaction, for others, often involves using all of those dried fruits and nuts and throwing them into a perfectly good cake.
For those making the attempt, this moist and delicious cake is very involved and takes time to complete. Good planning is key.
Generally, fruitcake is a mixture of fruits and nuts with just enough batter to hold them together. When wrapped in cloth and foil, saturated with alcoholic liquors regularly and kept in tightly closed tins, a fruitcake may keep for months or even years. Fruitcake must be "aged" before freezing or the flavors will not develop.
Since this is not a fast cake to make, the first step is to choose your fruits and get them soaking in the liquor for a few days. This softens the fruit and provides flavor.
The freshest of ingredients is key to setting up a good cake. Fresh spices will give the best flavor. And if you prefer a lighter-looking cake, use light-colored spices and fruits so as not to turn the batter a dark color.
A fruitcake is a little more versatile than most recipes in baking, as far as substituting ingredients goes. Use fruits and nuts that you prefer or perhaps fit in with your budget the best. Just remember to lightly coat the fruit in flour so the heavy pieces do not fall to the bottom of the cake while baking.
With such a huge ratio of candied and dried fruits to the amount of batter, proper preparation of the pan is important. Line the pans with brown paper or waxed paper to prevent the cakes from burning during the long baking time. Always place a pan of hot water on the floor of the oven. This prevents the cakes from drying out.
Always bake fruitcakes at a low temperature, no higher than 325 degrees and preferably much lower. Test for doneness with a cake tester inserted in the center of the cake. It will come out moist, but not doughy, when the cake is done.
Fruitcakes need to cool completely before being removed from their pans. Most typically, cakes or breads baked in loaf pans are removed while they are still warm, for easy removal.
However, one of the things you can do while the cake is hot, is to brush on more liquor. Hot baked products absorb liquids better, instead of when they are cold. Poke holes with a toothpick and then apply liquid with a pastry brush. By poking holes, the liquor will soak in throughout the entire cake, inside and out.
To store for long periods, wrap the unmolded cake in lint-free cloths soaked with brandy. Then, put plastic wrap or foil over top of the cloth layer. "Ripen" the fruitcake, then place in the freezer if not using immediately.
Cakes can be frosted when it is time to serve them, but not anytime before that. Slice the cakes with a serrated knife and in a sawing motion. The large amounts of big, chunky, sticky fruits and pieces of nuts are difficult to slice with any other type of knife. The "teeth" of the serrated knife will cut through those items very easily.
While not typical, the addition of some applesauce will help keep the fruitcake moist. As a fruitcake is being consumed and unwrapped from all of its protective layers and soaking cloth, staleness can set in quickly. Re-freshen slices by gently heating and/or using more glaze on each slice.
A homemade fruit will be far be more satisfying than a machine manufactured product. Time will tell just what combination of fruits and nuts will become your favorite and have you wanting fruitcake for more than just Christmas.
Amber Clay is a resident of the Mechanicsburg area. After graduating with her degree from the Culinary Institute of America, her food path started at the Hotel Hershey and continued on with teaching.