For the Mechanicsburg Borough Council, three Republicans are looking to retain their positions, while one Democratic challenger is looking to unseat one of them.
Voters can vote for up to three candidates on Tuesday's ballot. Republican incumbents Mark Stoner and John Anthony did not send in information for the Election Preview. Here are the other candidates in the race.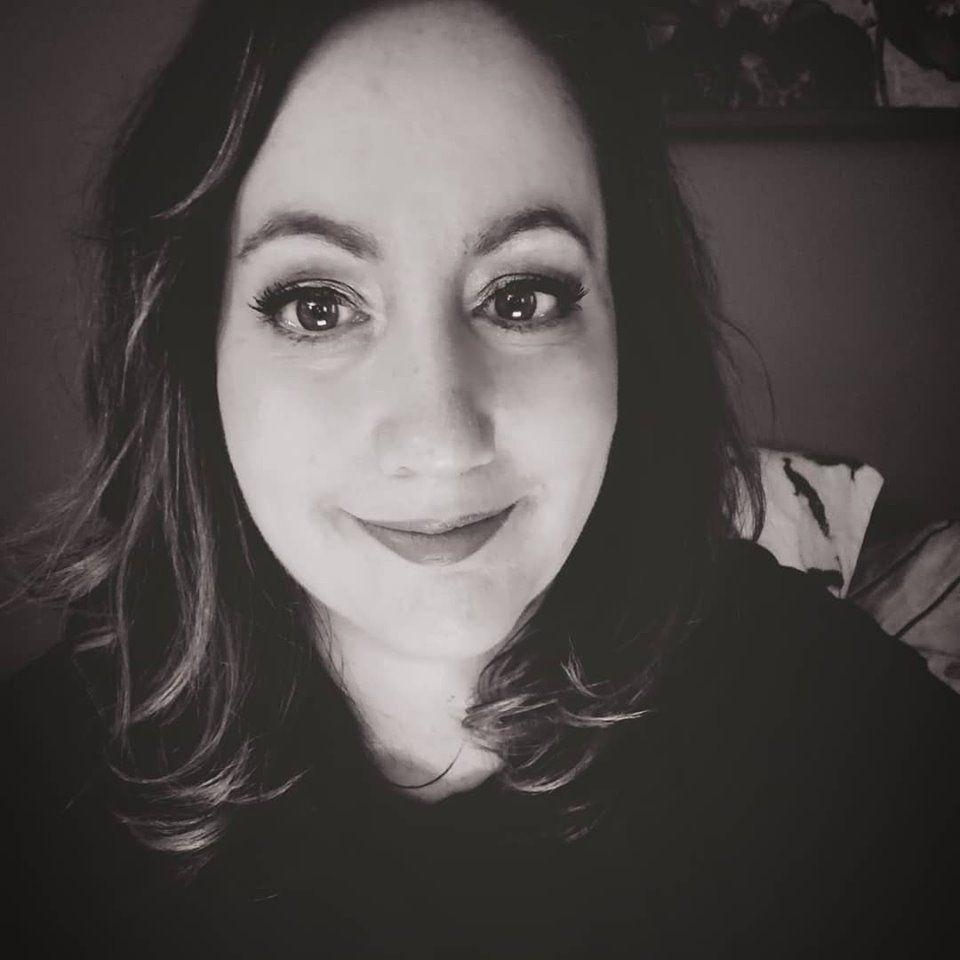 Sara Agerton
Political Party: Democratic
Education: master's in social work
Occupation: Vice president of client services at Elder Healthcare Solutions
What do you want to see addressed first in the new year?
"During my first year in office I would love to see the engagement of citizens of Mechanicsburg Borough. I believe in order to grow and sustain great communities we must have participation from our neighbors. Families who live in Mechanicsburg must feel that they are represented and that their opinions are heard."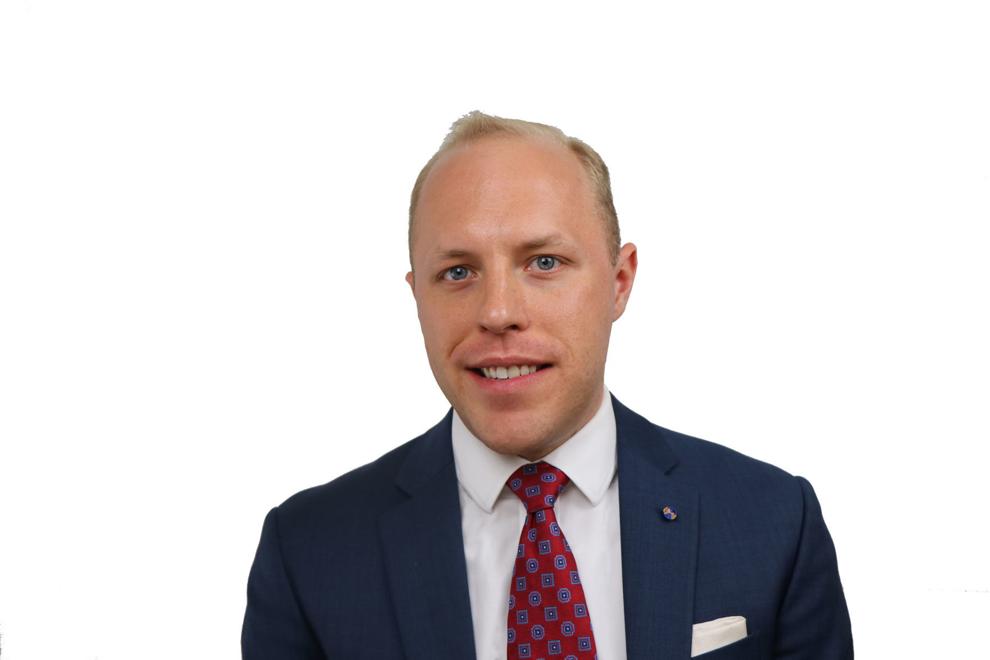 Kyle L. Miller
Political Party: received Democratic and Republican nominations in primary
Education: Bachelor of arts from Muhlenberg College; master's degree from Lehigh University
Occupation: PA Industrial Real Estate Team at Cushman & Wakefield; previously marketing manager and realtor
What do you want to see addressed first in the new year?
"As a top priority in the new year, I believe borough council must continue to address infrastructure needs by cultivating leadership willing to go outside the 'we've always done it this way mindset' to find creative and cost-effective solutions. Meanwhile, in light of significant changes and development within the borough, council needs to take a look at the vision for the next decade beyond 2020 by revisiting the Comprehensive Plan.
"Council must also continue to find different ways to engage and listen to borough residents, allowing for greater transparency and participation. I will also continue to strive for policies that foster a vibrant community with a sense of place where people want to visit, work and live. This past year, I led the effort to change Mechanicsburg's Alcoholic Beverage Ordinance to allow for special events, such as beer and wine festivals, in borough parks, as well as relaxing open container regulations to allow for outdoor seating at street-side cafes. I believe that advocating for policies like this will help make Mechanicsburg competitive with other communities as a destination for both residents and visitors."