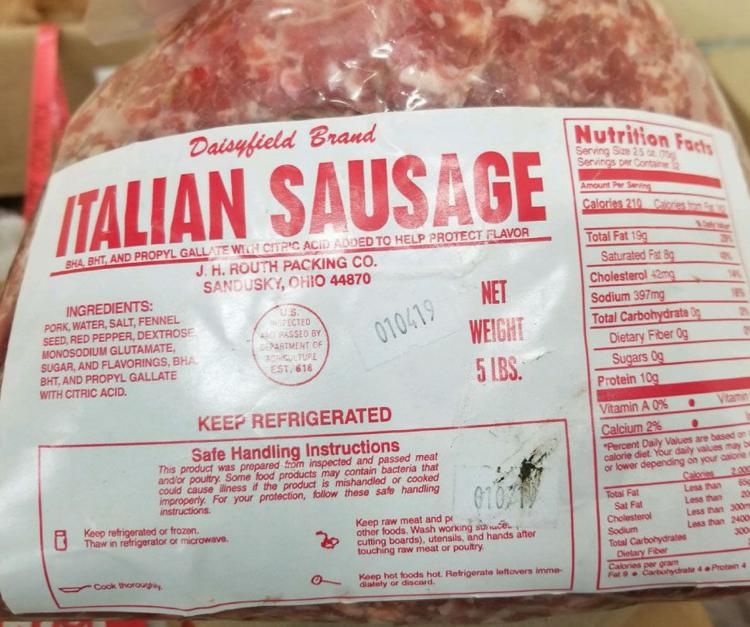 The Food and Drug Administration and the U.S. Department of Agriculture are recalling products they say can have foreign material or was altogether unapproved for public consumption.
The USDA's Food Safety and Inspection Service announced Wednesday that J.H. Routh Packing Co., out of Ohio, is recalling about 1,719 pounds of raw pork sausage that may be contaminated with "extraneous materials," specifically rubber. The raw ground pork bulk and link sausage items were produced between Jan. 1 and Jan. 4.
Products subject in the recall are 5-pound packages of Daisyfield Brand's fresh pork sausage and Italian sausage bulk and links. For label numbers, check out the FSIS website at www.fsis.usda.gov.
The products were shipped to retail locations in Pennsylvania, Ohio and Kentucky. There have been no confirmed reports of injury or illness associated with the recall.
For more information about the recall, contact J.H. Route Packing Co. at 419-626-2251.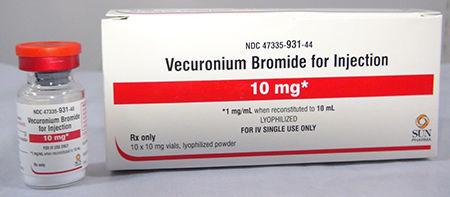 The FDA on Tuesday announced the recall of two medications, one for glass and the other because it had ingredients that were not approved by the agency.
Sun Pharmaceutical Industries Inc. is recalling lots of Vecuronium Bromide for injection due to glass particulates found in the injection.
The FDA said if glass is present in an intravenous drug, it may result in local irritation and swelling, or worse, blockage and clotting in blood vessels, which could be life-threatening. To date, the company has not received any reports of adverse events related to the recall, the FDA said.
The injection can be used at hospitals as an adjunct to general anesthesia to facilitate endotracheal intubation and to provide skeletal muscle relaxation during surgery or mechanical ventilation.
The product can be identified by vial, and vial numbers are located on the FDA website at www.fda.gov. It was distributed nationwide to wholesale customers and medical facilities.
For more information, contact Sun Pharmaceutical Industries at 1-800-406-7984.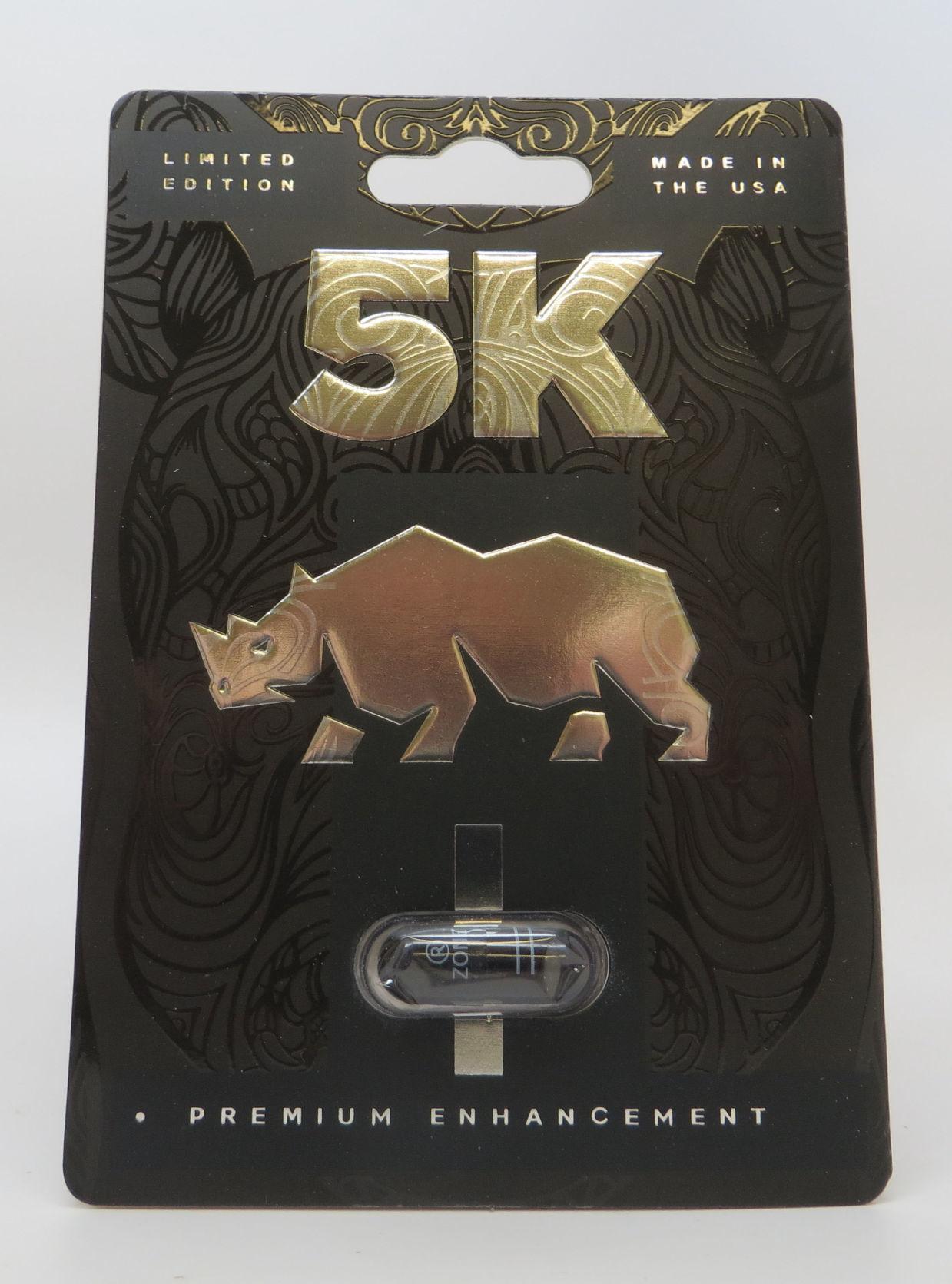 The FDA also announced the recall of Happy Together Inc.'s Rhino 5k capsules.
The FDA said an analysis found these products had sildenafil and tadalafil, which are FDA approved drugs for treatment of erectile dysfunction. The presence of the drugs renders the capsules unapproved, since safety and efficacy was not established.
Rhino 5k was marketed as dietary supplements for male sexual enhancement and is packaged in a blister card. The 30-count box was distributed to consumers nationwide via the internet.
Men who have diabetes, high blood pressure, high cholesterol or heart disease may be on medications that, if taken with Rhino 5k, could lower blood pressure to dangerous levels, according to the FDA.
Consumers with questions can call Happy Together Inc. at 248-343-2013. Those who have purchased the product should contact their health care provider if they have experienced any problems related to the product.