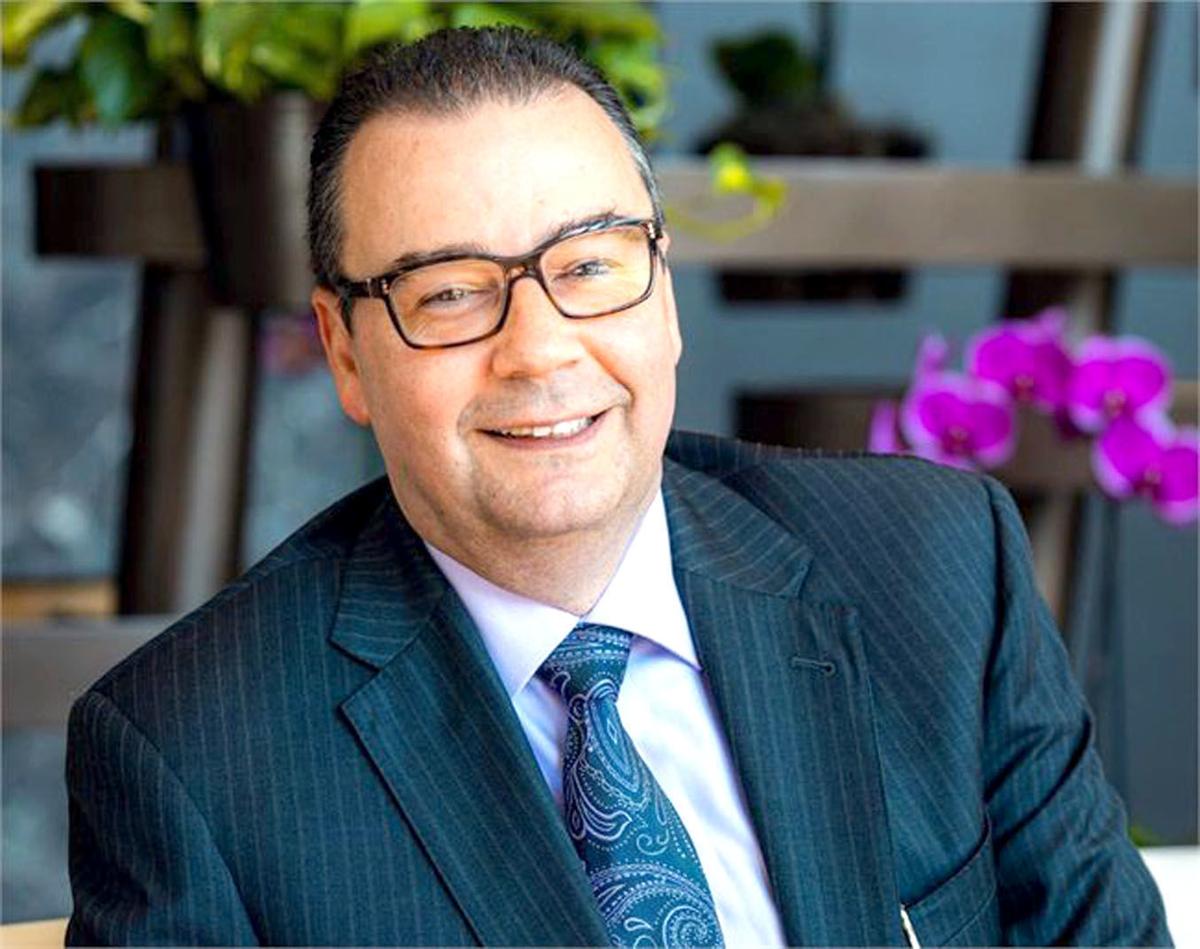 UPMC Pinnacle announced recently the appointment of Louis "Lou" Baverso as president of its Cumberland Region.
The UPMC Pinnacle Cumberland Region includes the system's UPMC Pinnacle West Shore and UPMC Carlisle hospitals.
Baverso brings more than 20 years of health care management experience in clinical and support operations to the role, according to a news release from UPMC Pinnacle. He most recently served as vice president of operations at UPMC Presbyterian Shadyside in Pittsburgh.
"Lou's ability to position people, processes and technology to achieve short and long-term goals will benefit our Cumberland Region employees, physicians and patients," said Philip Guarneschelli, president and CEO, UPMC Pinnacle. "We look forward to Lou's leadership as we expand UPMC Pinnacle West Shore and UPMC Carlisle hospitals and grow outpatient services to meet our patients' health care needs."
Baverso has served in a wide range of leadership roles in UPMC, including vice president of operations and chief information officer at UPMC Magee-Womens Hospital. He has a Master of Business Administration from Chatham University and a master of information services management from Robert Morris University, the release said.
"I am pleased to join UPMC Pinnacle and support the growth of the Cumberland Region while continuing its traditions of high-quality, patient-centric care," Baverso said. "UPMC Pinnacle West Shore and UPMC Carlisle hospitals are community assets. We want to preserve them, nurture them, and provide exceptional service and care to the communities they serve."
Baverso took over the position on July 1, replacing Dr. Christian Caicedo, who is now president of the Dauphin Region for UPMC Pinnacle.
Caicedo had been president of the Cumberland Region since September 2017. UPMC Pinnacle spokesperson Kelly McCall said his leadership will be invaluable as their hub hospital, UPMC Pinnacle Harrisburg, transitions to "state-of-the-art and higher acuity levels."
Caicedo took over as president of the Dauphin Region when its former president, Joan Silver, took on a new role as senior vice president for patient experience.
"In this role, Joan will lead the patient experience initiatives across UPMC Pinnacle, working directly with leaders to move our patients' experience to the highest level," McCall said in an email to The Sentinel.