A remarkably straightforward path can get you from $0 to millionaire status within the length of a typical career.
It doesn't take much effort, but it can significantly boost your savings.
And you should make it, too.
Whether you're a first-time filer or an expert, understanding these timeless tax tips can help lower the amount you owe in taxes or beef up yo…
Cost-of-living adjustments aren't everything they're billed to be.
It is possible to bounce back if you're falling behind on funding your retirement plans.
Different leadership styles have both pros and cons.
Here's what to do if your nest egg is clearly falling short.
The best part? They're super easy.
Time to get your refund and get on with life.
Learn what it is, what it covers, and what you're entitled to.
Sift out the noise and focus on these three forces.
Avoid these at all costs -- your financial well-being depends on it.
The more you know about Social Security retirement benefits, the more retirement income you may be able to collect from it.
Weaknesses are just "opportunities for advancement."
Here are some of the most lucrative tax breaks for Americans
It's never too early to start thinking about Social Security.
Here's what you need to do -- immediately -- if you're one of them.
Feeling unsettled in your job and life in general? A sabbatical may be your solution.
Here's what to do if you're one of them.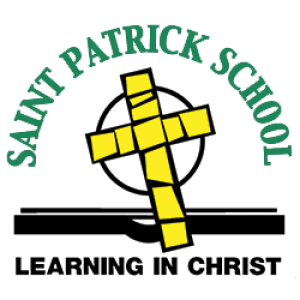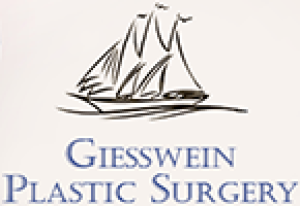 Giesswein Plastic Surgery
A bigger cost-of-living adjustment is possible for 2021, but it's not all good news for beneficiaries.
The answer may surprise you.
Here's why you should do the same.
You can become debt-free, and here's how. Learn how to boost your credit score while paying down student loan debt, car loans, and high-intere…
It can help you today and in the future.
Roughly 45 million people are burdened with one particular type of expense, and it's not leaving them much to contribute to a 401(k) or IRA.