A former Carlisle Police Department detective has been indicted by a federal grand jury for a bevy of crimes committed while in official positions, the U.S. Attorney's Office for the Middle District of Pennsylvania announced Wednesday. 
Cumberland Valley's Dave Heckard has been inducted into the West Shore HOF and became the winningest coach for the Eagles. And now, he has no plans of slowing down and wants to 'just keep showing up.'
The Pennsylvania Department of Environmental Protection warns you shouldn't assume your oil or propane supplier can arrive at a moment's notice.
A number of consumer products were recalled last week, including a paper mask from Yes To Inc.
Cumberland Valley School District officials propose to update the district's graduation requirements to mirror recent state legislation that g…
Gavin Pritchard's 51 broke the previous school mark of 48 set by Jamie Shaffer in the 1988. Pritchard is believed to be 119 points shy of 1,00…
Today's police log includes information from Perry County on an aggravated assault and egg throwing incidents from earlier this week.
Between 7:10 and 7:30 p.m. on Feb. 4, 2019, Tyrone M. Shaw, 46, of Roselle Park, New Jersey, died from a gunshot wound to the head after his S…
The alleged victim told police that Thomas Eugene Strock, 36, of Liverpool, Pennsylvania, had sexually assaulted her between March 15 and May …
The boy assaulted a police officer to avoid capture, and the chase caused a different officer to fall due to icy conditions, police said. 
The Cumberland County Republican Committee and the Western Cumberland County Republican Club will join forces to host its We the People Speake…
Read through the obituaries published in The Sentinel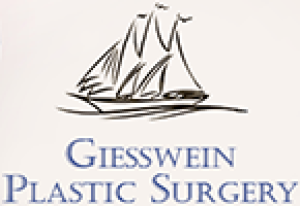 Giesswein Plastic Surgery