"As leaders of churches from denominations with varying backgrounds and traditions, our commitment is to seek unity in our shared faith in Jesus, rather than allowing our differences to divide us," the signed letter reads. "Our current health crisis has strengthened our commitment to partnering together."
Though the most warnings were issued to establishments in the Harrisburg area, it had nearly the lowest number of establishments that were checked. Only 53 business were checked last week by the bureau, which resulted in 24 warnings.
Police said Carrie Keifer, 34, was driving at a high rate of speed west on Sheaffers Valley Road in Tyrone Township when her vehicle exited the side of the road near Shermans Creek Bridge.
The FDA also announced that Sundial is recalling all of its herbal products and dietary supplements because they have been deemed misbranded o…
When the first cases of COVID-19 started being reported in Pennsylvania, they were among the 19-49 age group, according to Health Secretary Dr…
Cumberland County and the rest of the southcentral region saw few new cases of COVID-19 in the state Department of Health's Monday report. All…
Today's Sentinel police log includes a theft of kayaks from a Lower Allen Township home.
Thanks to quick online applications and, in some cases, instant approval, credit cards make it as easy to build your credit history as it is t…
Here are the Cumberland County fire calls for Monday, July 13.
On one side are parents saying, let kids be kids. They object to masks and social distancing in classrooms this fall — arguing both could hurt…
The following people were sentenced on July 2 in Cumberland County Court of Common Pleas. All sentences include costs and run concurrently wit…
Read through the obituaries published in The Sentinel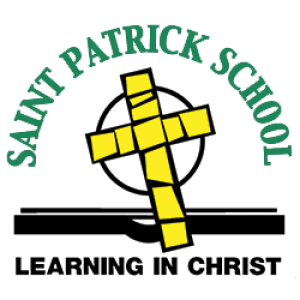 Giesswein Plastic Surgery